---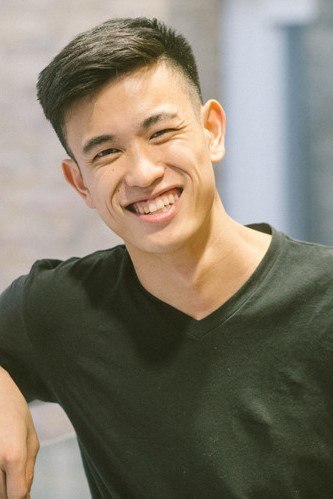 alumni spotlight
Kevin Tang, B.S. 2014
---
After graduating from UCLA, Kevin Tang spent two years in Cameroon with the Peace Corps. Then he got his master's degree in public health. Now, he's a researcher with Médecins Sans Frontières in Paris. Tang coordinates clinical research in pediatric health, particularly in the treatment of acute malnutrition and vaccination against infectious diseases. This required frequent communication with field workers in sub-Saharan Africa to make sure the work of doctors, nurses and other medical professionals is as effective and efficient as possible. In addition to famines resulting from conflict or natural disaster—which get the bulk of media attention—a more tenacious problem is the steady drone of chronic malnutrition and food insecurity, Tang says. His focus is on malnutrition in children under age five, a critical period for physiological development and growth. To help solve the problem, he draws on what he learned at IoES, in particular, the critical role of the environment as a risk factor for human health and GIS spatial analysis for epidemiology. His advice to current students: take the world-class education UCLA provides and apply it in real situations.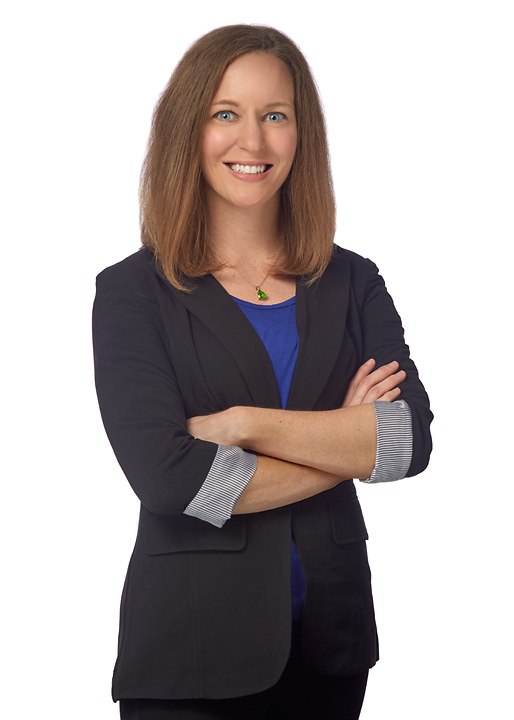 alumni spotlight
Liz Schneider, B.S. 2014
---
As a corporate sustainability consultant with global consulting firm WSP, Liz Schneider helps some of the world's largest companies create sustainability and energy solutions that are good for both the environment and the company's bottom line. "Given the urgency of the environmental problems the planet is facing and the current political climate, it's been amazing to see private companies take a leadership role in advancing sustainability," Schneider said. She began her consulting career after graduation by managing wetland restoration projects in San Diego before pursuing a Master's degree in climate policy at Johns Hopkins University. Schneider credits the IoES Senior Practicum with beginning her career in consulting by helping her realize the satisfaction of seeing months of work produce real-world results. "It's so cool to see an idea you helped come up with come to life in front of you," she said. "There's nothing like knowing you've made the world a better place in a small, tangible way."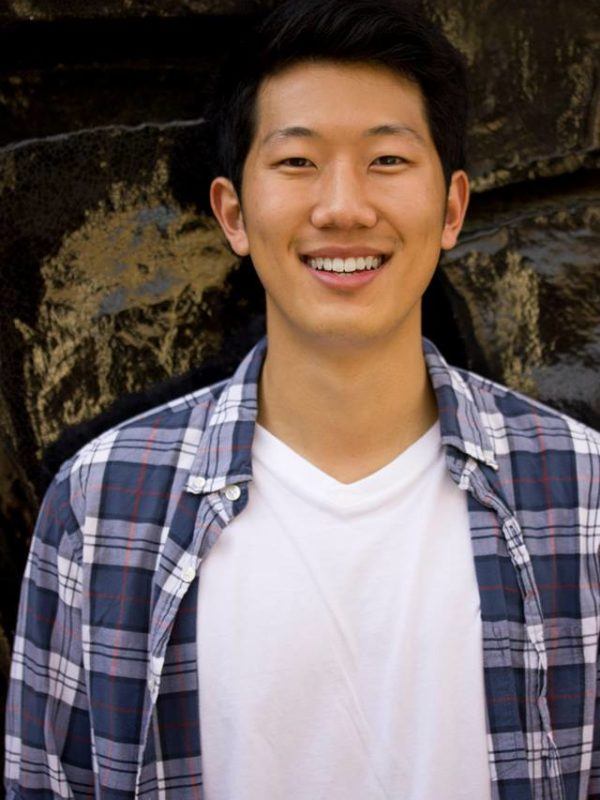 alumni spotlight
David Mun, B.S. 2014
---
After graduating, David worked with the Soil Water Air Protection Enterprise as a Senior Environmental Analyst conducting data analysis and creating reports to provide scientific litigation support for lawyers. He is now studying corporate sustainability at the University of California, Santa Barbara's Bren School of Environmental Science and Management. Since coaching basketball in high school, he has observed the power of big brands with players and believes his shift into corporate sustainability will allow him to make a global environmental impact creating eco-friendly supply chains and branded products. He believes that current students should be open in exploring new activities, especially if they're unsure of what sector within environmental science to pursue. "In the end, it will be [a] good team-building, collaborative, and leadership experience... It will always be worthwhile to throw yourself into different opportunities."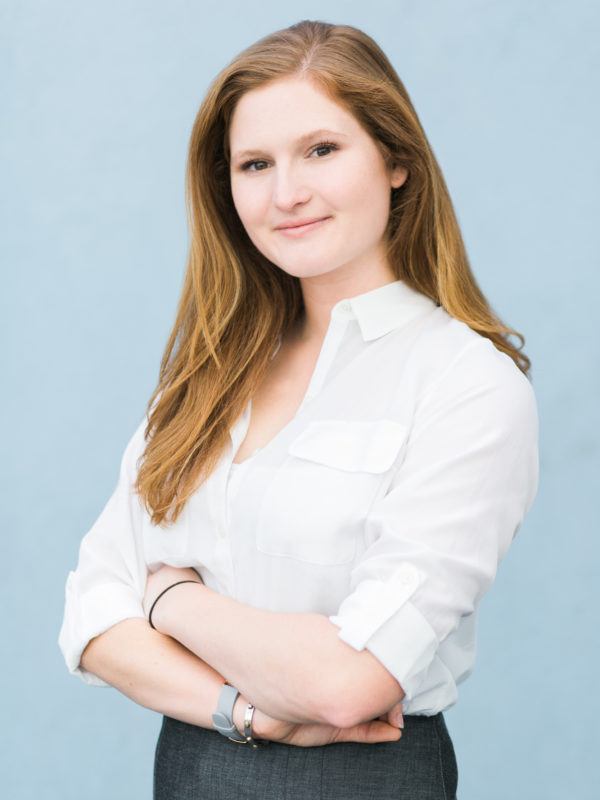 alumni spotlight
Kristie Ashby, B.S. 2016
---
After graduating in 2016 with a concentration in conservation biology, Kristie Ashby now works as a Geographic Information Systems (GIS) analyst with Evari GIS Consulting, Inc., a company that contracts locally and nationally to create, analyze and present mapping information. The company provides GIS services in support of  stormwater, civil engineering, planning, transportation, and smart city, Internet of Things (IoT) projects.  In the future, Kristie hopes to use her skills and experience for applications like urban design or landscape architecture. As an undergraduate, she said she valued the practicum and colloquium for connecting her with people doing work in the real world. She recommends that current students take advantage of internships and volunteer in a variety of settings to discover where their passions lie.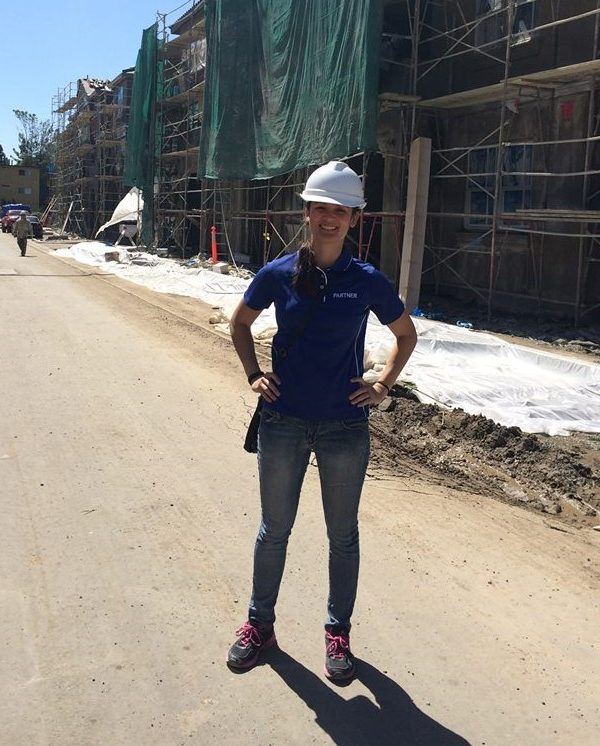 alumni spotlight
Vanessa Goh, B.S. 2013
---
Vanessa enjoys working in the green building sector because it combines the hard sciences of architectural thermodynamics and the social sciences of human interaction within a space. After graduating in 2013 with concentrations in Environmental Engineering and Conservation Biology, she worked for the nonprofit organization Alliance to Save Energy, helping students at low-income schools learn about climate change, sustainability, how to audit their school's energy usage, and how to implement behavioral changes that led to savings in money and energy. Afterwards, she worked for Partner Energy, an energy consulting firm focusing on green building development and certification for multifamily complexes. Her tasks included reviewing material and design implementation for project sites, conducting data audits and analyses of energy and water for cost efficiency, and energy benchmarking of existing sites. She has been admitted to and will be completing the Harvard Master of Sustainability program to study building science and social justice. "I know being in the buildings field will make a big difference, I just want to make sure I'm doing it right, and I want to make sure I'm doing it with disadvantaged communities in mind… you can have the fanciest technology, you can have all these new gadgets and toys that you say are helping the environment, but a lot of the times you're forgetting these marginalized communities that are actually suffering more for things that we say are advancing sustainable mentalities."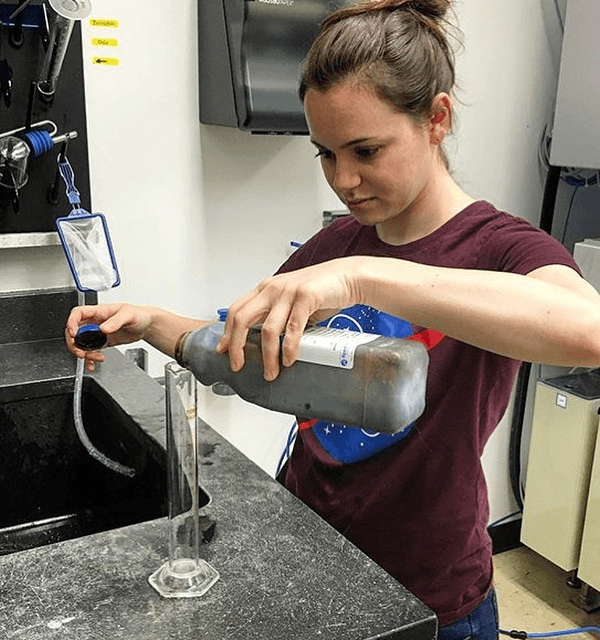 alumni spotlight
Lindsay Alma, B.S. 2013
---
Lindsay combines her interests in ecophysiology, biology, and oceanography in her current work as a Ph.D. student in Fishery Sciences at the University of Washington where studies how shellfish aquaculture is affected by climate change via ocean acidification. The gamut of classes that she took at IoES provided a foundation for the work she is doing. She learned the most completing hands-on projects, such as the IoES capstone practicum that taught her how to build teamwork and management skills. After graduating in 2013 with concentrations in Conservation Biology, Atmospheric and Oceanic Sciences, and Earth and Environmental Science, she held internships with marine labs for the City of Los Angeles and has worked as a Field/Lab tech for NOAA. Her advice for undergraduates? Work in labs and do as many projects as possible to get a better understanding of what fields to pursue.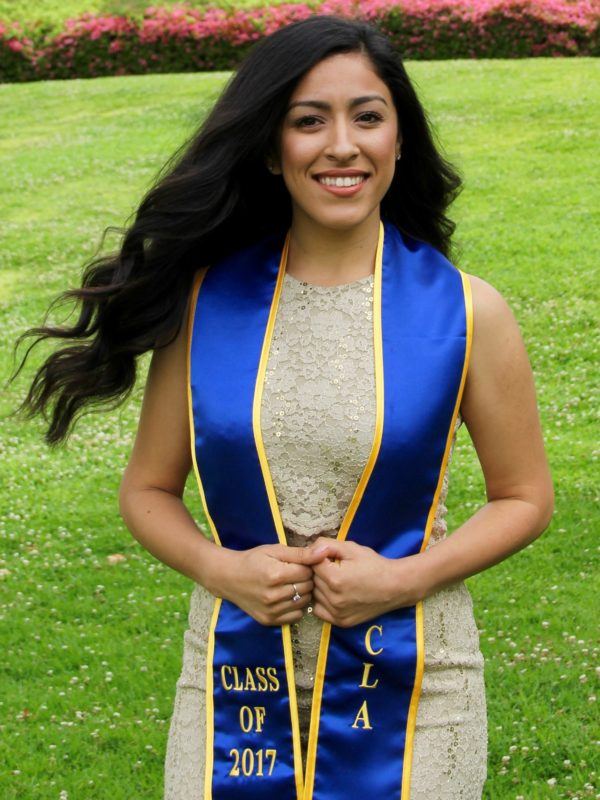 alumni spotlight
Francisca Martinez, B.S. 2017
---
Francisca became interested in Environmental Science when she learned about environmental (in)justice in disadvantaged communities. Communities of Color are disproportionately affected by environmental issues and she is compelled to be a representative for underrepresented populations. She will be working at the USC Schwarzenegger Institute with former state senator Fran Pavley. Fran has been working with the Schwarzenegger Institute to create an online handbook with a curated list of environmental laws that both protect the environment and support economic growth. Francisca will be assisting the Senator in implementing an outreach strategy to encourage other states to adapt similar policies. In the future, she hopes to continue being an advocate for the environment and her community with a public health or law degree.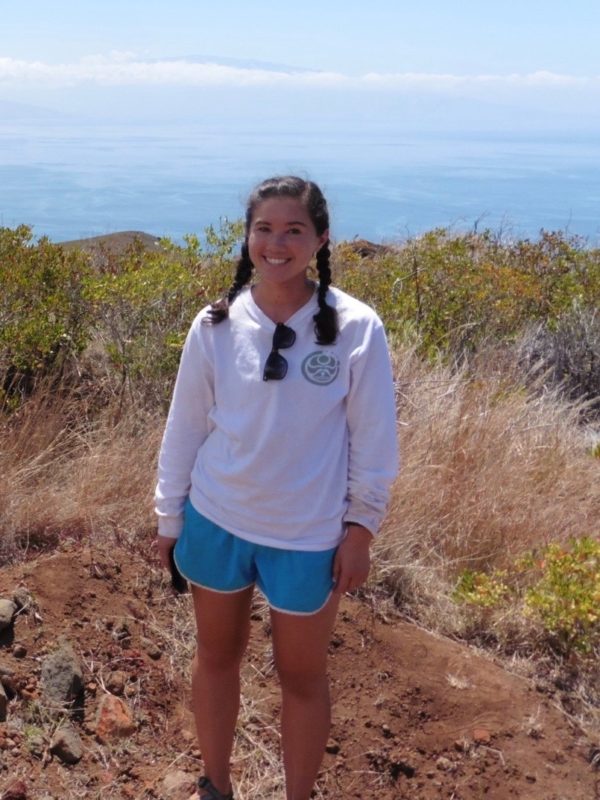 alumni spotlight
Lily Tsukayama, B.S. 2013
---
Lily Tsukayama is all about marine health, monitoring things such as increasing bacteria and declining fish stocks. Working on "real world applicable issues and real research has been the best part of my educational experience," she says—even if the findings aren't always what ocean users want to hear. After testing post-storm bacterial levels in Santa Monica Bay, Tsukayama had bad news for surfers. Instead of waiting the typical three days to get back in the water, surfers and swimmers should allow five to ten days to allow harmful bacteria to drop to safe levels. After she's tackled California's coastal fisheries, Tsukayama intends to work on international issues that affect the entire Pacific Ocean.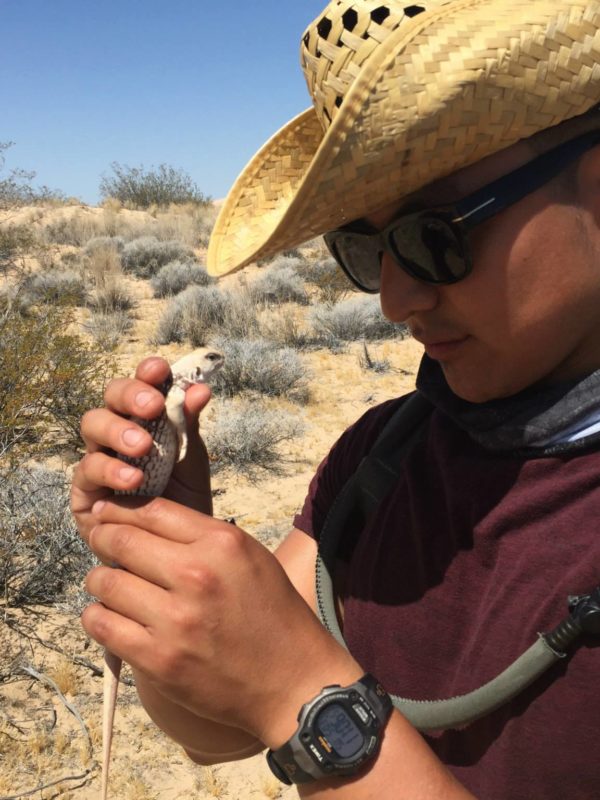 alumni spotlight
Mario Colon, B.S. 2013
---
A Los Angeles native, Mario Colon loves nothing more than being in nature, completely cut off from society. His practicum project with the U.C. Natural Reserve System provided that kind of natural immersion during its exhaustive investigation of 665 endangered species. "I was camping on these cliff top reserves all over the state and getting in there with the weeds, bugs, lizards, birds and plants," Colon says. "It's a living laboratory and my project helped me know for sure this is what I want to dedicate my life to." Colon wants to bring likeminded people together to work on land range management and reserve design. "I don't want to be in the lab pipetting, but on the ground applying what I've learned in class to see if it works, and makes sense."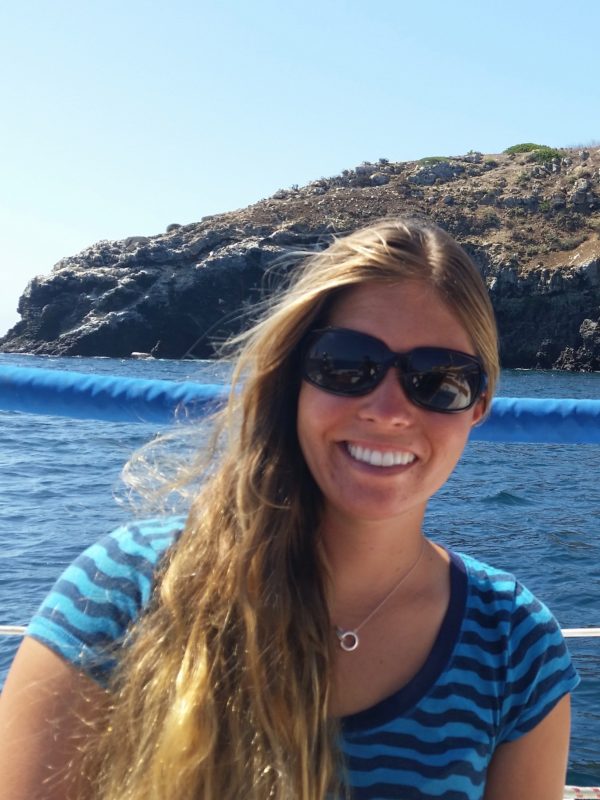 alumni spotlight
Shannon Walker, B.S. 2011
---
Eco-entrepreneur Shannon Walker wants to make electric vehicle charging easy and cheap. Her software-based sharing platform—EVmatch—seeks to quadruple California's public charging networks. Walker initially planned to conduct marine research, but says "the key thing you take out of environmental science is that everything we do impacts the entire planet." Life at a tech start-up is a brand new experience, but Walker's underlying passion remains the same. "I feel very strongly about making the world and the environment better. More clean vehicles on the road reduces harmful air pollution and provides better health for everyone."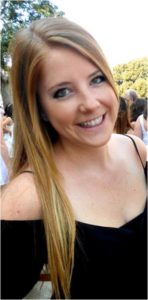 alumni spotlight
Jesse Jaeger, B.S. 2014
---
Jesse Jaeger does her part to protect California's air quality and keep greenhouse gas emissions in check. A project analyst for SWAPE—Soil/Water/Air Protection Enterprise—she assesses pollutants and emissions for construction and development. Jaeger left UCLA and hit the ground running. "The environmental science major prepares every student for the demanding world of environmental science," she says. Technical courses in things like ArcGIS (geographic information system) and Microsoft Excel gave Jaeger a broad skill set. Tackling groundwater contamination, emissions from petrochemical plants, industrial facilities and landfills is all in a day's work. "Just as the environmental science program expects greatness from their students, so does SWAPE from their employees."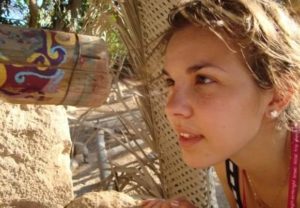 alumni spotlight
Bianca Shulaker, B.S. 2010
---
"The intersection between urban systems, green living, and public health fascinates me," Bianca Shulaker says. Working for The Trust for Public Land, she puts her passion and science skills to work every day. The trust focuses on ensuring that the 80 percent of Americans who live in or near cities have easy access to safe, green places—and aren't disconnected from nature. "I love that central to our environmental mission is community, and our work has significant, long-lasting impact," she says. Shulaker credits the practicum in preparing her for the working world. "Seeing a project from start to finish, formulating research questions, incorporating professional input, working in a team and seeing how your contribution fits into the larger project were really valuable," she says.