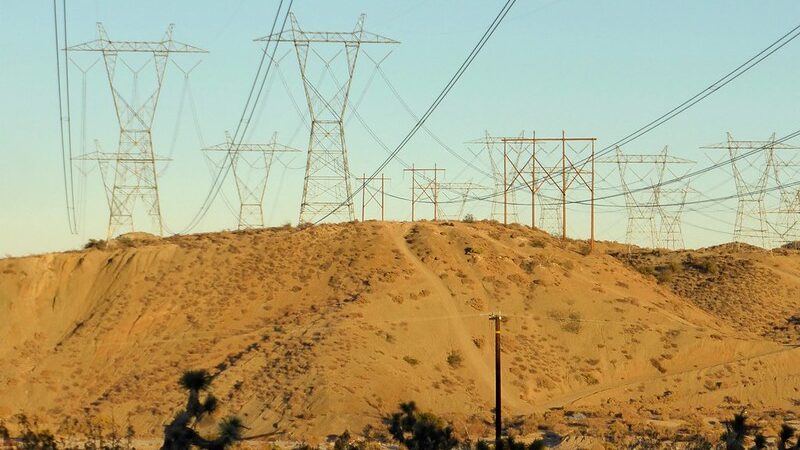 Event
POSTPONED: Pollution, Politics, and Power
A book discussion on the struggle for sustainable electricity
As a precaution against the spread of COVID-19, we are postponing this event until further notice.
Join UCLA's Institute of Environment and Sustainability and Emmett Institute for a book discussion on April 1, 2020.  Thomas McGarity, Joe R. and Teresa Lozano Long Endowed Chair in Administrative Law at Texas Law, will share insights on the electric power industry from his new book, "Pollution, Politics, and Power: The Struggle for Sustainable Electricity." 
Professor McGarity will examine the progress made and the lesson learned as we seek to build a more sustainable electricity grid that also attends to the economic dislocations caused by the clean energy transition.
William Boyd, Professor at UCLA Law and the UCLA Institute on the Environment and Sustainability, will moderate the conversation.
April 1, 2020 @ 12:15 – 1:30pm
UCLA School of Law, Room #1447