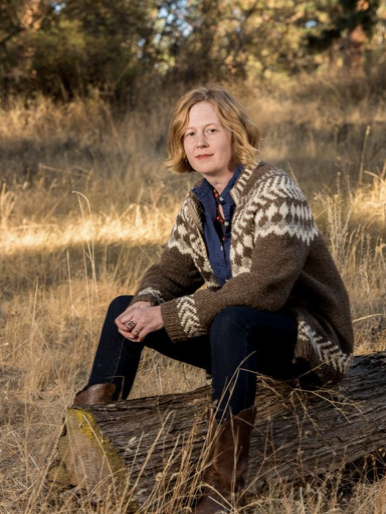 Editing nature: Scientists call for careful oversight of environmental gene editing
Emma Marris is an environmental writer and an Institute Fellow at the UCLA Institute of the Environment and Sustainability.
Here, Marris writes about newly developed gene-editing techniques such as CRISPR might provide profound benefits for ecosystems and society. But depending on the type and scale of the edit, gene-edited organisms intentionally released into the environment could also deliver off-target mutations, evolutionary resistance, ecological disturbance, and extinctions.