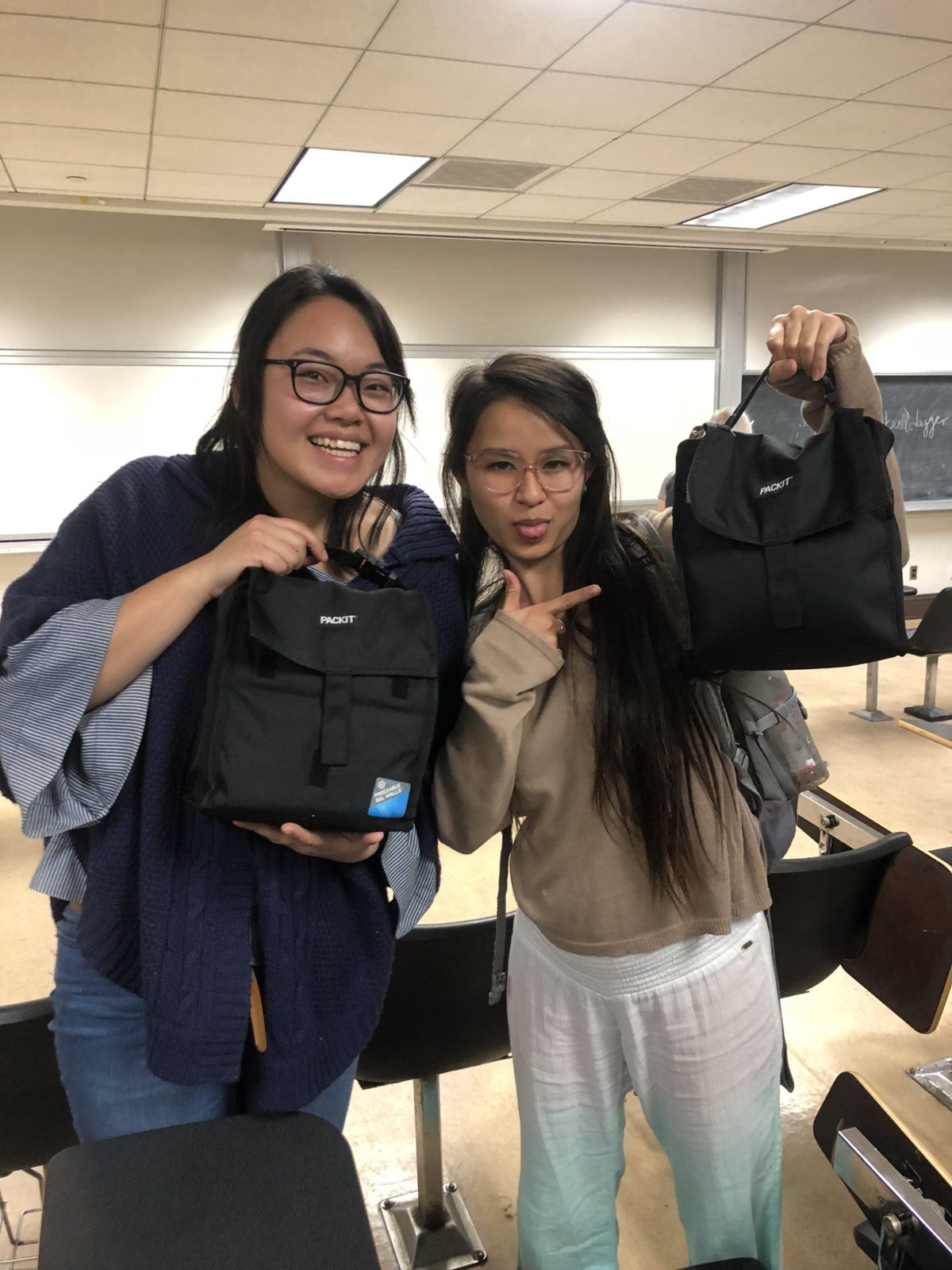 Food Justice and Basic Needs Blog Post: February 8, 2019
Pictured above: Our stakeholder, Chidera Izuchukwu, gave our team these lunch pales with built-in ice packs in order to get a better understanding of why a microwave map is needed and helpful for those who bring their own lunch. 
Food Justice and Basic Needs Team Serve Student Body with Critical Mission: Microwave Map 
By: Alicia Kwan, Diana Ngyuen, Maninder Kaur, Jasmine Summers- Evans, Rosemary Wallace, Melinda McMonigle, and Fiona Zhang. Edited by Chloe Ney.
Our team, the SAR Food Justice and Basic Needs team, has been working on defining our scope and proposing deliverables. Since meeting with our stakeholder, Chidera Izuchukwu, the UCLA Basic Needs Manager, our team has decided to work on a Microwave Map for our campus as well as revamping the current UCLA Basic Needs Website. We believe both of these projects will be impactful for our student body. The Microwave Map, although a simple concept, is important information that students should be more aware of. Additionally, the website is a key way in communicating and interacting with the student body and therefore must be user-friendly that contains relevant and important information regarding resources. Additionally, our team would like to do research regarding students' knowledge of current basic needs resources as well as how to increase the awareness and accessibility regarding these resources. We have discussed working on a survey that would be made available through different basic need resource outlets. However, we would like to expand our range of responses, to reach beyond individuals who already use basic needs resources because our goal is to get a better understanding of the current knowledge of the entire student body. From the survey, we would like to encourage and incentivize individuals to participate in a focus group in which we would further the conversation of increasing accessibility and awareness.  Additionally, we would also like to get their feedback on the Microwave Map and the website: is it helpful, what resources would they like to see, is the website easy to navigate and clear in design? We have also discussed ways we can collaborate with other student organizations working in basic needs, and will be reaching out to see what research we can contribute and what types data we can collect that would be beneficial to them. There is still a lot in store for us to discuss and explore but we are excited to work on such a critical mission!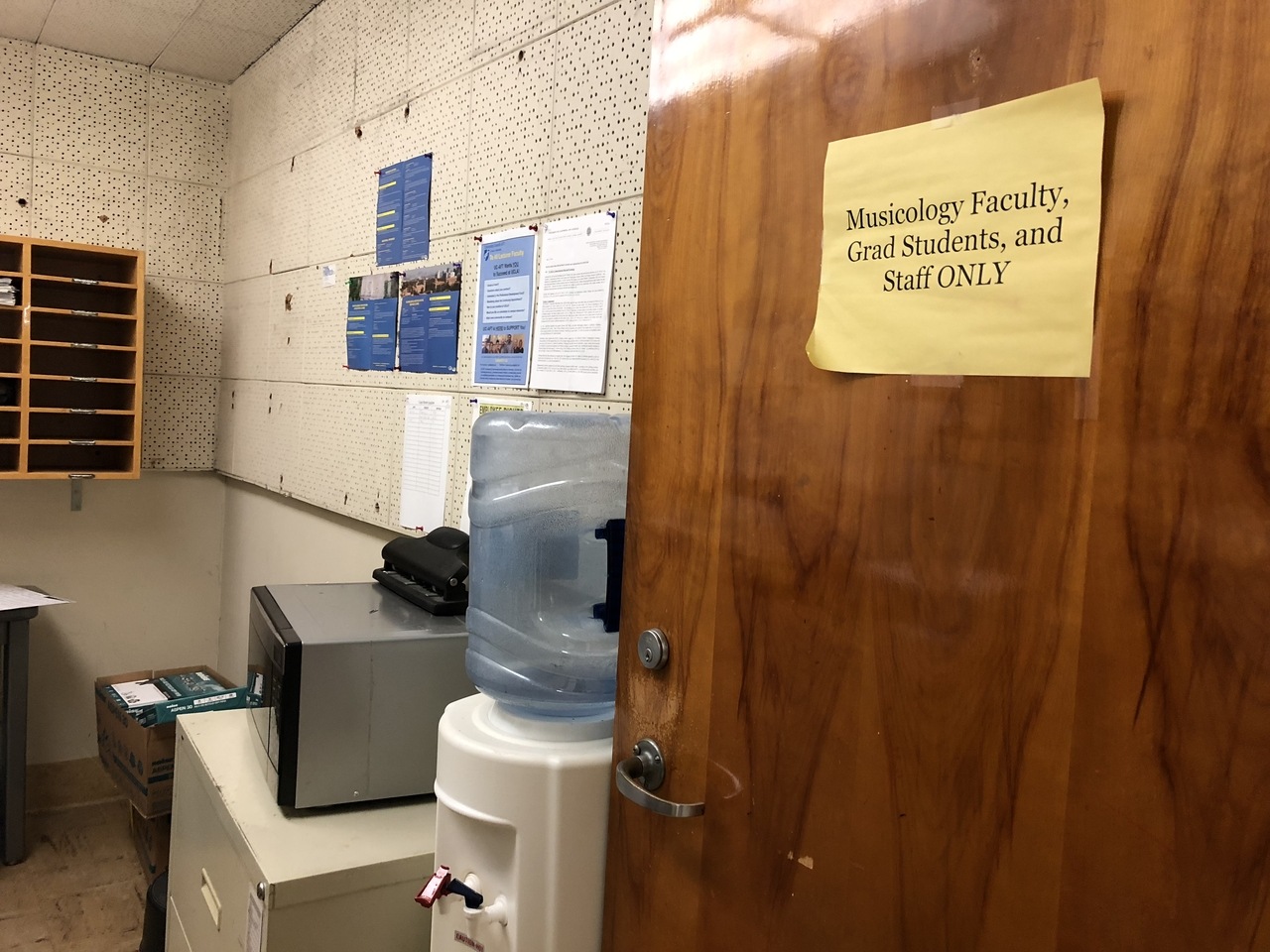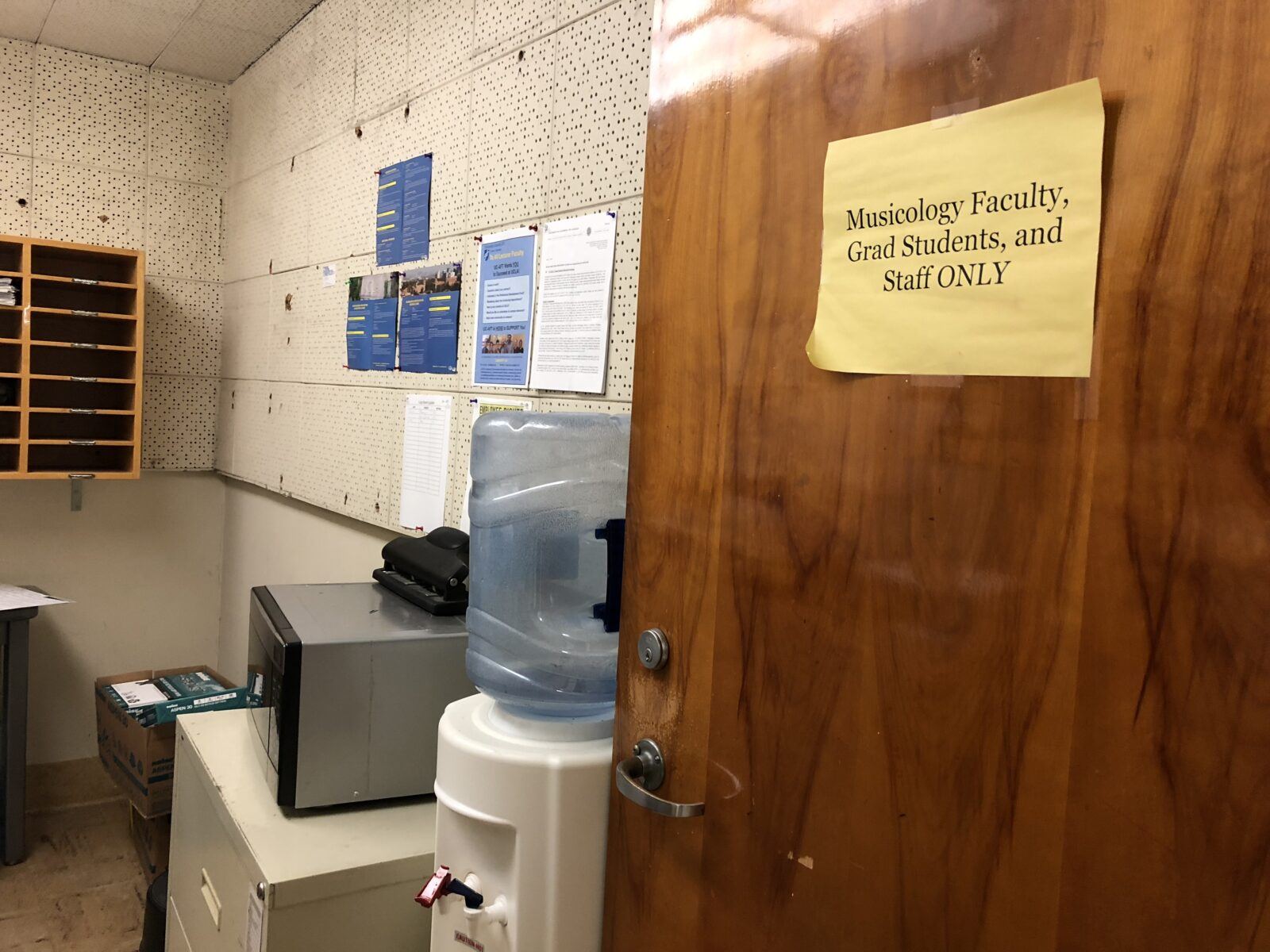 Our team has started scouting locations of all the different microwaves on campus. One of the biggest hurdles is that many of the indoor microwaves are intended for private use within specific departments.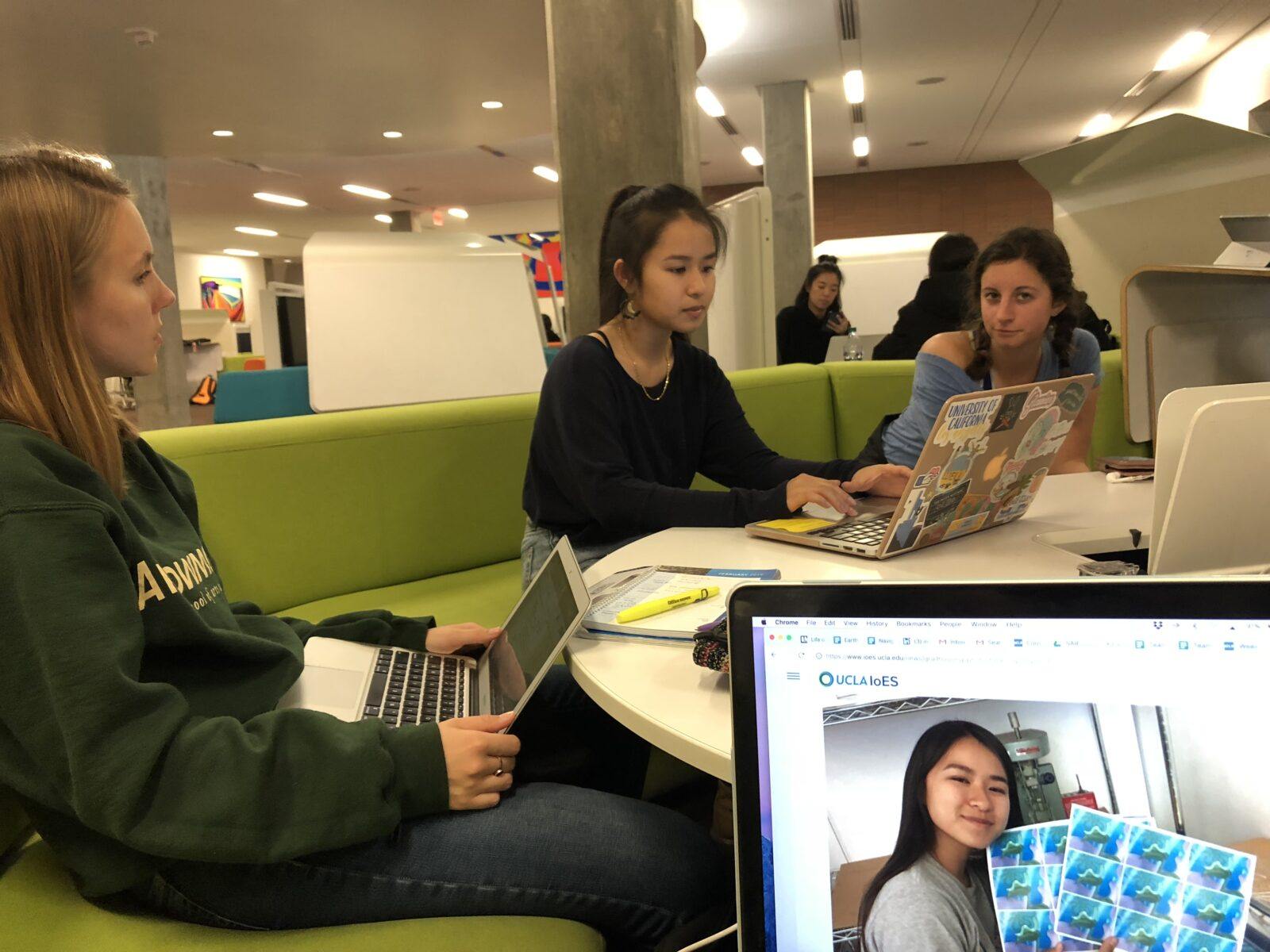 Our team hard at work discussing and working on ways to improve the website as well as the best ways to reach the student body in regards to our research.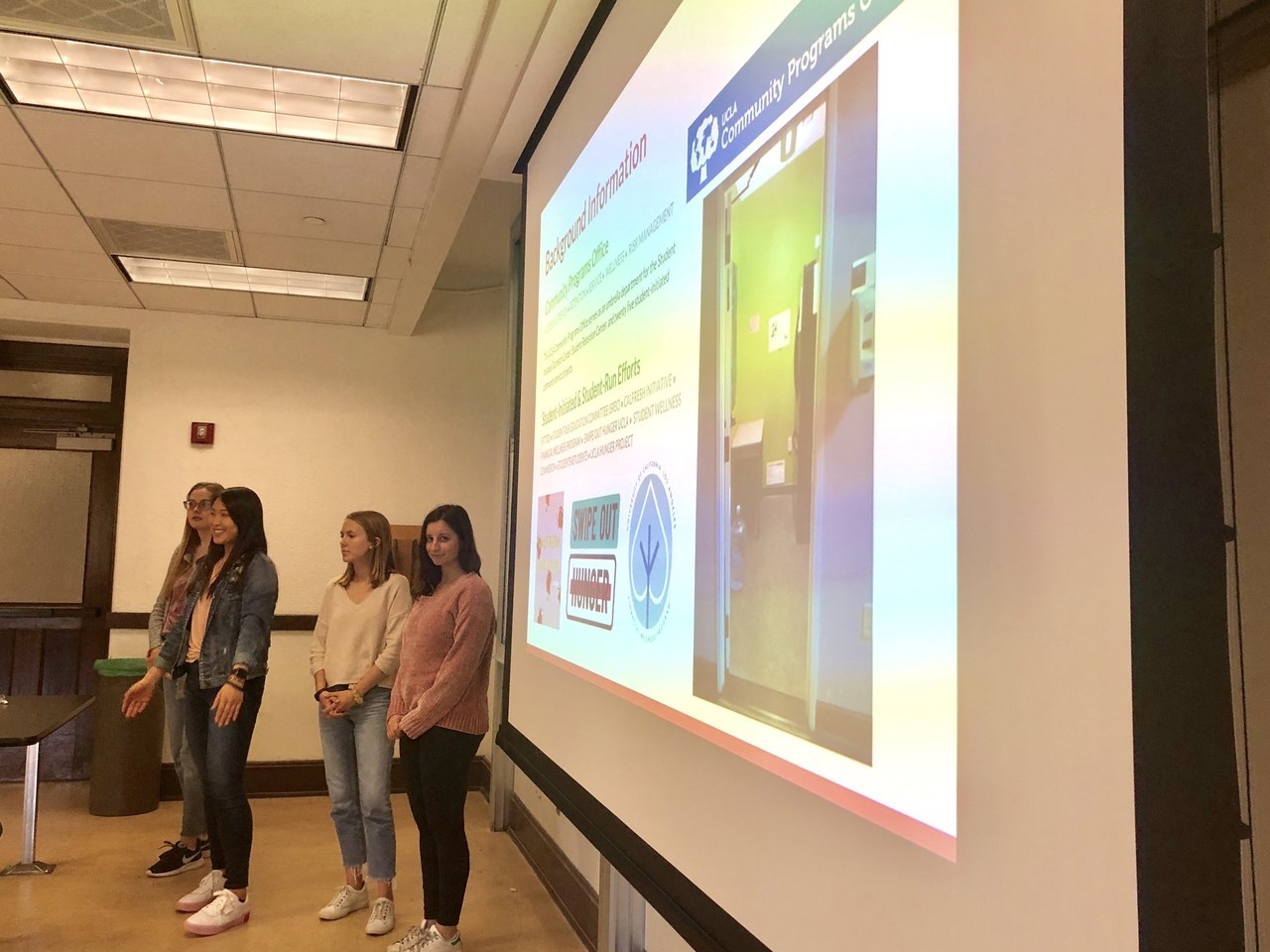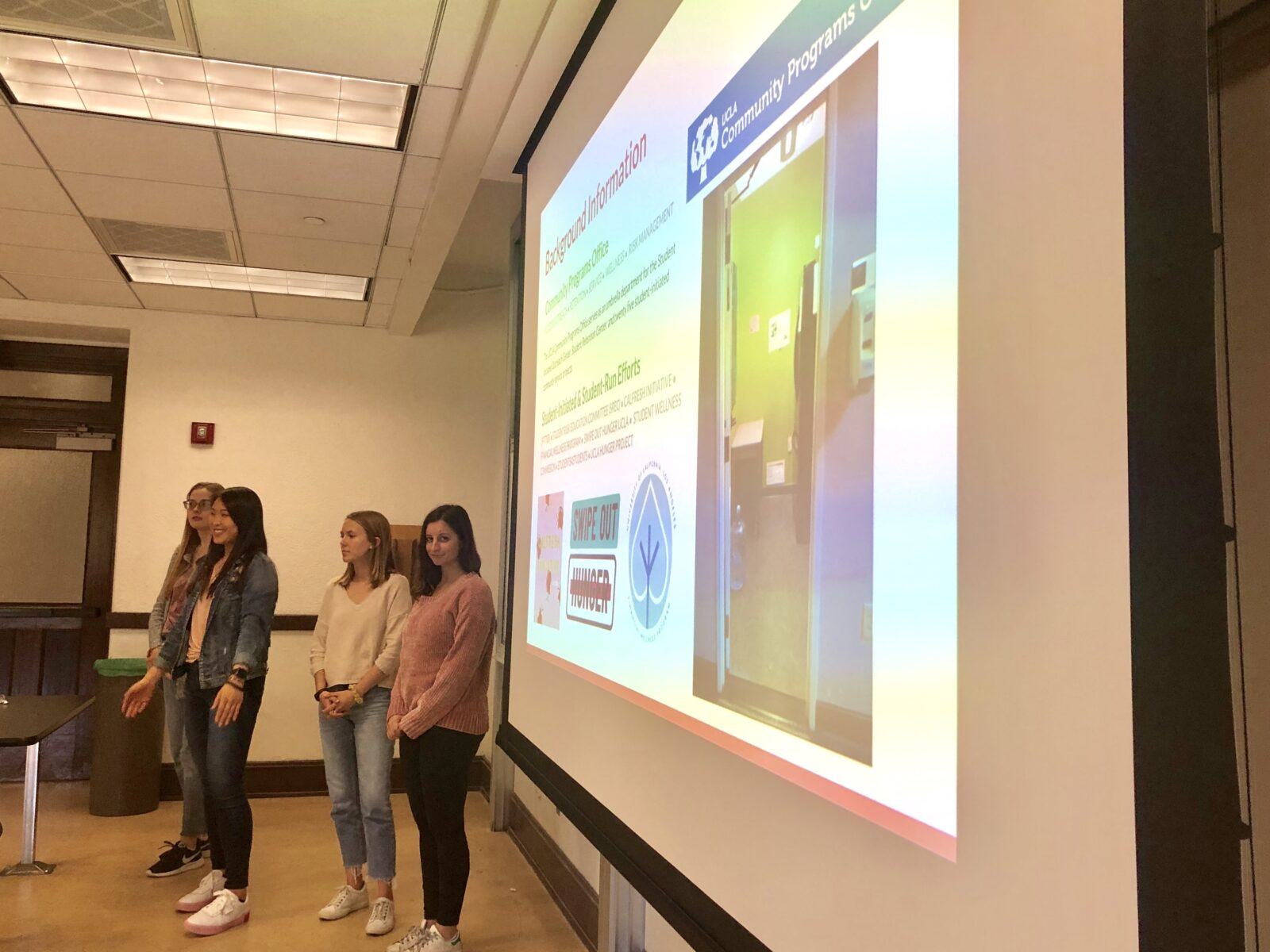 Our team got to present to the rest of the SAR teams what we have been working on, the hurdles we've encountered, but how we plan on moving forward!