Food Team Photo Stream: Spring 2018
By Ariana Mamnoon, Helen Lu, Desmond Lim, Jacob Gerigk, Kathleen Jackson, and Kelsey Hartfelder. Edited by Melissa Ikeda.
The 2018 Sustainability Action Research Food Team has a lot on their plate this year as they set out to reduce food waste in the UCLA dining halls. Check out their progress during Spring Quarter 2018!
Week 1: Jumping back in!
Due to it being our first week back in school, the food team decided to have a team meeting after having a productive meeting with SAR Facilitators, Danna & Manali! Here is an image of some of the members of the Food Team, spelling out Food and showcasing the thing our project is all about!
Week 2: Spring quarter outreach plans!
Food Team members discuss spring quarter outreach event plans using the power of a compostable Orange!
Week 3: Earth Day Fair!
Orange you glad it's Earth Day?
Eat food, don't waste it! Jacob is talking to students about food waste.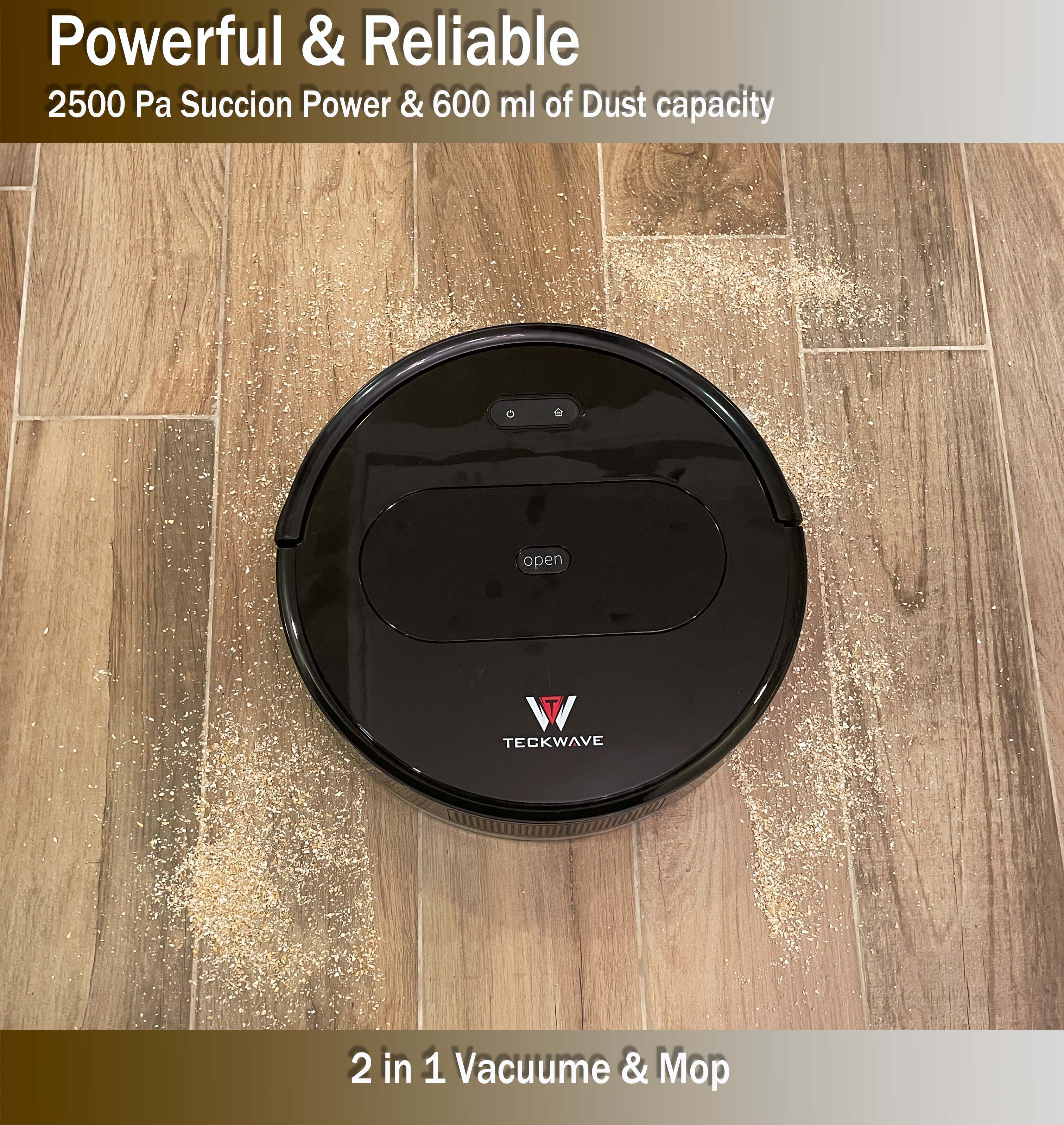 The entire SAR group got a tour of the back Bruin Plate!
Week 4: Visiting Bruin Plate's Hydroponics Project! 
Team leader Helen Lu takes a break from brainstorming ideas for a campus outreach event to refuel with a swig of delicious and nutritious GMO-free TruMoo Chocolate Milk with no high fructose corn syrup or artificial growth hormones. Fellow team leader Ariana Mamnoon approves of Lu's choice.
Team Member Desmond Lim inspects Bruin Plate's sustainable hydroponics project.​
Week 5: Strategizing!
Ari and Jacob enjoying the art of strategizing and constructing narratives.
Providing updates to our stakeholder, Charles, while receiving valuable advice and support.
Week 6: Working hard!
Food Team members hard at work enjoying both the sun and our studies!
Week 7: No Food Wasted!
Team member Kathleen Jackson discovers an unused packet of hot sauce at the table during a team meeting. To ensure no sauce is wasted, she pockets the packet for later use.
The Food Waste team attends a weekly Sustainable Action Research meeting, contributing ideas and input to improve SAR for upcoming years.
Week 8: Outreach Event!
SAR Food Team at their outreach event trying to encourage students to pledge to "be more conscious about their food waste"!
Kelsey and Helen talking to interested students about the signage we have designed, its implementation in the dining halls, and the importance of engaging students around the issue of food waste. 
Week 9: Signage in the dining halls!
The food team has displayed our informative signs in the dining commons about decreasing food waste! We also placed our Pledge in B-Plate! 🙂
SaveSave
SaveSave
SaveSave
SaveSaveSaveSaveSaveSave
SaveSave