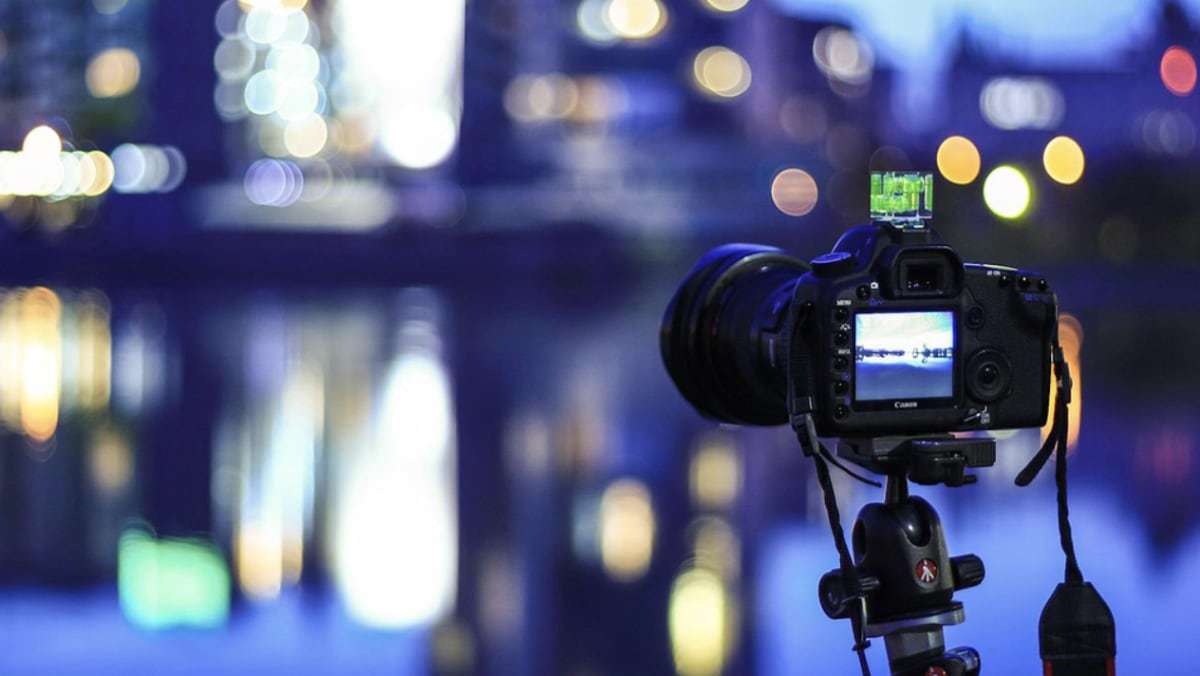 GreenShorts puts Southern California high school students into the director's chair
By Nicki Aviel
For the third year, UCLA invites SoCal high schoolers to get creative with GreenShorts — an environmental short film contest hosted by the Institute of the Environment and Sustainability.
Entrants can create and submit films in one of the following categories:
Climate Heroes
No Justice, No Green
Watertopia
Wild CA
You Are What You Eat.
GreenShorts focuses on combination of science communication, research and advocacy. Diana Garcia, the program's director, hopes students realize that "they can be part of the solution right now," using creativity to educate audiences about important issues facing communities in California and around the world, she said.
Teenagers can be powerful ambassadors for the environment, Garcia added. For starters, parents and other family members have said they learned from the films in past years. Across the country and the world, young people are increasingly leading the charge in advocating for environmental causes.
To help, this year GreenShorts will provide expert mentoring for filmmakers. Postdoctoral scholars, researchers and UCLA staff will offer scientific advice and creative support to ensure entries are accurate and engaging. Those who want mentoring must sign up by December 9.
In April, finalists will be selected by a team of judges that includes professionals from Netflix, Vulcan Productions, Skyscrape Foundation, Creative Artists Agency Foundation and an expert in environmental education and communication. Finalist films will be screened and the winners announced during an awards ceremony at UCLA in late spring.
Teams that make it to this round will win $750, $500 or $250 for placing first, second or third.
The contest is now open for submissions, which are due March 29, 2019. Full information about rules, awards and program sponsors.