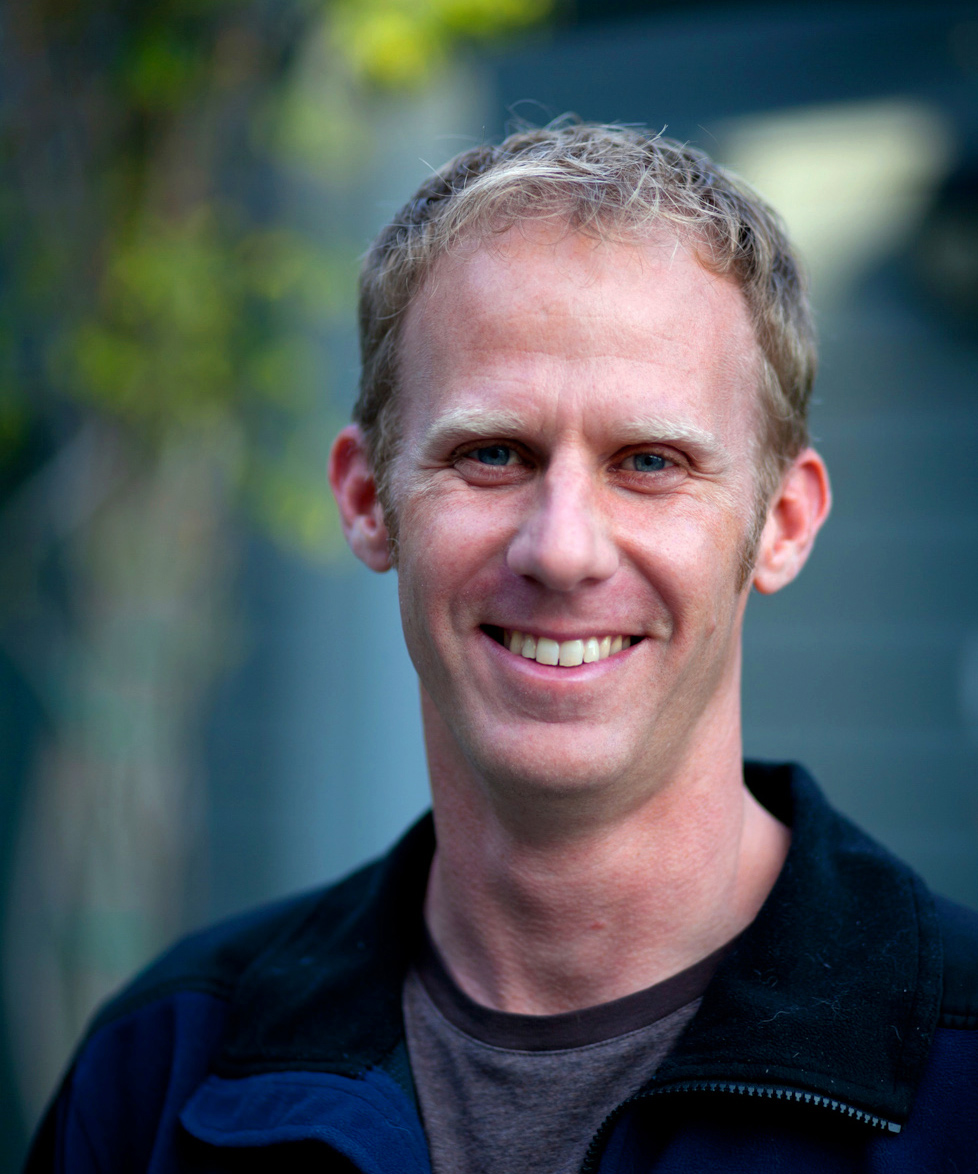 Noah Garrison Honored with the UCLA Sustainability Achievement Award
Congratulations to professor
Noah
Garrison who received the
UCLA Sustainability Achievement Award for the 2020 UCLA Sustainability Green Gala.  As the IoES Environmental Science Practicum Director, Professor
Garrison
oversees the client-based capstone program for seniors in the Environmental Science B.S. degree program.  The practicum provides students with training and hands-on experience in multidisciplinary environmental problem-solving, and it helps prepare students for meaningful professional or academic careers in the future.  
Garrison
helps students conceive and deliver science-based solutions to an array of issues such as the impacts of oil and gas production on tribal populations and saving bobcats from pest control poisons, amongst many other environmental topics. Partners for this year's 2020 practicum include Taylor Guitars, The La Brea Tar Pits and Natural History Museum of Los Angeles County, and WildEarth Guardians.
Professor Garrison also teaches courses at IoES including Introduction to Environmental Science, Environmental Politics and Governance, and Leadership in Water Management. 
Previously, he worked as a staff attorney in the Water Program at the Natural Resources Defense Council (NRDC), where he focused on legal, policy, and technical issues related to: urban runoff and stormwater; green infrastructure and its relationship to water supply, energy use, and climate change; regulation and enforcement under the federal Clean Water Act; groundwater supply and management; and impacts of dams and other flow diversion projects on river systems.