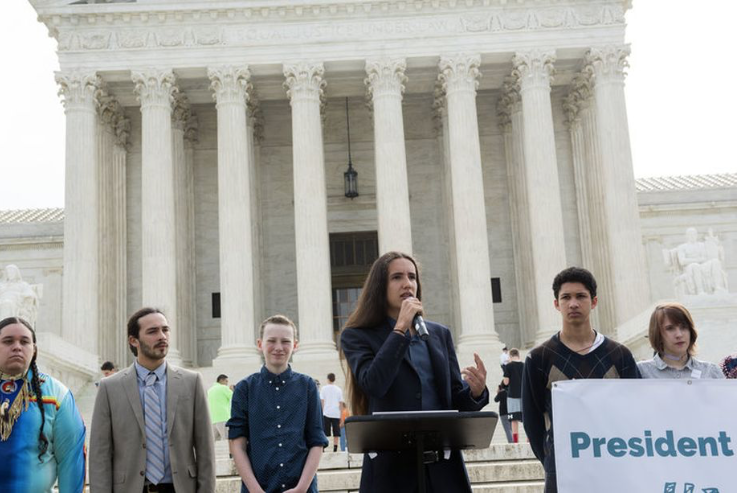 The Supreme Court stepped in to stall a climate lawsuit. That's really weird.
Ann Carlson, a professor of environmental law at the University of California Los Angeles, said that the Supreme Court stepping in on a case like this strongly suggests there's something there that piques the court's interest.
"It's certainly a signal that the court is uncomfortable with the underlying legal theory of the Juliana case," Carlson said.