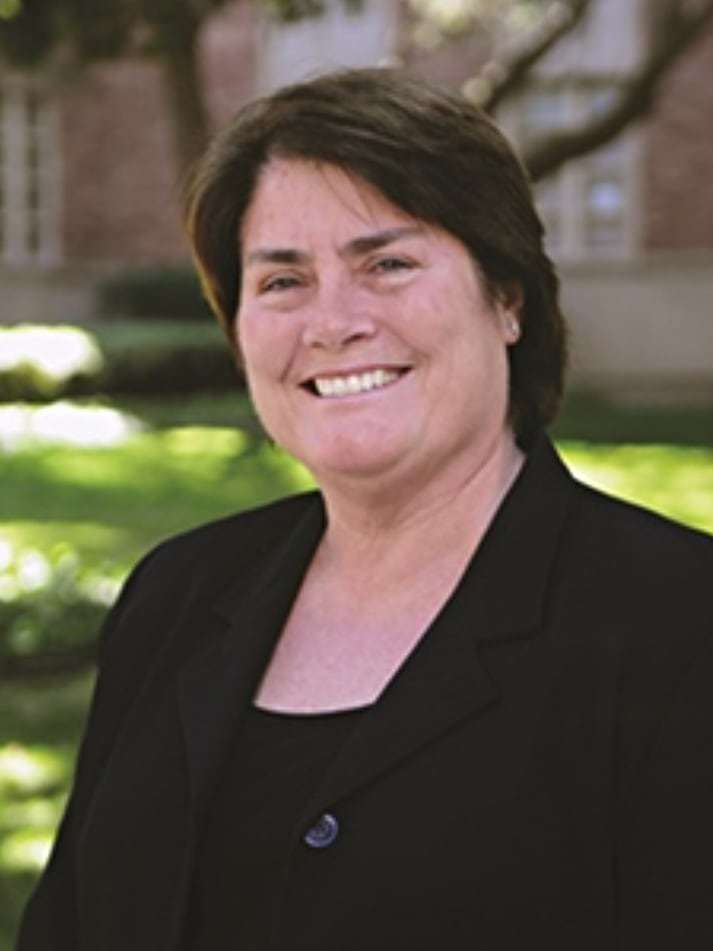 Victoria Sork elected to American Academy of Arts & Sciences
Victoria Sork, a renowned plant evolutionary biologist, was among eight UCLA professors elected to the American Academy of the Arts and Sciences in 2021. The prestigious honorary society is comprised of cross-disciplinary leaders who examine and address important national and worldwide problems.
Sork is a distinguished professor of ecology and evolutionary biology. Her expertise includes conservation of California oaks, reserve design, and evolutionary conservation science in response to climate change and landscape alteration. Sork's overarching goal is to translate science into policy. She joins 252 elected artists, scientists, leaders and scholars across public, private and non-profit sectors.
Academy members play a vital role in disseminating knowledge to policymakers, higher education institutions, government and philanthropy. As leaders in arts and sciences, philanthropy, business, the non-profit community and public affairs, members collaborate with experts across disciplines to identify solutions, promote nonpartisan recommendations and inform public policy