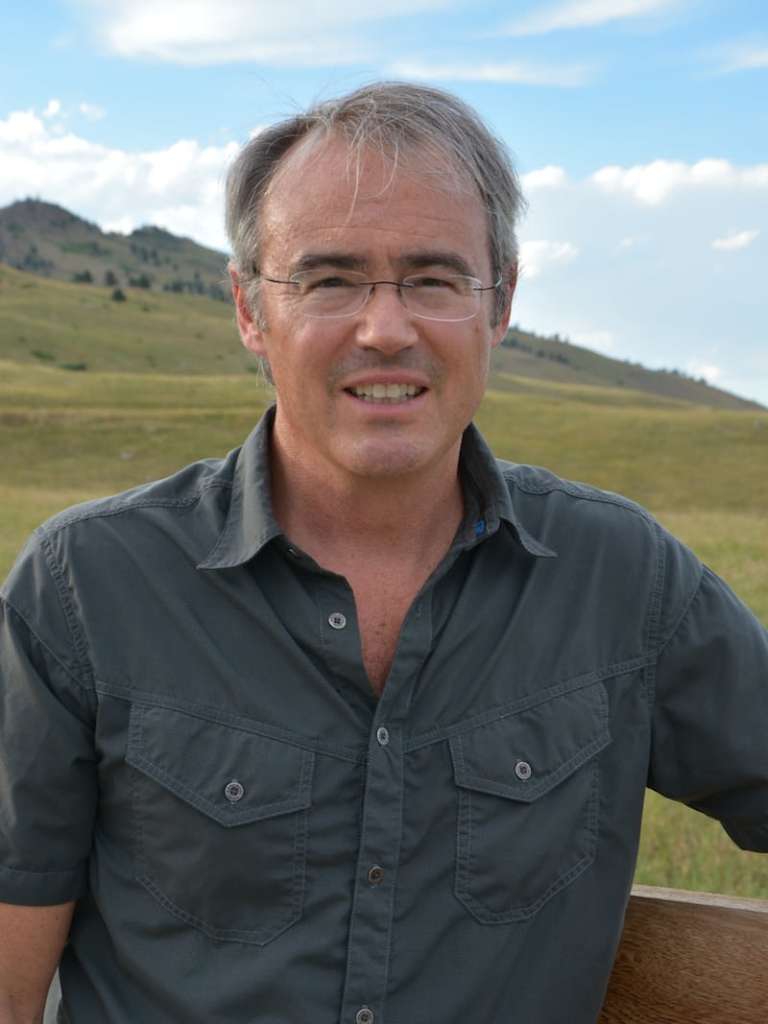 William Boyd in Legal Planet — Coronavirus, Climate Change, and Tropical Forests: Why the fight against deforestation is more urgent than ever
Long before the wet markets of Wuhan became the focus of worldwide attention, scientists have pointed to tropical deforestation and habitat destruction as key factors facilitating the spread of zoonotic viruses such as Ebola and the Coronaviruses as well as other infectious and vector-borne diseases. The obvious lesson from this research is that protecting intact tropical forests and reducing human-animal interactions along disturbed forest frontiers should be a global public health priority.
But my concern here is with what the current global pandemic means for the fight against tropical deforestation and climate change. The news is not good.