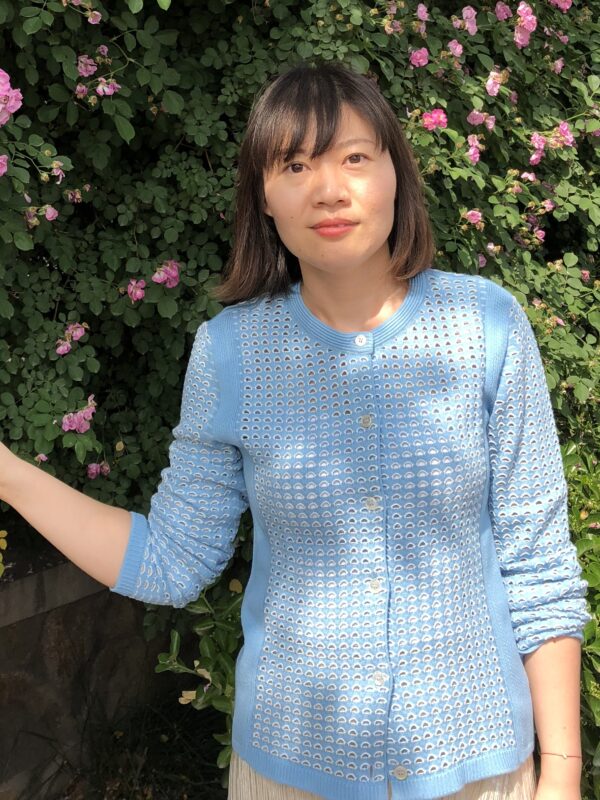 Bio
Mo Zhang, Ph.D. is an associate professor at the College of Environmental Science and Engineering, Nankai University, China.
At CCSC, she is studying water management policy and doing research comparing Los Angeles and Tianjin, China.
Her research background spans the fields of industry ecology, circular economy, and waste management.
She has extensive experience in the development of ecology industry, industrial waste management and environmental policy evaluation.
She has worked on a variety of electronic waste management and policy evaluation.
Her scholarly work has been published in academic journals like Journal of Cleaner Production, Environmental Impact Assessment Review,Resources, Conservation & Recycling.