Events
Lecture Series
Holding Fossil Fuel Companies Liable for Climate Change Harms in California
Law, Science, and Justice - Keynote Remarks by Bill McKibben
1.25.2018
Union of Concerned Scientists and the UCLA School of Law Emmett Institute on Climate Change and the Environment invite you to a stimulating conversation exploring whether and how the fossil fuel industry can be held liable for the harms climate change is inflicting on communities. Opening Reception with Refreshments at 5:15 p.m. PST. Panel Begins at 6:00 p.m....
---
Special Event
A Climate Series for the Ages
Living with Climate Change
11.16.2017
This fall, the La Brea Tar Pits and Museum, in collaboration with UCLA Institute of the Environment and Sustainability, has designed a new kind of climate series: a four-night conversation between the L.A. community and some of the world's experts on all things climate. DATES: October 5 – Climate Change Cliff Notes October 19 – Earth and...
---
Special Event
Research Talk: California's Climate Future
Water and the Sierra Nevada
6.15.2017
When it comes to water, the Sierra Nevada has always been a feast-or-famine environment. As global temperatures climb with human emissions of greenhouse gases, how will this change? What is the future of the Sierra Nevada, and what does it mean for us?
Projects
Using cooling centers to prevent heat-related illness and death in L.A.
Team: Kiran Kaur, Rocky Rojas, Hailey Truong, Yan Zhong, Wei William Zou Advisor: Alan Barreca Client: L.A. County Department of Public Health / TreePeople
Improving agricultural water efficiency in the Central Valley
California is the nation's largest agricultural producer, providing more than 400 different farm products and producing nearly half of the country's fruits, nuts and vegetables. It also takes 40 percent of all of California's available surface water to do so. Given pressure from climate change, drought and increasing population, a sustainable water supply management system...
An EPIC Challenge: Accelerating the Deployment of Advanced Energy Communities
In 2016, the California Energy Commission (CEC) awarded an Electric Program Investment Charge (EPIC) grant to UCLA to accelerate the deployment of Advanced Energy Communities (AECs). In partnership with the County of Los Angeles, the Southern California Regional Energy Network (SoCalREN), The Energy Coalition, Day One and LACI, the UCLA team has developed an innovative...
Publications
Published Work | 2017 | Journal of Hydrometeorology
---
Published Work | 2017 | American Literary History
---
Published Work | 2017 | Journal of Geophysical Research: Atmospheres
In the News
Headline
2.23.2018
---
Headline
2.22.2018
Wetlands in California and Oregon Could Disappear with Sea Level Rise
Newsweek featured a study co-authored by faculty members Glen MacDonald and Richard Ambrose that studied topography, tides, vegetation, underlying sediments, and water level data from Tijuana, Mexico, to Port Susan, Washington and found wetlands in California and Oregon could be lost entirely in a high sea level rise scenario. 
---
Video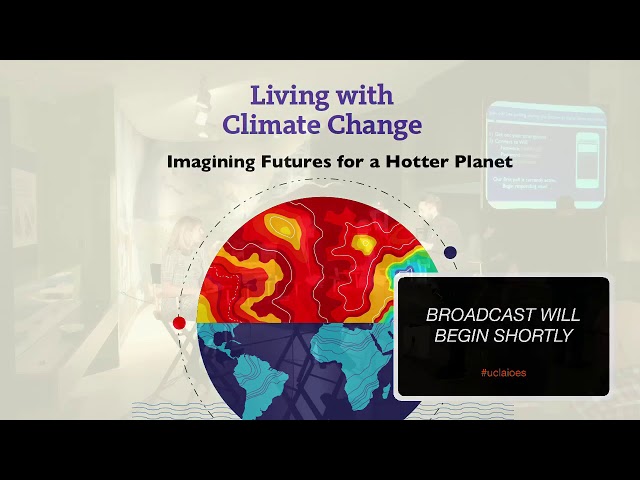 A Climate Series for the Ages: Living with Climate Change, Part 4
Imagining Futures for a Hotter Planet Artists, writers and media organizations are playing vital roles in conveying the science and ethics of global warming. This conversation will explore how experiments in environmental storytelling and media imagine possible futures for different communities and ecosystems in the context of planetary climate change.  Conversation with Rita Wong, Poet,...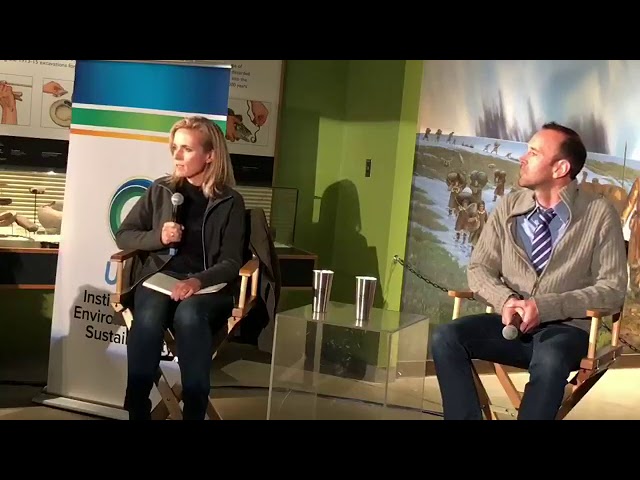 A Climate Series for the Ages: Living with Climate Change, Part 3
A Tale of Two Cities: Los Angeles & Beijing It is tough to feel urgency when climate change seems like something happening to future generations, in faraway lands. The reality is, it is and will affect all of us, in every city on the planet. And it's not all bad, by the way—some cities and...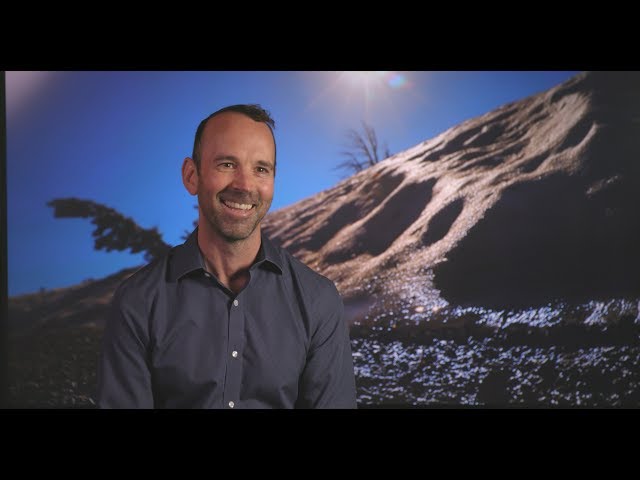 How Snow Shapes Warming in the Sierra Nevada
Dr. Alex Hall and his team at the UCLA Center for Climate Science undertook a comprehensive investigation of future climate in California's Sierra Nevada. A key factor in the severity of warming and snow cover loss is snow albedo feedback, a feedback loop in which warming causes snow cover loss, and snow cover loss increases...