Topical Tag: Conservation
Events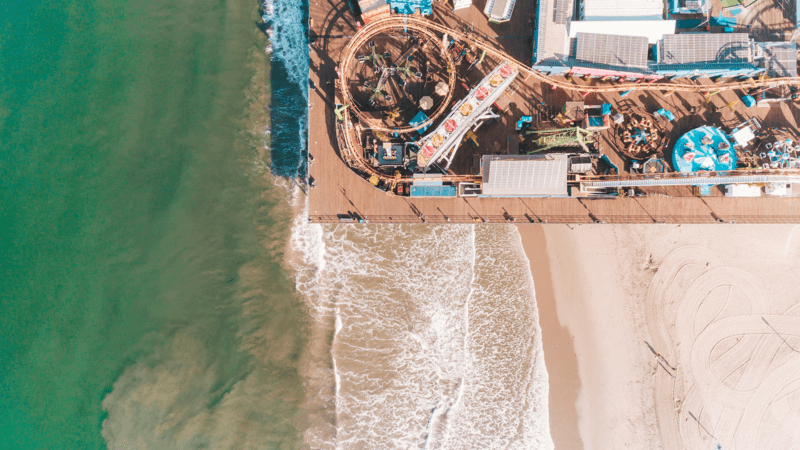 Lecture Series
Desalination: Should salt water play a role in our sustainable future?
A PROCON.org & Santa Monica Pier event
8.20.2018
Sixty percent of L.A.County's water comes from hundreds of miles away. Obtaining and transporting trillions of gallons each year requires a lot of energy and puts enormous strain on ecosystems and human communities upstream. Meanwhile, climate change is about to up the ante. Almost two-thirds of the California's fresh water comes from the Sierra Nevada,...
---
Special Event
Parrots of Pasadena
Walk, Talk and Cocktail Reception
5.12.2018
Parrots of Pasadena walk, talk & cocktail reception with Professor Ursula K. Heise. A Bird LA Day event sponsored by UCLA's Lab for Environmental Narrative Strategies (LENS) of the Institute of the Environment & Sustainability.  Meet at the corner of Fair Oaks and Washington Blvds.
---
Special Event
How Wildfire Will Shape Our Future
Discussion of Edward Struzik's book, "Firestorm"
4.19.2018
Featured speaker: Edward Struzik Panelists: Douglas Bevington, Leonardo DiCaprio Foundation (moderator); Beth Burnham, North Topanga Canyon Fire Safe Council; Chad Hanson, The John Muir Project ; Alex Hall, UCLA; Chief Ralph Terrazas, City of Los Angeles ABOUT THE BOOK 2017 was marked as the deadliest and most destructive year of wildfires ever in California. Over 9,000 fires...
Publications
---
Published Work | 2017 | Chelonian Research Monographs 7: 292 pp.
---
In the News
---
Headline
8.3.2018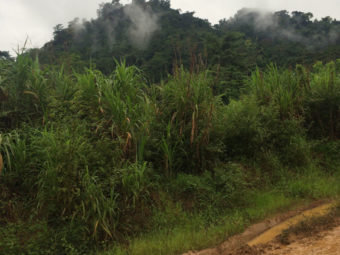 ---
Headline
7.30.2018
Vanishing in the Wild, These Salamanders Found Refuge in a Convent
Nuns bring local salamander colony back to life. Ambystoma dumerilii once thrived in Lake Pátzcuaro in Mexico, however, as the lake declined, so did the number of salamanders. The nuns took notice and brought them into the convent. The convent now house about 300 salamanders and UCLA's Dr. Brad Shaffer said, "if they're relatively unrelated, is a very, very healthy, large stock to be working from" to bring back the endangered species.
Video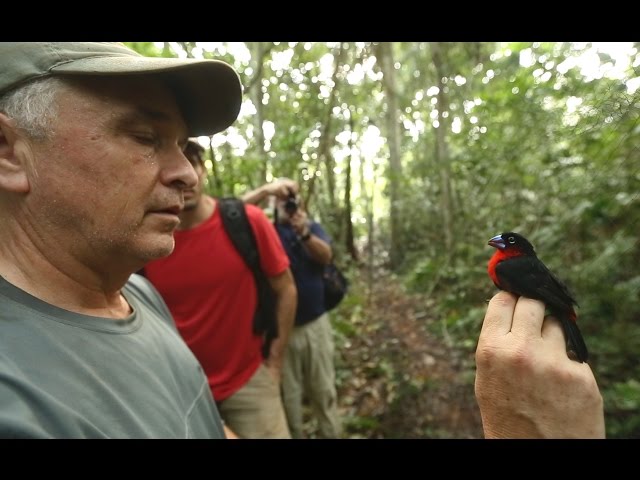 Open for business in the Congo rainforest
Recently, crew of college students from UCLA and Cameroon left convenience behind and plunged into the rainforest. Their objective: reopen a field station that had been shuttered for two decades, while taking the pulse of local wildlife. Through their efforts and a project from UCLA's Congo Basin Institute, the Bouamir research station is again open...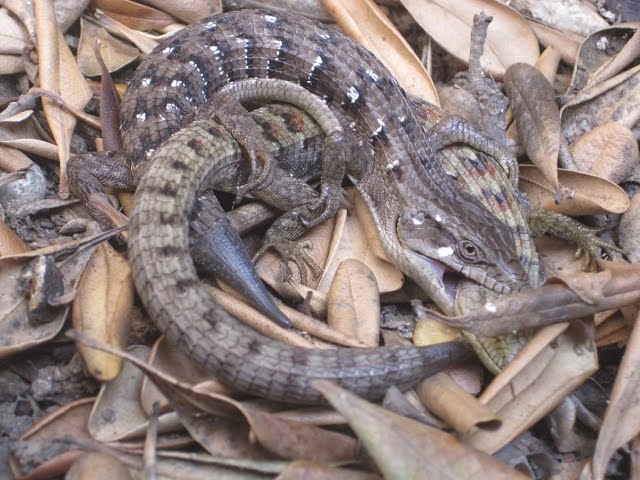 Biodiversity in 2050 LA
H. Bradley Shaffer, Director, La Kretz Center; Professor, UCLA Institute of the Environment and Sustainability