Events
Special Event
KCET Earth Focus Environmental Film Festival (co-sponsored by LENS)
Open to the public
4.21.2018
The second annual Earth Focus Environmental Film Festival will take place Sat., April 21 from 9:30 a.m. to 6:30 p.m. at Laemmle's Monica Film Center in Santa Monica (1332 2nd St., Santa Monica, CA. 90401) in partnership with Laemmle's Theatres. Open to the public, the event kicks off with a screening of environmental shorts from...
---
Symposium
Built Environment Sustainability Roundtables
Intimate conversations on leading innovations and practices
5.1.2018
Industry leaders will make brief presentations on their contributions to sustainability in the built environment. Participants will explore these topics further in small roundtable discussions with the presenters and UCLA faculty. Students will share their green paper research with attendees before and after. Featured speakers include: Jim Hanna, Director of Datacenter Sustainability, Microsoft Dave Pogue, Global...
---
Lecture Series
Holding Fossil Fuel Companies Liable for Climate Change Harms in California
Law, Science, and Justice - Keynote Remarks by Bill McKibben
1.25.2018
Union of Concerned Scientists and the UCLA School of Law Emmett Institute on Climate Change and the Environment invite you to a stimulating conversation exploring whether and how the fossil fuel industry can be held liable for the harms climate change is inflicting on communities. Opening Reception with Refreshments at 5:15 p.m. PST. Panel Begins at 6:00 p.m....
Projects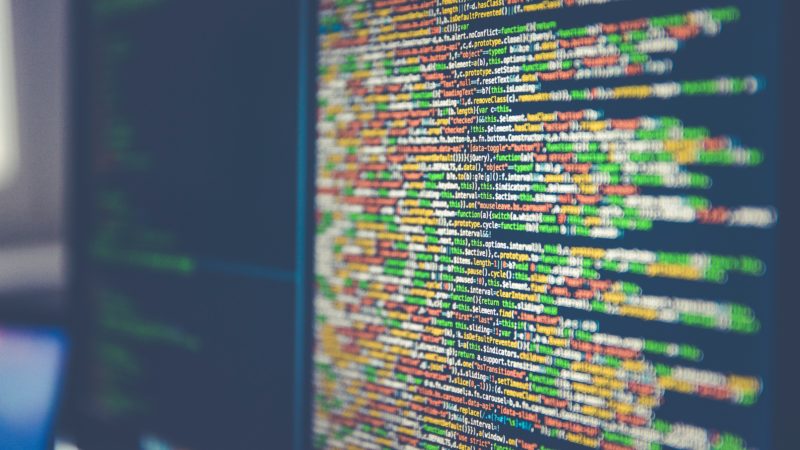 Coupling Community Knowledge with Big Data Tools to Facilitate Equitable Energy Transitions
Building on work conducted under a California Energy Commission grant, data on building energy use, rooftop solar potential, grid capacity, and socio-demographics will be integrated to assess the potential for low income and disadvantaged communities in Los Angeles county to support climate smart transitions, including vehicle electrification, solar generation (rooftop or community-scale), storage, and appliance...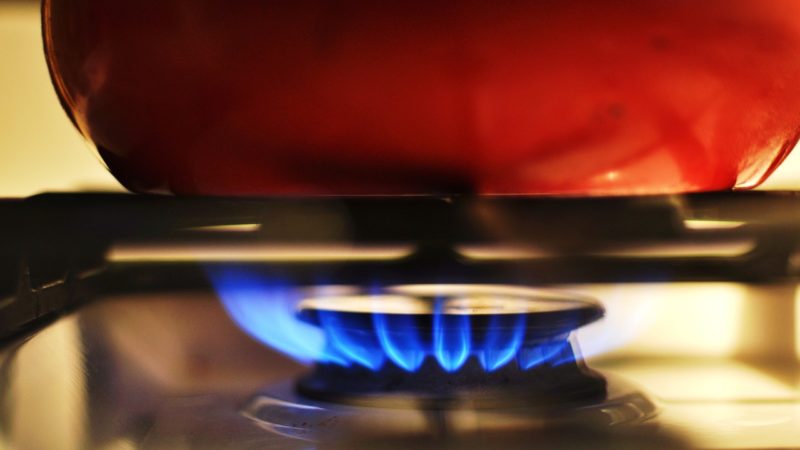 Using Big Data to determine which buildings and urban energy system transitions are likely to affect the exposure of Californians to various health risks associated with the combustion of natural gas.
As California moves forward with its aggressive agenda to decarbonize its energy system, care must be taken to assess the degree to which its pursuit of various energy system transformation pathways is likely to result in additional benefits for Californians. One extremely important category of benefits is the reduction of health risks that result from...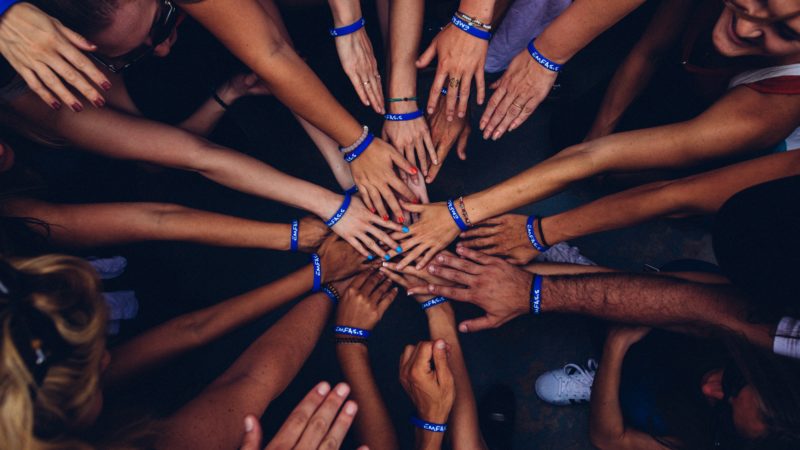 Los Angeles Sustainability Plan
The County of Los Angeles is developing the first county-wide sustainability plan. Working with a UCLA team and the engineering firm, Buro Happold, CCSC is providing science and expertise to the development of the County of Los Angeles Sustainability Plan.
In the News
Headline
9.12.2018
---
Headline
9.11.2018
Lawmakers: Don't blame Snake dams for grieving mother orca
There has been commotion over the four lower Snake River dams, especially with the image of an endangered killer whale pushing her dead calf along the Washington coast. Opposition comes together to fight the dams. "There is no doubt that dams have caused salmon declines, but the operators of the dams have spent billions of dollars to improve the safety of their dams for salmon, and it is not certain the dams now cause higher mortality than would arise in a free-flowing river," said Peter Kareiva, director of UCLA Institute of the Environment and Sustainability.
---
Headline
8.25.2018
Snake River dams critical to irrigated ag industry
Though the Snake River dams are the most efficient and productive agricultural operations, there are disputes with the dams hurting the salmon. Peter Kareiva, a well-respected conservation ecologist and worked with NOAA fisheries views salmon recovery and dam removal as entirely different things. The opposition's objective is dam removal, not fish recovery.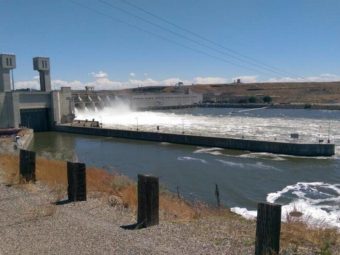 Video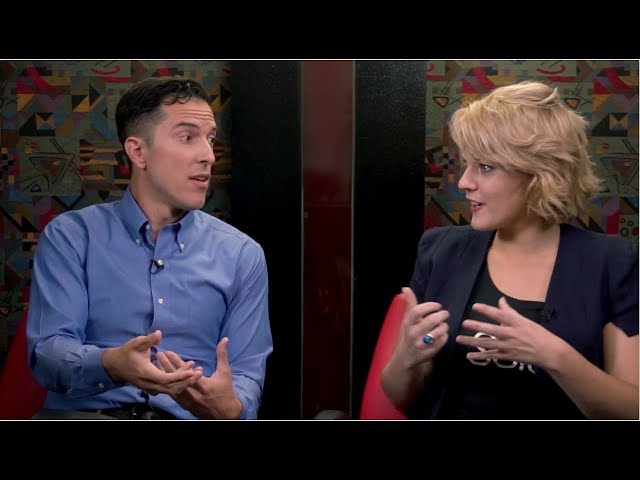 How Climate Change Will Impact California, Interview with Dr. Alan Barreca
Interview on The Young Turks ScIQ with UCLA environmental economist Alan Barreca by Jayde Lovell about climate change effects on public health, vulnerable communities, and the state of California. They also discuss the actions California can take the adapt to the rising environmental threats.