Events
Special Event
KCET Earth Focus Environmental Film Festival (co-sponsored by LENS)
Open to the public
4.21.2018
The second annual Earth Focus Environmental Film Festival will take place Sat., April 21 from 9:30 a.m. to 6:30 p.m. at Laemmle's Monica Film Center in Santa Monica (1332 2nd St., Santa Monica, CA. 90401) in partnership with Laemmle's Theatres. Open to the public, the event kicks off with a screening of environmental shorts from...
---
Symposium
Built Environment Sustainability Roundtables
Intimate conversations on leading innovations and practices
5.1.2018
Industry leaders will make brief presentations on their contributions to sustainability in the built environment. Participants will explore these topics further in small roundtable discussions with the presenters and UCLA faculty. Students will share their green paper research with attendees before and after. Featured speakers include: Jim Hanna, Director of Datacenter Sustainability, Microsoft Dave Pogue, Global...
---
Lecture Series
Holding Fossil Fuel Companies Liable for Climate Change Harms in California
Law, Science, and Justice - Keynote Remarks by Bill McKibben
1.25.2018
Union of Concerned Scientists and the UCLA School of Law Emmett Institute on Climate Change and the Environment invite you to a stimulating conversation exploring whether and how the fossil fuel industry can be held liable for the harms climate change is inflicting on communities. Opening Reception with Refreshments at 5:15 p.m. PST. Panel Begins at 6:00 p.m....
Projects
Planet Innovation Podcast
Planet Innovation is a monthly podcast about business solutions to solve environmental problems. We bring uplifting conversations with scientists and entrepreneurs who are creating innovative solutions for the planet. This is not another doom and gloom sustainability podcast. From solar clothing to lab-based meat, we discuss how science and entrepreneurship can save the earth. Season...
The Green Bundle: Pairing the Market with the Planet
The market for green products has expanded rapidly over the last decade, but most consumers need something more than eco-benefits to motivate their purchases. Magali A. Delmas and David Colgan argue that many green products now offer the total package—a "green bundle" that checks the environmental box, but also offers improved performance, health benefits, savings,...
Drone-based damage assessment of utility scale photovoltaic solar facilities
Team: Nour Abou Fadel, Huong Le, Laurence Ng-Cordell, Lillian Wherry, Wentao Wu, Heng Wah Zeng Advisor: Peter Kareiva Client: ADEPT / Gimball-Prod
In the News
Headline
5.30.2018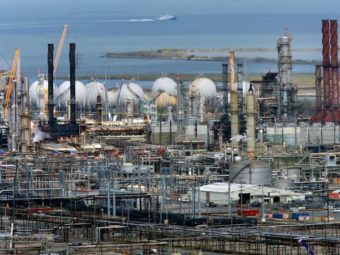 ---
Update
4.13.2018
UCLA conference to tackle water challenges in regions most impacted by climate change
by Jack Schwada On May 7, partners from across campus will host a conference highlighting UCLA's commitment to sustainability and environmental issues at the global level. Water in the Middle East and Africa: A Nexus of Cooperation and Conflict will be a unique opportunity in Los Angeles to explore the critical water challenges facing the...
---
Headline
3.28.2018
Video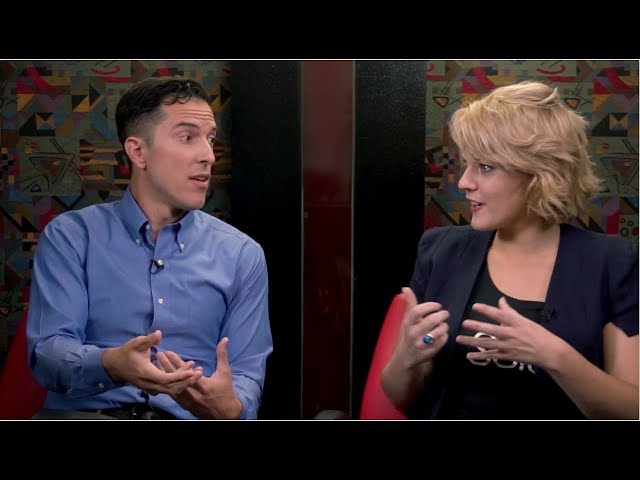 How Climate Change Will Impact California, Interview with Dr. Alan Barreca
Interview on The Young Turks ScIQ with UCLA environmental economist Alan Barreca by Jayde Lovell about climate change effects on public health, vulnerable communities, and the state of California. They also discuss the actions California can take the adapt to the rising environmental threats.