Topical Tag: Environmental Cultures
Events
Symposium
Muir Symposium: California and the Birth of a New Environmentalism
Creation of a New Environmentalism – Where Might We Go From Here?
3.1.2017
Creation of a New Environmentalism in California keynote lecture by Barbara Romero Deputy Mayor for City Services Former City of Los Angeles Board of Public Works Commissioner welcoming & closing remarks by Jon Christensen , Adjunct Assistant Professor, UCLA Institute of the Environment and Sustainability, UCLA Department of History, and the UCLA Center for...
Publications
---
Published Work | 2017 | American Literary History
---
In the News
Headline
2.20.2018
---
Headline
2.15.2018
Green Science's White People Problem
Professor Aradhna Tripati shared her experience with systemic racism and how she addresses lack of diversity in environmental science through the Center for Diverse Leadership in Science and postdoctoral scholar Jesse Bloom Bateman expressed his thoughts on diversity in research as a person of color in geology to Grist.
---
Headline
2.12.2018
Activists Worldwide Press Environmental Demands
"There's a new concept that the (Chinese) state is calling ecological civilization and it's been all over the official propaganda and the state leadership messaging." UCLA Law professor and IoES faculty member Alex Wang spoke with Voice of America about environmental policy in China.
Video
#infiniteLA: UCLA Climate Scientist Aradhna Tripati
"I try to connect the research and education that I do on the environment, climate change and earth science to social justice and to the quest to create a much more inclusive and equitable world." IoES Faculty Member/ Center for Diverse Leadership in Science Director Aradhna Tripati, as featured in The Broad's #InfiniteLA video series...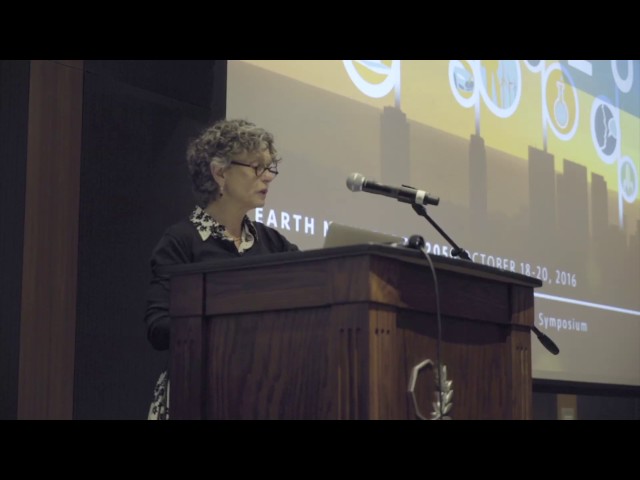 One Scientific Vision for a Sustainable Planet
Stephanie Pincetl, Director, California Center for Sustainable Communities; Professor, UCLA Institute of the Environment and Sustainability