Events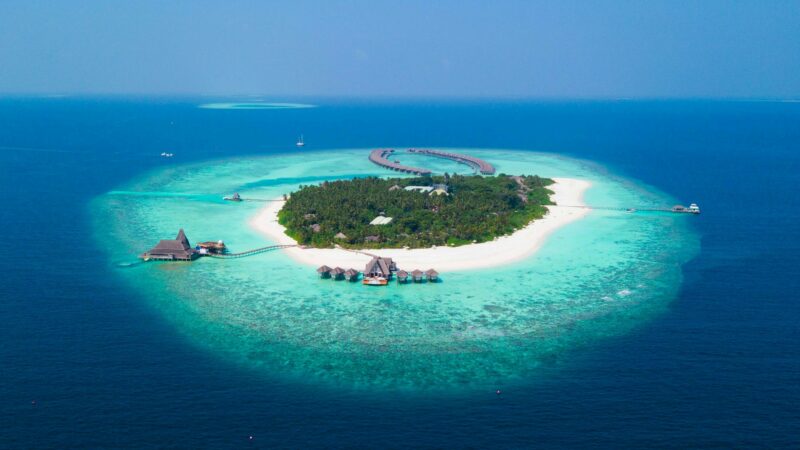 Symposium
Blue Prosperity Symposium
2019 Student Research Presentations
5.10.2019
The first year of research for the Blue Prosperity program at UCLA concludes with a series of presentations by student researchers from the Anderson School of Management, the Luskin School of Public Policy, and the Institute of the Environment and Sustainability (IoES). Presentations will focus on topics relating to sustainable development in Pacific Islands, addressing:...
---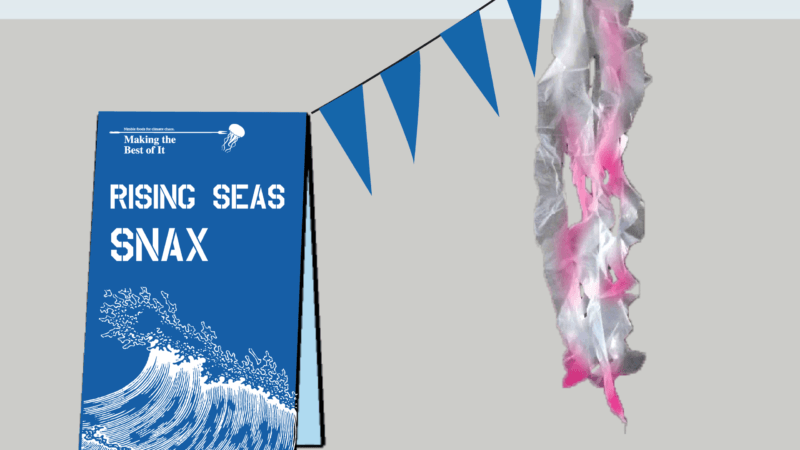 Special Event
RISING SEAS: JELLYFISH JERKY
A CAMPUS TASTING EVENT
11.14.2018
Join artist Marina Zurkow and chefs Hank and Bean for a climate change conversation over Jellyfish Jerky and an environmental risk Mitigating Tea at their Rising Seas Hawker Stall. On your way to and from classes, meetings and daily life, we invite you to take a snack break that brings the scale and data of...
---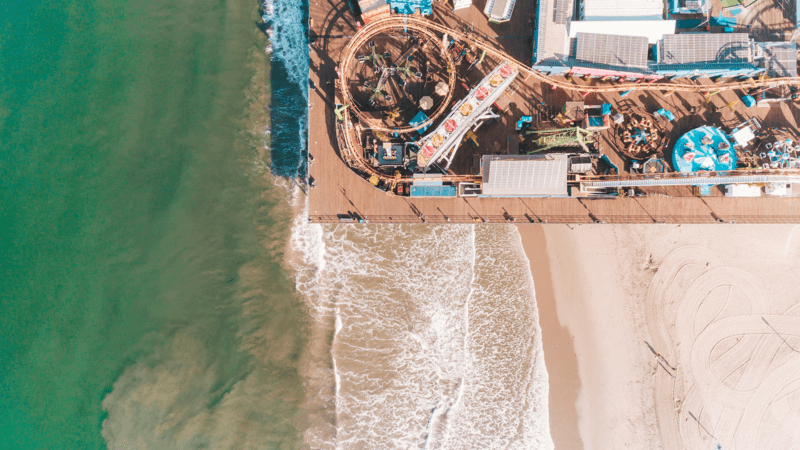 Lecture Series
Desalination: Should salt water play a role in our sustainable future?
A PROCON.org & Santa Monica Pier event
8.20.2018
Sixty percent of L.A.County's water comes from hundreds of miles away. Obtaining and transporting trillions of gallons each year requires a lot of energy and puts enormous strain on ecosystems and human communities upstream. Meanwhile, climate change is about to up the ante. Almost two-thirds of the California's fresh water comes from the Sierra Nevada,...
Projects
Fossils as a Tool for Marine Restoration: Old Shells Provide New Insights For Santa Monica Bay
UCLA La Kretz Center's 9th Annual Lecture One of the great challenges in conservation biology is discovering 'what was natural' before human impacts. This problem is especially pressing in marine systems where biological monitoring and other records are brief or lacking. Dr. Susan Kidwell has been tackling this problem in our Southern California marine ecosystems...
Nimble Foods for Climate Chaos
"Nimble Foods for Climate Chaos" is a cross-disciplinary collaboration between environmental artist and NYU faculty member Marina Zurkow, Los Angeles chef duo Hank and Bean, and LENS faculty director Allison Carruth to explore the cultural and environmental conditions that would support sustainable food systems. The project brings immersive / public art and storytelling together with...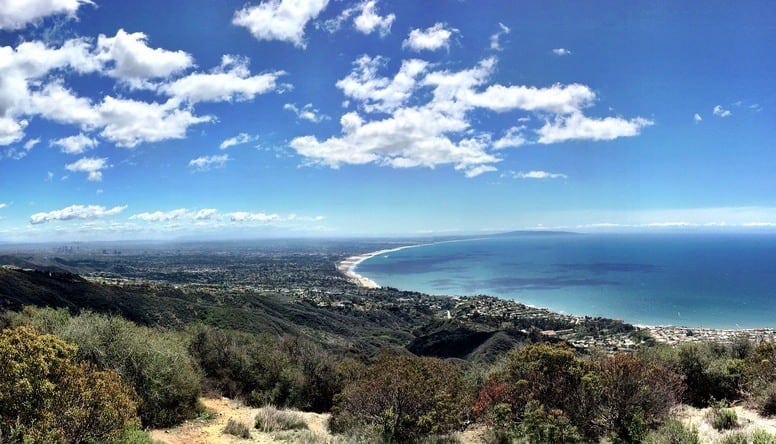 Assessing the strength of kelp and seagrass in mitigating ocean acidification
Team: Anna George, Noah Horvath, Destiny Johnson, Eileen Ly, Roajhaan Sakaki, Shang Shi Advisor: Rob Eagle Client: The Bay Foundation
Publications
Published Work | 2018 |
---
Published Work | 2018 | The International Journal of Justice and Sustainability
---
In the News
Headline
2.11.2019
Paul Barber: What Is the Coral Triangle?
Paul Barber is a professor in the department of ecology and evolutionary biology. He lab integrates genetics, ecology, oceanography and geology to understand the processes that promote speciation in marine environments, creating marine biodiversity hotspots. For the past decade, we have focused on the fish and invertebrates of the coral reefs of the Coral Triangle, the...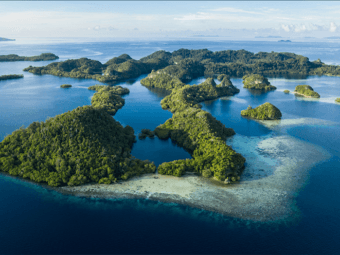 ---
Headline
11.19.2018
Pritzker finalist, Asha de Vos, on BBC's 100 Women 2018
Asha de Vos was named in the BBC 100 Women: 100 inspiring and influential women from around the world for 2018. 23) Asha de Vos, 39 – Marine biologist, Sri Lanka. Asha works in the area of marine conservation to increase diversity, inclusivity and opportunity in the field.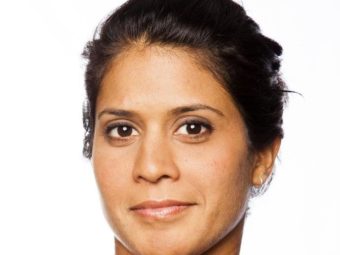 ---
Headline
11.6.2018
A local hero for every coastline 
What if the solution to our greatest ocean challenge was trapped in the mind of a person from the developing world? Why wouldn't it be? After all 70% of our coastlines are in this part of the world, but representation in marine conservation from these coastlines is negligible. What if all it took to harness...