Topical Tag: Politics and Policy
The Magazine
On global warming, everyone needs a seat at the table
Eleven years later, Barack Obama's environmental vision still requires diversity in science
New report on climate change in the Sierra Nevada shows need for human adaptation
The range contains the highest point in the continental United States, Mount Whitney, and is home to both the oldest and largest trees in the world — as well as diverse wildlife, from mountain lions to mosquitos. The range also looms large in the lives of California's 40 million residents. The food we grow and...
L.A.'s path to independence from imported water
After a yearlong reprieve, Southern California is again under severe water scarcity conditions: Only 2 1/2 inches of rain have fallen in Los Angeles during the past 12 months. This time around, could Los Angeles shift its dependence from imported water to local water? A new report by UCLA researchers says the city could, eventually — if...
Events
Symposium
Water in the Middle East & Africa: A Nexus of Cooperation & Conflict
A Conference on Challenges Facing the Regions & Potential Solutions
5.7.2018
The severe water crises facing areas of the Middle East and Africa have significant implications for the health, welfare and security of the regions' people. Today, issues related to water availability and quality – including food security, sanitation and health, and economic development – have become both more complex and critical to address in these...
---
Special Event
How Wildfire Will Shape Our Future
Discussion of Edward Struzik's book, "Firestorm"
4.19.2018
Featured speaker: Edward Struzik Panelists: Douglas Bevington, Leonardo DiCaprio Foundation (moderator); Beth Burnham, North Topanga Canyon Fire Safe Council; Chad Hanson, The John Muir Project ; Alex Hall, UCLA; Chief Ralph Terrazas, City of Los Angeles ABOUT THE BOOK 2017 was marked as the deadliest and most destructive year of wildfires ever in California. Over 9,000 fires...
---
Symposium
Now Comes the Hard Part… Implementing Groundwater Management Under SGMA
A Water Resources and Law Seminar
4.17.2018
Presented by: Eric Garner, Managing Partner, Best, Best & Kreiger LLP As one of the leading water attorneys in California, Eric Garner helped to write the Sustainable Groundwater Management Act (SGMA) passed in 2014. Now his firm is advising groundwater management agencies all over California. He will talk about the challenges addressed, and challenges to...
Projects
Fossils as a Tool for Marine Restoration: Old Shells Provide New Insights For Santa Monica Bay
UCLA La Kretz Center's 9th Annual Lecture One of the great challenges in conservation biology is discovering 'what was natural' before human impacts. This problem is especially pressing in marine systems where biological monitoring and other records are brief or lacking. Dr. Susan Kidwell has been tackling this problem in our Southern California marine ecosystems...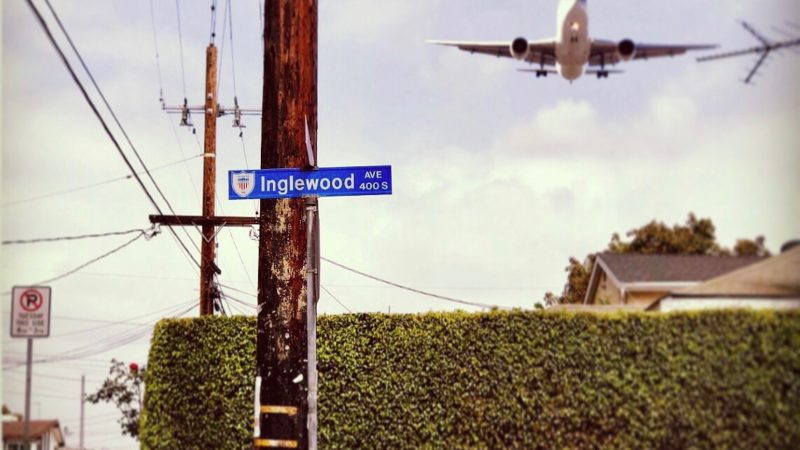 Taking on health equity in Inglewood
Team: Kayla Asemanfar, Carlos Enriquez, Susannah Kiteck, Laura Martinez Villatoro, Brenda Sanchez Morra, Bryant Villegas Advisor: Moana McClellan Client: Social Justice Learning Institute
Evaluating the impacts of environmental education and research on students
Team: Melonie Fong, Audrie Francis, Meleeneh Hairapetian, Madelen Hem, Julia Park, Sarah Paset Advisor: Magali Delmas Client: Environmental Charter Schools
In the News
Headline
6.1.2018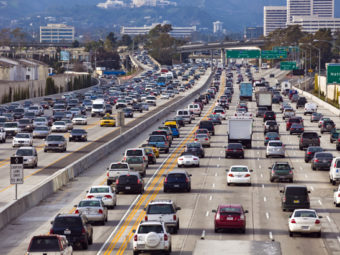 ---
Headline
5.31.2018
---