Topical Tag: Social Justice
The Magazine
On global warming, everyone needs a seat at the table
Eleven years later, Barack Obama's environmental vision still requires diversity in science
Environmental science without borders
UCLA Institute of the Environment and Sustainability alumnus Jason Post bridges that gap with science education — he was recruited to Navajo Technical University by their Environmental Science and Geographic Information Technology (GIS) programs to support and train undergraduates. They are fighting for environmental justice and learning about the past and future impacts of climate...
Inspiration on oceans and diversity at the 2018 IoES Gala
At the 2018 "SeaCO2Change" gala, Van Jones, and Keely Shaye and Pierce Brosnan issued a call to action while helping raise $1.3 million for research, education and improving diversity in the environmental field. Watch their full speeches here.
Events
Special Event
Diversi-Tea: Experiences of LGBTQ+ in STEM
Discussion around the experiences of LGBTQ+-identifying students, postdocs, and faculty in STEM.
5.29.2018
The Center for Diverse Leadership in Science invites you to a Diversi-Tea on Tuesday, May 29 5:00-6:30PM. This week's discussion will revolve around the experiences of LGBTQ+-identifying (Lesbian, Gay, Bisexual, Transgender, Queer/Questioning, and more) students, postdocs, and faculty in STEM. Two research papers are attached for your convenience (here and here); however, reading them is not required for participation....
---
Special Event
Diversity Matters Roundtables
Intimate discussions led by leaders in science, government and media.
5.30.2018
Brought to you by the UCLA Center for Diverse Leadership in Science – the first university-based center dedicated to diversity in green science  – Diversity Matters Roundtables is a forum for all voices to join the table, discuss why diversity matters, and share how we all can accelerate an inclusive green movement. "Why representation matters on a global scale"...
---
Special Event
Climate Justice Forum
Hosted by the Environmentalists of Color Collective at UCLA
5.8.2018
By hosting a Climate Justice Forum, the Environmentalists of Color Collective at UCLA hopes to accomplish three things: Raise awareness about the contributions that people of color have made to the environmental sustainability movement Reframe the definition and values of mainstream environmentalism to be more inclusive of all underrepresented communities Stimulate critical dialogue about environmental...
Projects
Environmentalists of Color Collective at UCLA
The Environmentalists of Color Collective at UCLA was brought together as a means of challenging the white-dominated conventions of the contemporary environmentalism movement by promoting and co-creating a healing space for marginalized identities to unpack, discuss, and organize for diversity and inclusivity within the mainstream environmentalism movement.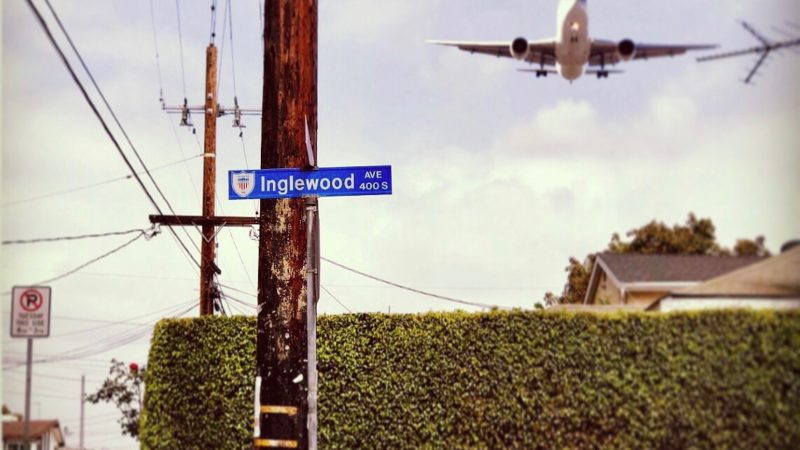 Taking on health equity in Inglewood
Team: Kayla Asemanfar, Carlos Enriquez, Susannah Kiteck, Laura Martinez Villatoro, Brenda Sanchez Morra, Bryant Villegas Advisor: Moana McClellan Client: Social Justice Learning Institute
Evaluating the impacts of environmental education and research on students
Team: Melonie Fong, Audrie Francis, Meleeneh Hairapetian, Madelen Hem, Julia Park, Sarah Paset Advisor: Magali Delmas Client: Environmental Charter Schools
Publications
Published Work | 2018 | The International Journal of Justice and Sustainability
---
---
In the News
Awards
11.15.2017
Aradhna Tripati wins 2017 Bromery Award for Minorities
The Geological Society of America awarded UCLA's Aradhna Tripati the 2017 Bromery Award for Minorities, which is given to a minority who has "made significant contributions to research in the geological sciences, or those who have been instrumental in opening the geoscience field to other minorities." Tripati was nominated by UCLA professor emeritus Raymond V. Ingersoll,...
---
Blog
11.1.2017
Safe water is a right, not a privilege
by Susana De Anda, 2017 Pritzker Emerging Environmental Genius Award finalist Safe water is a basic human right, not a privilege. Yet each year, more than one million Californians are exposed to unsafe drinking water from the taps in their homes and schools. The water crisis impacts low-income communities the most, making it harder...
---
Headline
6.21.2017
Video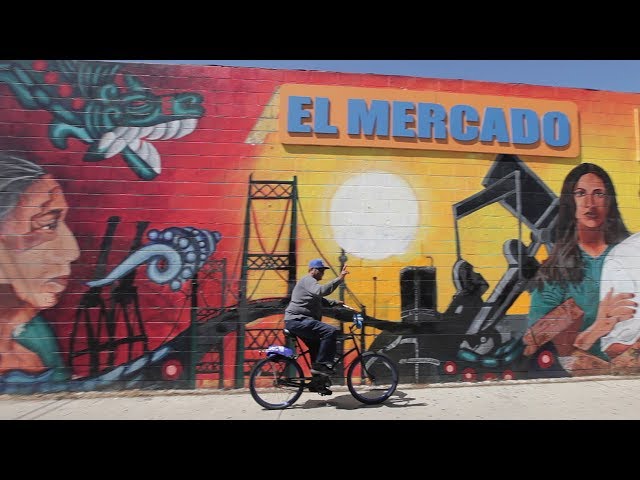 Student practicum team drills into urban oil fields
A student-led survey has uncovered stark disparities in public health outcomes for L.A. neighborhoods with oil and gas drilling.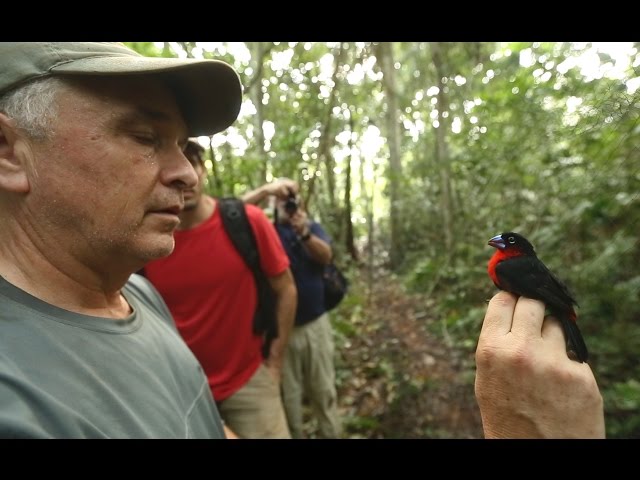 Open for business in the Congo rainforest
Recently, crew of college students from UCLA and Cameroon left convenience behind and plunged into the rainforest. Their objective: reopen a field station that had been shuttered for two decades, while taking the pulse of local wildlife. Through their efforts and a project from UCLA's Congo Basin Institute, the Bouamir research station is again open...