Events
Special Event
Introducing Los Angeles Region Imagery Acquisition Consortium (LARIAC) Program at UCLA
LA County Geographic Information Office introducing high-resolution aerial imagery and associated data to the campus community
5.22.2018
Recently UCLA became a member of the Los Angeles Region Imagery Acquisition Consortium (LARIAC) Program, which provides access to high-resolution aerial imagery of LA County. Access to LARIAC imagery is an invaluable resource to those conducting research at UCLA, particularly research on Los Angeles County. On May 22, 2018, the LA County Geographic Information Office will...
---
Symposium
Now Comes the Hard Part… Implementing Groundwater Management Under SGMA
A Water Resources and Law Seminar
4.17.2018
Presented by: Eric Garner, Managing Partner, Best, Best & Kreiger LLP As one of the leading water attorneys in California, Eric Garner helped to write the Sustainable Groundwater Management Act (SGMA) passed in 2014. Now his firm is advising groundwater management agencies all over California. He will talk about the challenges addressed, and challenges to...
---
Symposium
Built Environment Sustainability Roundtables
Intimate conversations on leading innovations and practices
5.1.2018
Industry leaders will make brief presentations on their contributions to sustainability in the built environment. Participants will explore these topics further in small roundtable discussions with the presenters and UCLA faculty. Students will share their green paper research with attendees before and after. Featured speakers include: Jim Hanna, Director of Datacenter Sustainability, Microsoft Dave Pogue, Global...
Projects
Planet Innovation Podcast
Planet Innovation is a monthly podcast about business solutions to solve environmental problems. We bring uplifting conversations with scientists and entrepreneurs who are creating innovative solutions for the planet. This is not another doom and gloom sustainability podcast. From solar clothing to lab-based meat, we discuss how science and entrepreneurship can save the earth. Season...
Drone-based damage assessment of utility scale photovoltaic solar facilities
Team: Nour Abou Fadel, Huong Le, Laurence Ng-Cordell, Lillian Wherry, Wentao Wu, Heng Wah Zeng Advisor: Peter Kareiva Client: ADEPT / Gimball-Prod
An EPIC Challenge: Accelerating the Deployment of Advanced Energy Communities
In 2016, the California Energy Commission (CEC) awarded an Electric Program Investment Charge (EPIC) grant to UCLA to accelerate the deployment of Advanced Energy Communities (AECs). In partnership with the County of Los Angeles, the Southern California Regional Energy Network (SoCalREN), The Energy Coalition, Day One and LACI, the UCLA team has developed an innovative...
Publications
Published Work | 2017 | American Literary History
---
Published Work | 2017 | Research in Economics
---
Published Work | 2017 | Journal of Membrane Science
In the News
Headline
5.24.2018
Turning Fog Into Water Transforms Women's Lives in Morocco
"The climates in Southwest Morocco and California are somewhat similar, and there is a possibility to use the fog making technology in California but on a smaller scale," Daniel Swain, IoES NatureNet Postdoctoral Scholar/ climate scientist, told KCET.
---
Headline
5.24.2018
---
Video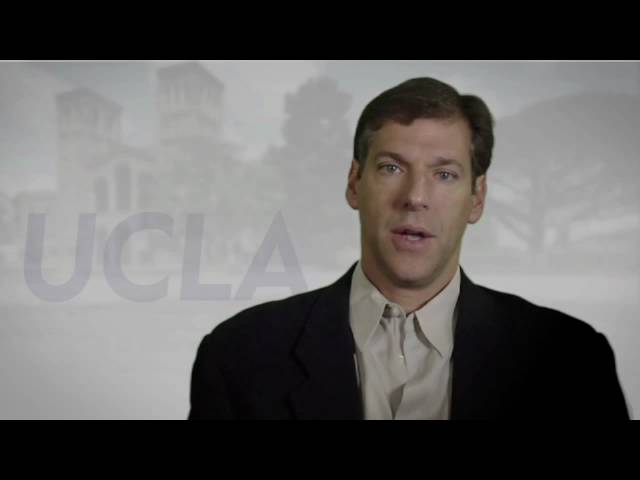 Dan Kammen: Innovation for a Clean Economy
In his Spring Oppenheim Lecture on March 31, Dan Kammen talked about if and how we can achieve a low-carbon/no-carbon economy. He stated that reducing greenhouse gases by the levels required will be a monumental undertaking, one that requires an aggressive mixture of science, technology and policy. He noted that there are number of 'high...