Topical Tag: Urban Issues
Events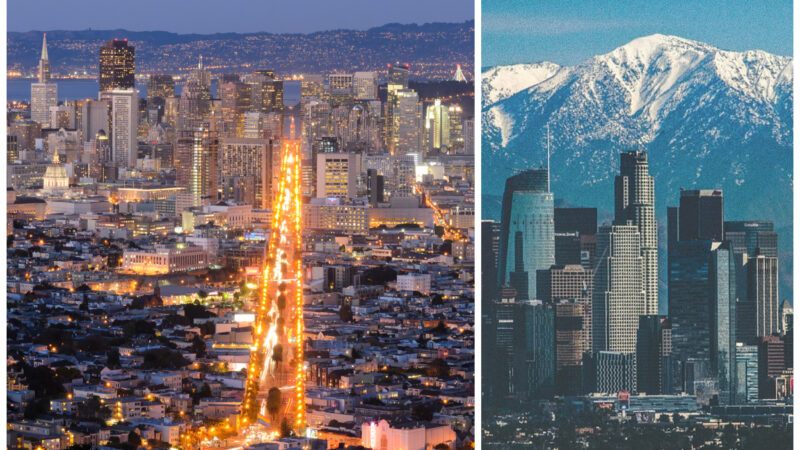 Special Event
Turning Climate Science Into Action
A Tale of Two Cities
6.9.2019
Join us as we kick off our California Climate Expedition with a party and discussion about climate science and action in California! As climate change continues unabated and California communities feel the impacts, it's more important than ever that scientists inform climate problem-solving. In the Bay Area, the Climate Readiness Institute connects academics with stakeholders...
---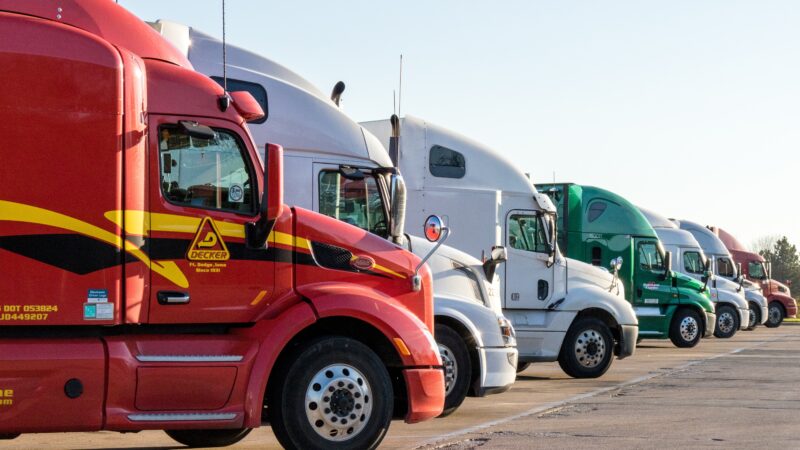 Special Event
The Future of Supply Chain Sustainability: A New Standard of Operation
Corporate Partners Program Event
6.4.2019
Incorporating supply chain considerations is no longer a differentiator in the field of corporate sustainability, but rather a standard practice for major companies. During the discussion, three speakers will address topics such as procurement strategies, supplier evaluations, and the future of supply chain practices. Three student teams will share their research findings on related topics...
---
Special Event
Charting California's Course on the Environment from Brown to Newsom and Beyond
Sponsored by the Emmett Institute on Climate Change and the Environment at UCLA School of Law
6.6.2019
Over the period spanning Governor Brown's four terms in office, California cemented its identity as a pioneer of forward-thinking environmental law. California's stance on climate and energy policy has marked the state as a national, and even global, force. At home, however, California continues to face entrenched environmental issues: the use and movement of water,...
Publications
Published Work | 2019 | Earth's Future
---
---
In the News
Headline
5.28.2019
Monica Smith US News and World Report: What We Can Learn From Ancient Cities
In her new book, "Cities: The First 6,000 Years," University of California—Los Angeles-based anthropologist Monica Smith plums the history of urban settlements, puncturing some myths along the way. While we're often drawn to the romantic notion of lost cities, she notes, most major ancient cities have survived to this day.
---
Headline
4.23.2019
"Cities: The First 6,000 Years" By Monica Smith
Today, more than half of the world's population lives in cities, and it's predicted that by 2030, 60% of the population in China, 87% of Americans, and 92% of residents in the United Kingdom will be city dwellers. Yet urban inhabitation is a relatively new phenomenon in the timeline of human history—the first cities came...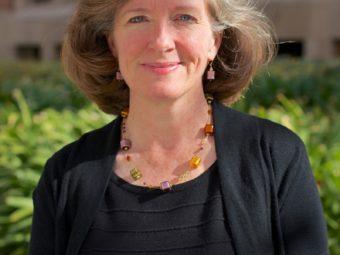 ---
Headline
2.7.2019
Ursula Heise & Brad Shaffer in Voice of America
Ursula K. Heise is the Marcia H. Howard Chair in Literary Studies at the Department of English and the Institute of the Environment and Sustainability at UCLA. Brad Shaffer is the UCLA La Kretz Center Director and Distinguished Professor. In this article: "Is the Urban Jungle the Answer to Helping Some Endangered Species?" Heise and Shaffer...
Video
From Farms to Cities: Percolating New Ideas for Water Security
Sustainable Conservation a non-profit and IoES practicum client partner produced this video from an event held Sept 6, 2017 Following winter rains that pummeled the state, it's easy for California's five-year drought to recede in our memories. Resisting that amnesia is essential to our Golden State's water future. We will explore how farms and cities...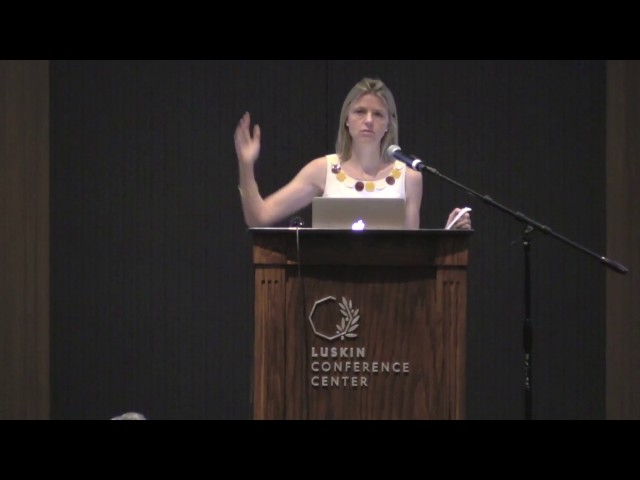 The Convenient Environmentalist
Magali Delmas, Director, Center for Corporate Environmental Performance; Professor, UCLA Institute of the Environment and Sustainability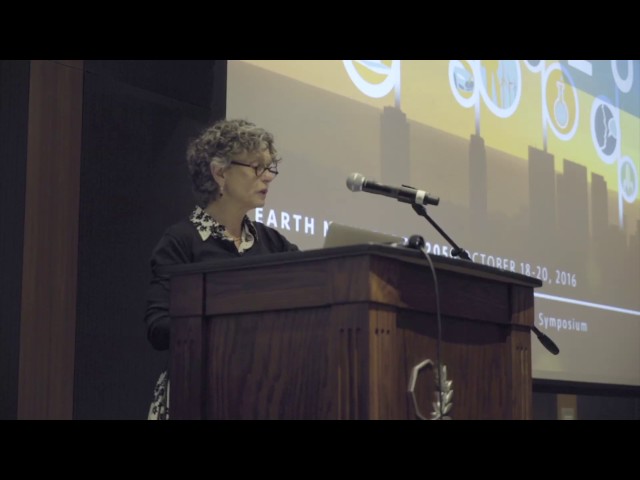 One Scientific Vision for a Sustainable Planet
Stephanie Pincetl, Director, California Center for Sustainable Communities; Professor, UCLA Institute of the Environment and Sustainability