Topical Tag: Urban Issues
Events
Symposium
Research Roundtable: Water Resiliency for Business
A Corporate Partners Program Event
6.5.2017
The Corporate Partners Program will conclude this year's focus on Water Resiliency for Business with a Keynote from LA24 and interactive Research Roundtables
---
Lecture Series
Panel Discussion: Biodiversity in the Anthropocene
Join the UCLA Botanical Garden for an expert discussion about species that are flourishing in a rapidly changing world
5.18.2017
Biodiversity is undergoing tremendous change at the hands of humanity. As some habitats disappear and many wild organisms face extinction, other species flourish in novel ecosystems. Join us for an expert panel discussion which will examine the current state of biodiversity and the narratives which shape related public opinion and policy as we ask the question: how can we successfully coexist with nature on an increasingly technological planet?
---
Symposium
Muir Symposium: California and the Birth of a New Environmentalism
Creation of a New Environmentalism – Where Might We Go From Here?
3.1.2017
Creation of a New Environmentalism in California keynote lecture by Barbara Romero Deputy Mayor for City Services Former City of Los Angeles Board of Public Works Commissioner welcoming & closing remarks by Jon Christensen , Adjunct Assistant Professor, UCLA Institute of the Environment and Sustainability, UCLA Department of History, and the UCLA Center for...
Projects
Social belonging and diversity
We serve as a pipeline for recruiting bright students from diverse backgrounds at UCLA and other universities and colleges. 
Communications
We engage in media communication, and in discussions of climate change and environmental issues with various sectors.
Community outreach
Our community outreach includes visiting schools, hosting groups for tours, mentorship, and research experience for high school students and teachers and members of the public.
In the News
Headline
6.21.2017
---
Student Blog
6.2.2017
---
Student Blog
6.2.2017
Video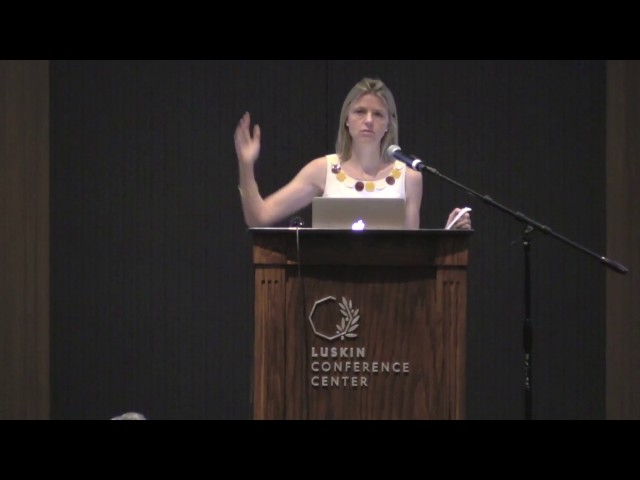 The Convenient Environmentalist
Magali Delmas, Director, Center for Corporate Environmental Performance; Professor, UCLA Institute of the Environment and Sustainability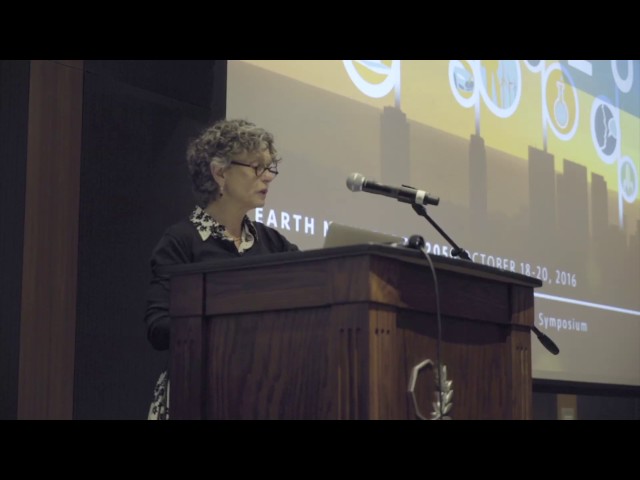 One Scientific Vision for a Sustainable Planet
Stephanie Pincetl, Director, California Center for Sustainable Communities; Professor, UCLA Institute of the Environment and Sustainability