Topical Tag: Urban Issues
Events
Lecture Series
Panel Discussion: Biodiversity in the Anthropocene
Join the UCLA Botanical Garden for an expert discussion about species that are flourishing in a rapidly changing world
5.18.2017
Biodiversity is undergoing tremendous change at the hands of humanity. As some habitats disappear and many wild organisms face extinction, other species flourish in novel ecosystems. Join us for an expert panel discussion which will examine the current state of biodiversity and the narratives which shape related public opinion and policy as we ask the question: how can we successfully coexist with nature on an increasingly technological planet?
---
Symposium
Muir Symposium: California and the Birth of a New Environmentalism
Creation of a New Environmentalism – Where Might We Go From Here?
3.1.2017
Creation of a New Environmentalism in California keynote lecture by Barbara Romero Deputy Mayor for City Services Former City of Los Angeles Board of Public Works Commissioner welcoming & closing remarks by Jon Christensen , Adjunct Assistant Professor, UCLA Institute of the Environment and Sustainability, UCLA Department of History, and the UCLA Center for...
---
Lecture Series
The City and The River
The series expands the conversation around urban issues critical to Los Angeles and familiar to designers and thinkers from all over the world.
2.16.2017
The City and The River series is the theme of the 2016-17 joint school debate series that began last year with Drought and Beauty. Each event includes two lectures from prominent landscape architects and allied professionals (one based in L.A., one from elsewhere) followed by a moderated debate on a theme that will change annually. The...
Projects
EPA Urban Waters Civic Action Project 2017
UCLA, LA Waterkeeper, and Constitutional Rights Foundation were selected by EPA under their Urban Waters Small Grants Program to work with four high schools in Los Angeles to conduct a neighborhood-scale assessment of trash and industrial sources of pollutants.  Jefferson High School students created this video to investigate the Compton Creek watershed in the first...
Sustainable Lab Practices
2008 Sustainable Labs Action Research Team
Recycling in the Residence Halls
2008 On-Campus Housing Action Research Team
In the News
---
4.25.2017
NBC News: California prepares to fight efforts to ease car emission rules
Trump is aggressively proclaiming that we should not be addressing climate change at the federal level," said UCLA's Sean B. Hecht. "And the auto companies have taken this as an opportunity…to say, 'Hold on, let's try to back out of this deal where we have these federal fuel economy standards through 2025.'"
---
Student Blog
4.24.2017
Video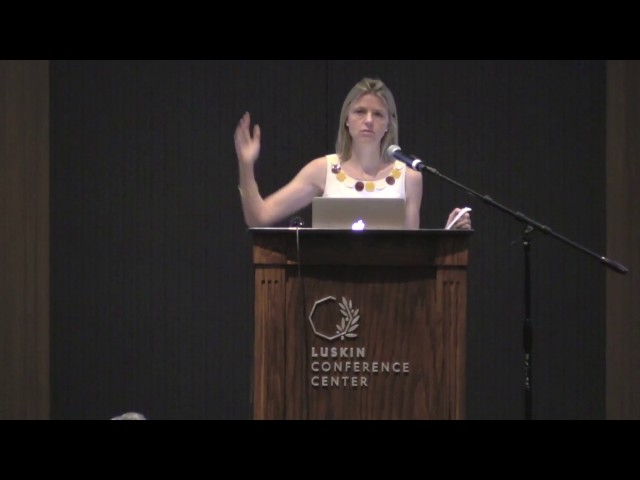 The Convenient Environmentalist
Magali Delmas, Director, Center for Corporate Environmental Performance; Professor, UCLA Institute of the Environment and Sustainability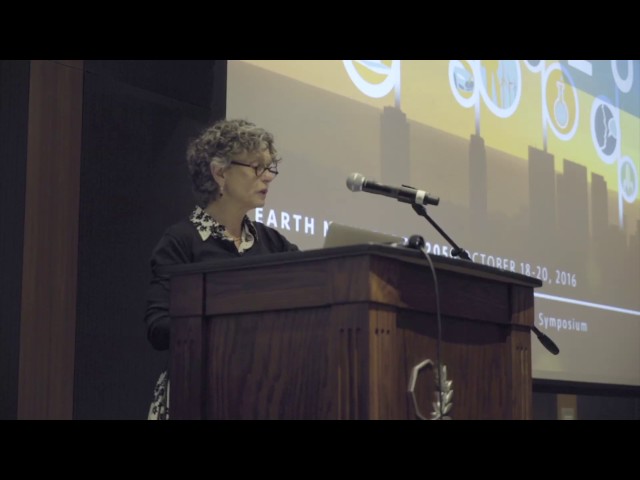 One Scientific Vision for a Sustainable Planet
Stephanie Pincetl, Director, California Center for Sustainable Communities; Professor, UCLA Institute of the Environment and Sustainability