Topical Tag: Urban Issues
Events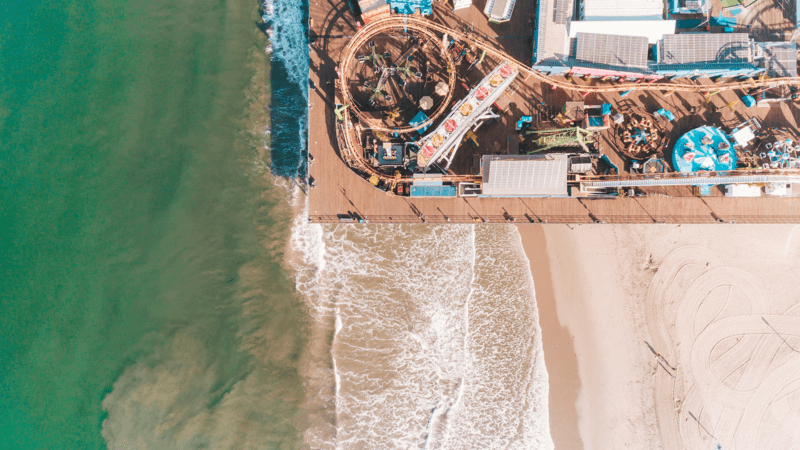 Lecture Series
Desalination: Should salt water play a role in our sustainable future?
A PROCON.org & Santa Monica Pier event
8.20.2018
Sixty percent of L.A.County's water comes from hundreds of miles away. Obtaining and transporting trillions of gallons each year requires a lot of energy and puts enormous strain on ecosystems and human communities upstream. Meanwhile, climate change is about to up the ante. Almost two-thirds of the California's fresh water comes from the Sierra Nevada,...
---
Special Event
99% Preservation and 1% Densification
A Case for Urban Density along the Wilshire Corridor
6.27.2018
The plan accommodates the city's anticipated population increase—1.5 million people by 2050—by densifying less than one percent of its land. Comparing Wilshire Boulevard to major streets in other global metropolises, including Barcelona's Avenida Diagonal and New York's Broadway, they model real-world responses to growth and transformation that offer more sustainable strategies for Los Angeles. Moderated...
---
Lecture Series
Luskin Innovators Speaker Series: Parks and Technology
Discussion with Anastasia Loukaitou-Sideris
5.17.2018
Join the UCLA Luskin Center for Innovation in welcoming Anastasia Loukaitou-Sideris to discuss her research and new report, SMART Parks: A Toolkit. The evening event will include a reception with hors d'oeuvres and refreshments, presentation, panel discussion, audience Q&A, and book signing. Featured speaker: Anastasia Loukaitou-Sideris, UCLA Panelists include: Tamika Butler, Los Angeles Neighborhood Land...
In the News
Headline
11.1.2018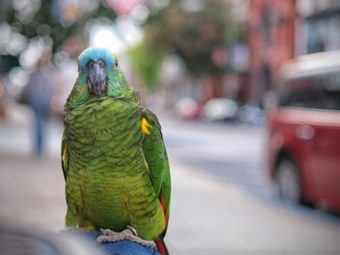 ---
Headline
10.12.2018
Green Gentrification, Jon Christensen in LA Times
Concerns about gentrification in Los Angeles have reached the point where it's not just art galleries and coffee shops that trigger alarm bells — parks and bicycle paths are in the crosshairs. Things are so bad that a proposal to improve bike safety and pedestrian access to parks along the Los Angeles River was recently...
---
Headline
7.25.2018
Preparing for a new, hotter normal
What is Los Angeles doing to reduce blackouts during these heat waves? Lauren Hunt joined Madeline Brand on KCRW's Press Play to speak on what the city and utility companies are working on and what you can do to help reduce blackouts and your carbon footprint.
Video
From Farms to Cities: Percolating New Ideas for Water Security
Sustainable Conservation a non-profit and IoES practicum client partner produced this video from an event held Sept 6, 2017 Following winter rains that pummeled the state, it's easy for California's five-year drought to recede in our memories. Resisting that amnesia is essential to our Golden State's water future. We will explore how farms and cities...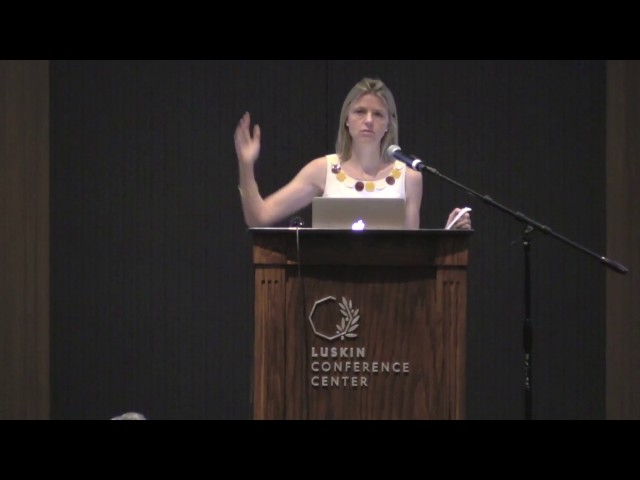 The Convenient Environmentalist
Magali Delmas, Director, Center for Corporate Environmental Performance; Professor, UCLA Institute of the Environment and Sustainability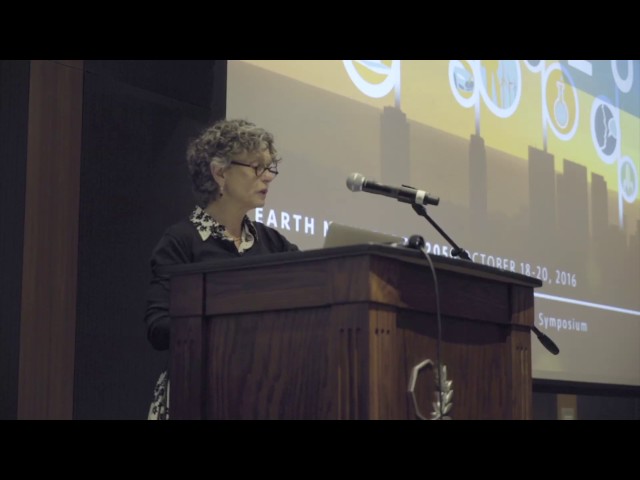 One Scientific Vision for a Sustainable Planet
Stephanie Pincetl, Director, California Center for Sustainable Communities; Professor, UCLA Institute of the Environment and Sustainability