Policy & Law
Working with Luskin School of Public Affairs and UCLA School of Law , we explore the critical role governance and policy plays on a broad range of environmental issues — and potential strategies for the future.
MAGAZINE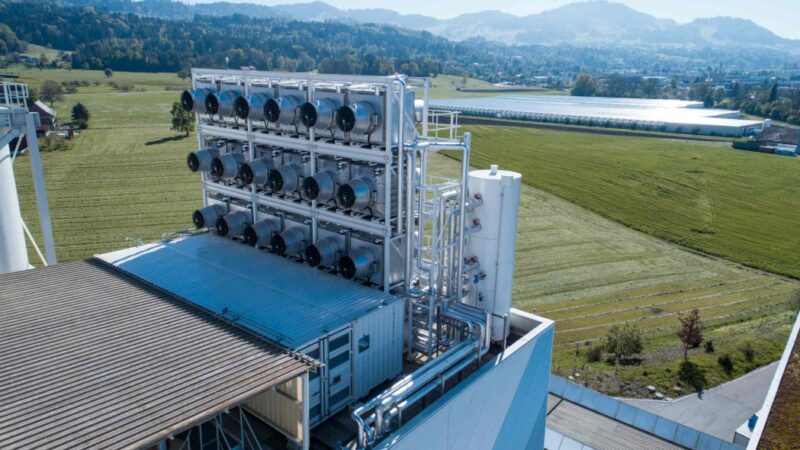 Story
Removing carbon already in the air is a must for Biden to meet international goals, say UCLA experts
Story
But researchers point to expected funding for stormwater capture and cleanup projects as positive step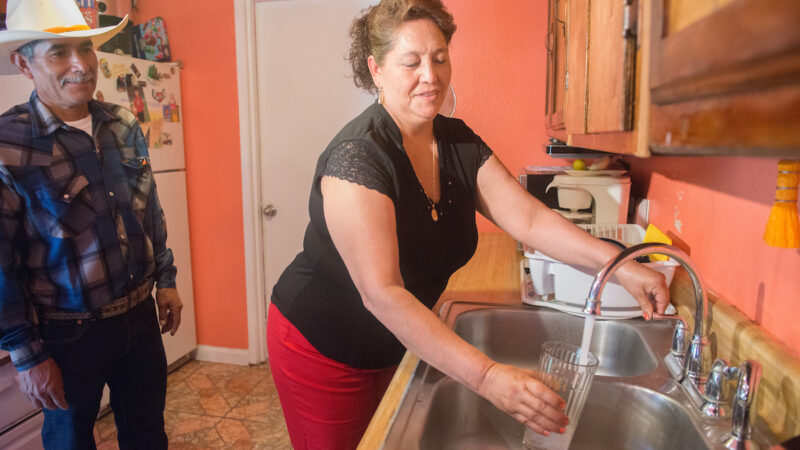 Story
In a new paper, UCLA researcher Jon Christensen investigated how it prioritized investments in disadvantaged communities. Christensen wanted to know if Prop. 1 was living up to its goals. We…
Centers
Emmett Institute on Climate Change & the Environment
Our colleagues at UCLA School of Law's Emmett Institute study and advance law and policy solutions to climate change and other environmental problems.
GIVING
Support Us
State funding cannot cover everything we want to accomplish – we rely on endowments, grants and philanthropic gifts to make up the difference. These additional funds go to the programs, projects and outreach that would otherwise languish. We are immensely grateful for this support.