Meet the 2021 Pritzker Emerging Environmental Genius Award Candidates #6–9
By Sophie Rockefeller
The next four candidates for the 2021 Pritzker Emerging Environmental Genius Award are developing technologies and creating human networks to improve our relationship with the ocean and the land. These four leaders optimize the power of field data, entrepreneurship and Indigenous, value-informed land practices to heal climatic damage and sustain a future for human and non-human life.
Stay up to date with the rest of this year's candidates by following our Instagram, LinkedIn and Facebook profiles.
---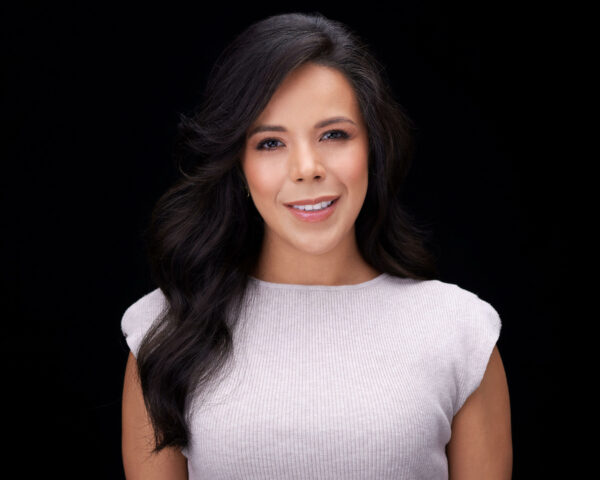 Daniela Fernandez Founder and CEO, Sustainable Ocean Alliance
(Nominated by Steve McCormick)
Daniela Fernandez founded a nonprofit organization that combines entrepreneurship and marine technology to fight for environmental justice around oceans. As an undergraduate at Georgetown University, Fernandez founded the Sustainable Ocean Alliance, a global coalition of young ocean solutions working to preserve and protect the health of the largest ecosystems on earth.
The alliance's Ocean Solutions Accelerator program unites mentors and investors to clean up the world's waters. The program has provided over 20 ocean tech start-ups support and funding to develop technology and kickstart their businesses. Selected teams work with ocean experts, meet with philanthropists and investors and embark on educational voyages to Alaska. Forbes Magazine reported that the alliance plans to fund 100 new start-ups by the end of 2021. These ventures aim to combat ecological disasters such as coral reef decline, unsustainable fishing and ocean acidification by focusing on solutions such as nutritional fish alternatives, technology to reduce ship-based carbon emissions and rehabilitation of low-oxygen "dead zones".
Fernandez's work earned her the 2020 'Rising Star' Visionary Award, the 2020 Travel and Leisure Global Vision Award and recognition from former President Bill Clinton and EU Commissioner Karmenu Vella. In 2019, she was named a Forbes 30 Under 30 Social Entrepreneur.  
---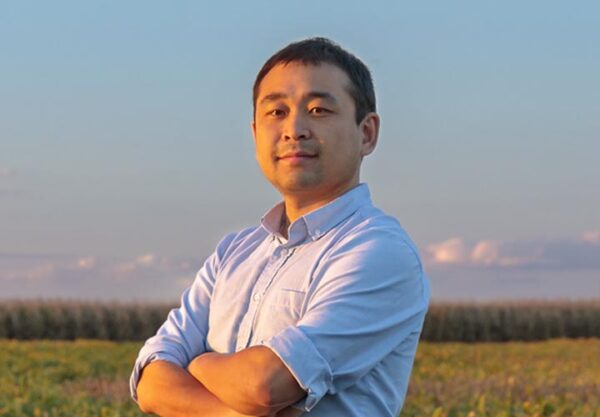 Kaiyu Guan Co-Founder & President, Aspiring Universe Corporation
(Nominated by Carlos Gutierrez)
Increasing global temperatures are expected to drastically alter the world's farmlands and their crop production. Kaiyu Guan seeks to understand the specific ways these changes will affect plant growth — research that will inform farmers about projected productivity and potential solutions.
Guan and student researchers measure crop productivity via solar-induced fluorescence (SIF), which is the energy released by plants during photosynthesis. Using satellite data, the team created a crop-monitoring system to improve food production and water management, servicing regions where sustainable development is key to food security. He also uses global satellite observations to redefine droughts using atmospheric vapor pressure deficit, a better determinant of forest productivity than the more common metric of soil water availability. Guan is also developing technology to quantify carbon emissions of agricultural fields, which will prepare farmers to adopt practices that yield lower emissions, setting them up for success in carbon credit markets. 
In 2019, Guan founded Aspiring Universe, a spin-off corporation from his research lab at the University of Illinois that provides accurate and specific data for farmers and businesses in the agricultural industry. Aspiring Universe won the 2020 OCP Innovation Challenge by Larta Institute and partnered with global reinsurance and food companies to make agricultural innovation a reality. Guan's vision for modern sustainable farming that maximizes the gifts of soil and water is supported by intelligent field-scale observation and technology that will help us adapt and thrive in a changing climate.
---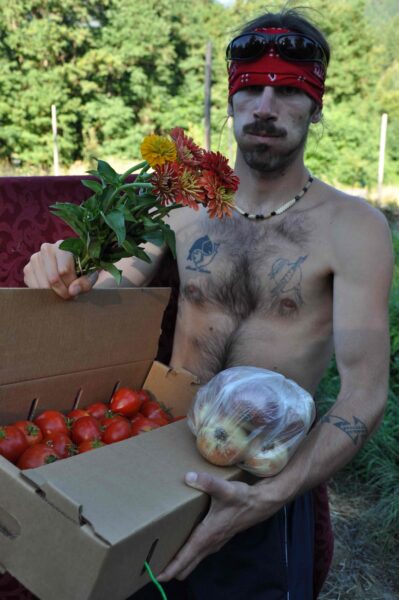 Chook-Chook Hillman Community Organizer and Ecological Expert, Karuk Tribe Department of Natural Resources
(Nominated by Debbie Franco)
Over the past few centuries, settlers nearly extinguished thousands of years of Indigenous ecological knowledge that stewarded a thriving North American landscape. Chook-Chook Hillman is a Karuk Indian living on tribal lands in the northwestern corner of California. His life's work is to share the wisdom of his culture and its traditions to relieve damage from over-fertilization, water diversion and fire exclusion in his homeland. Hillman lives near the Klamath River, where salmon once swam in massive numbers but today are diminished by parasites that thrive in warm, polluted water.
Hillman partners with nonprofit organizations, farmers, activists, other tribes and government agencies to improve water quality, forest management and climate change adaptation strategies. Working with landowners, he obtained a plot of land on which to share food, gather and re-learn traditional land practices.
Hillman has lectured at universities across the country to educate young people about water, forestry and Karuk practices. His expertise within traditional knowledge and his familiarity with Western science make him fluent in the doctrines of both American regulators and value-informed tribal techniques. He reminded forest agencies of the importance of controlled burns, which Indigenous peoples embraced for millennia to ensure forest health.
---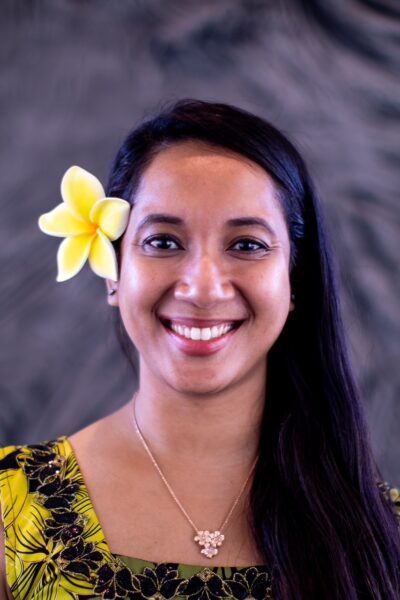 Yolanda Joab Mori Founder and Director, Island PRIDE Micronesia
& Program Coordinator, Blue Prosperity Micronesia
(Nominated by: Kathryn Mengerink)
Yolanda Joab Mori is a climate activist from Micronesia, an archipelago country in the western Pacific whose economy is threatened by natural disasters, rising sea levels and drought from climate change. Yolanda rallies her community around climate education, focusing on practical methods of adaptation and risk reduction to protect islanders from frequent typhoons and coastal erosion.
Mori founded an education campaign called CADRE — short for Climate Change Adaptation, Disaster Risk Reduction & Education — that has worked with thousands of students across Micronesia to raise awareness about the reality of climate change and ways to mitigate its impact. The community explores solutions such as coastal reinforcement through mangrove restoration, campaigns to protect critical marine areas and rainwater capture to increase the islands' ability to store water during drought. 
Mori was a keynote speaker at the IUCN World Conservation Congress, the World Forum on Natural Capital, the United Nations ECOSOC Youth Forum and the UN High Level Political Forum. She also served as an inaugural leader of the Obama Foundation Leaders Program for the Asia Pacific and is a Climate Advocate for the President of the Federated States of Micronesia. Since 2020, Mori has been planning and organizing efforts to improve the Pacific blue economy by improving fishery management — working with local representatives and global nonprofit organizations to safeguard the coastal ecosystem.