D. Env in Environmental Science and Engineering
Master problem solvers
The next generation of master environmental problem solvers are trained here. Our academically diverse, practice-intensive method prepares graduates to take on today's most complex environmental problems. The Environmental Science and Engineering professional doctorate was founded by Nobel laureate Willard Libby in 1973. Since then, more than 230 graduates have gone on to take senior leadership positions at places such as the Environmental Protection Agency, the Walt Disney Company, the Army Corps of Engineers and AECOM.
ESE Residency
The residency embeds students with public agencies, businesses and environmental groups to provide practical experience in environmental analysis and management. While students work, they conduct applied dissertation research under the supervision of UCLA faculty.
LEARN MORE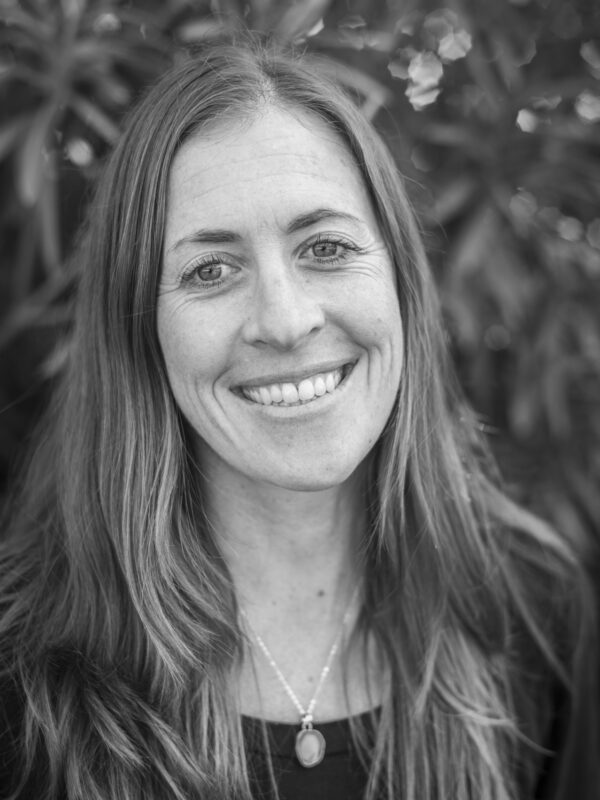 alumni spotlight
Elissa Foster, E.S.E. 2016
Senior Manager of Product Responsibility for Patagonia
---
The comprehensive education and experience Elissa Foster received in the Environmental Science and Engineering doctoral program made her an expert in environmental sustainability. Her dissertation on product life cycle assessment and usage in the apparel industry gave her skills to evaluate environmental effects of textile and apparel industries, including raw material extraction, knitting and weaving, dyeing, manufacturing, distribution, usage, disposal and recycling. Now, as a senior manager of product responsibility for Patagonia, Foster is responsible for developing sustainable strategies at the apparel company. Her challenge is to consider how the company can continue to make great products — apparel, equipment, and accessories ­— to satisfy high demand while reducing environmental impact. 
---
"As an ecologist with ties from farmlands in El Salvador to L.A.'s large urban ecosystem, the best way to protect habitats I love is integrating science and policy"
​Jenny Aleman-Zometa
​Current E.S.E.
---
Take the next step