Pritzker Emerging Environmental Genius Award
A spark for rising stars
Individuals can make a difference, but it takes more than talent and hard work. It also takes the support of others. This annual award provides that support by uncovering promising young innovators and boosting their careers as champions for the environment.
The 2019 candidates
Our candidates include entrepreneurs, scientists, artists, business and environmental leaders from around the world. Having already demonstrated talent, they stand poised to address global concerns.
meet the candidates
Judges & Nominators
International players from a broad range of fields nominate and evaluate the candidates in a process that is transparent from start to finish.
meet the network
---
"The Emerging Environmental Genius Award is an early investment in our future, giving today's top young minds the community and financial support that will take their ideas to the next level."
Tony Pritzker
Managing Partner, The Pritzker Group
---
Activist Hindou Oumarou Ibrahim wins Pritzker Award for young environmental innovators
The UCLA Institute of the Environment and Sustainability presented the 2019 Pritzker Emerging Environmental Genius Award to Hindou Oumarou Ibrahim, a member of Chad's Mbororo indigenous semi-nomadic community.
Latest News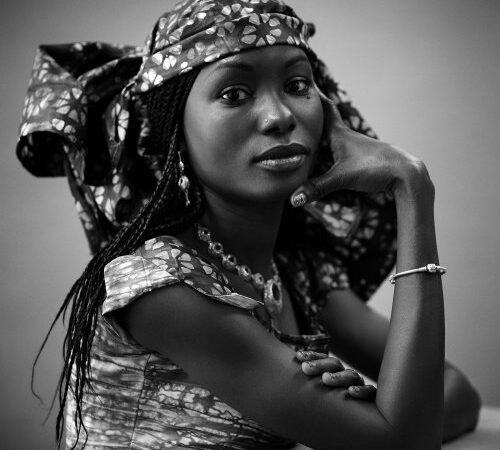 Pritzker Winner Hindou Oumarou Ibrahim gives TED Talk: Indigenous Women Should be at the Heart of Climate Activism
To tackle a problem as large as climate change, we need both science and Indigenous wisdom, says environmental activist Hindou Oumarou Ibrahim. In this engaging talk, she shares how her nomadic community in Chad is working closely with scientists to restore endangered ecosystems — and offers lessons on how to create more resilient communities.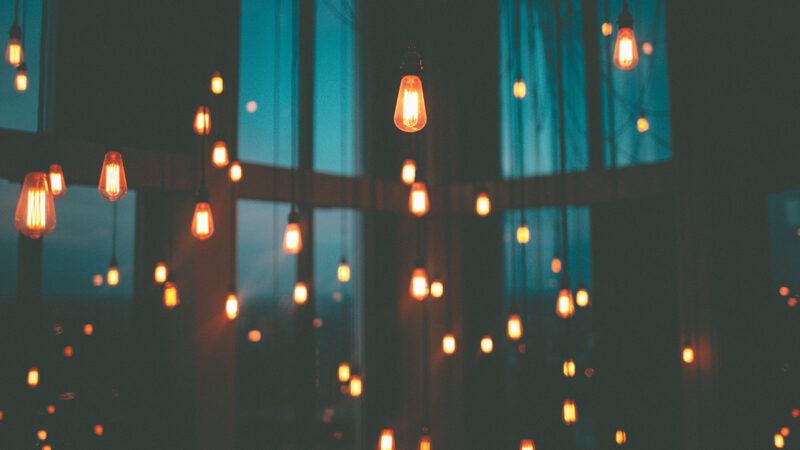 Meet the 2019 Pritzker candidates 16-20
by Sonia Aronson  Our final group of candidates for this year's Pritzker Emerging Environmental Genius Award are taking on global challenges using technology, storytelling and activism.   Soon we will introduce three finalists, selected by a panel of UCLA faculty. After that four judges will choose a winner.   In the meantime, please enjoy reading about each of...
Latest on Social
Congratulations to @hindououmar for being nominated for @uclaioes's Pritzker Emerging Environmental Genius Award. Hindou is recognized for her vital leadership of indigenous environmental stewardship and resilience. https://t.co/FVv5d4NZMT

— Conservation Intl (@ConservationOrg) July 31, 2019