Awards
11.28.2018
Peter Kareiva, four other IoES faculty included in list of most influential scholars
In its annual list, Clarivate Analytics names the most highly cited researchers by other scientific research papers in 21 fields across the sciences and social sciences. The 2018 list is based on citations of papers published between 2006 and 2016. The researchers rank in the top one percent in their fields in producing widely cited...
---
Awards
11.2.2018
Civil and environmental engineering professor receives major international honor
Shaily Mahendra, an associate professor of civil and environmental engineering and a Samueli Fellow, has received a 2018 Mahatma Gandhi Pravasi Samman award from the Government of India Non-Resident Indian Welfare Society. The prestigious international award recognizes Indians living outside the country who have a distinguished record of outstanding service, achievements, and contributions. The honor...
---
Awards
6.23.2018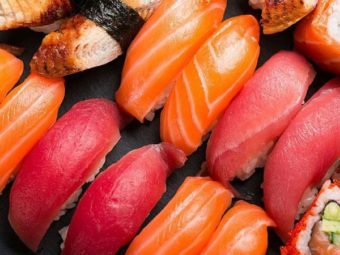 ---
Awards
5.14.2018
Aradhna Tripati named Geological Society of America fellow
Professor Aradhna Tripati was named a Geological Society of America (GSA) fellow at the organization's spring meeting in April. Founded in 1888, GSA serves geoscientists in academia, government and industry. Fellowships are granted "in recognition of their distinguished contributions to the geosciences" including publications, research, teaching and "contributing to public awareness of geology." Tripati will be...
---
---
---
Awards
5.7.2018
---
Awards
1.26.2018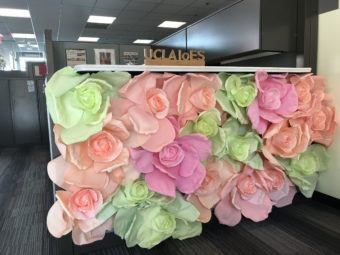 ---
Awards
12.18.2017
---
Awards
12.18.2017
---
---
Awards
11.15.2017
Aradhna Tripati wins 2017 Bromery Award for Minorities
The Geological Society of America awarded UCLA's Aradhna Tripati the 2017 Bromery Award for Minorities, which is given to a minority who has "made significant contributions to research in the geological sciences, or those who have been instrumental in opening the geoscience field to other minorities." Tripati was nominated by UCLA professor emeritus Raymond V. Ingersoll,...