OTHER EVENTS
2020 California Climate Expedition
Join UCLA professor and Center for Climate Science Director on a weeklong exploration of wildfire — its ecological purpose, our human relationship with it, and how fire is changing as the climate warms. Meet with experts and community leaders on the frontlines of fire management as you ride through beautiful Southern California landscapes on a scenic route from San Diego to Los Angeles.
---
2020 GreenShorts Award Ceremony
With GreenShorts, high school students get a chance to sit in the director's chair and win cash prizes. The contest invites two-minute-or-less films to showcase ideas, commentary and vision for cities and the world. This year, students submitted one short film in five categories: Climate Heroes, Watertopia, No Justice No Green, You Are What You...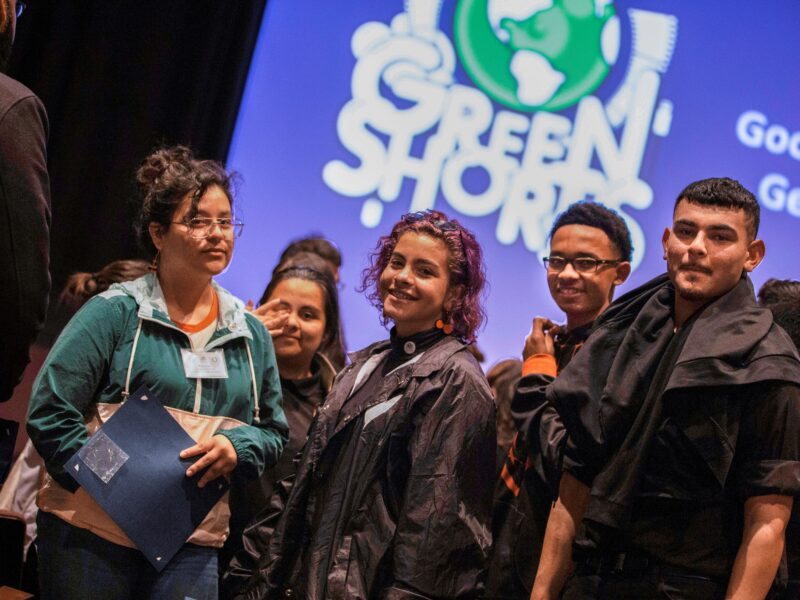 ---
The Green Way 2: Career Paths for Environmental Science Alumni
UCLA's Environmental Science Alumni Association and Environmental Student Network are co-hosting an environmental careers discussion the evening of Wednesday, March 4. The event will feature five Environmental Science Alumni participating in a panel discussion where they will share their experiences after graduating. This event is targeted towards UCLA alumni with a B.S. in Environmental Science...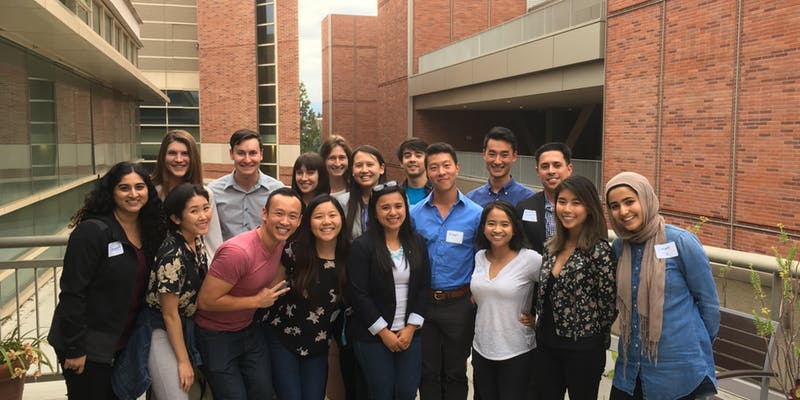 ---
Meet & Greet with Ph.D. Candidate Brandon Hunter, Duke University
The Environmental Justice Working Group at CDLS invites you to join us in welcoming our guest speaker Brandon Hunter to UCLA for his talk on environmental justice and sanitation solutions on January 17, 2020 at 12:30pm in La Kretz Hall 3rd Floor Large Conference Room. Brandon is a Ph.D. Candidate at Duke University in the Department of Civil and Environmental Engineering working on the...
---
Roundtable with Professor Asmeret Asefaw Berhe
The Center for Diverse Leadership in Science (CDLS) is holding a roundtable with Professor Asmeret Asefaw Berhe, a soil biogeochemist from UC Merced. Please RSVP through this link to join us on Wed, Jan 15 from 9:00 to 9:45 am in Geology 2655 to learn more about Professor Asmeret Asefaw Berhe and her research.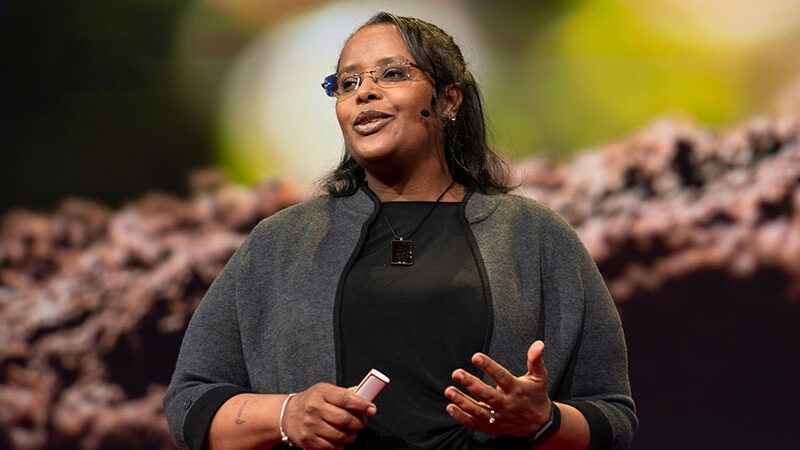 ---
The 2019 Pritzker Emerging Environmental Genius Award Ceremony
The Pritzker Award aims to recognize an environmental leader, under the age of 40, who is on the verge of making lasting change in the field of environmental sustainability. The winner will be chosen by a panel of judges: Nicolas Berggruen, founder and president of Berggruen Holdings and the Berggruen Institute Shawn Escoffery, executive director...