OTHER EVENTS
2020 IoES Commencement
Information about the IoES commencement ceremony. Where: Live on YouTube When: Sunday, June 14th  Time: Ceremony begins at 1:30 PM. Graduates should log into the Zoom 1:00 PM. Zoom Reception with faculty members after the commencement ceremony. 2020 Commencement Keynote Speaker: Iliza Shlesinger Iliza is one of today's leading comedians with a fan base who show their...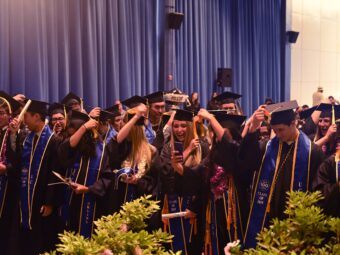 ---
2020 GreenShorts Award Ceremony
With GreenShorts, high school students get a chance to sit in the director's chair and win cash prizes. The contest invites two-minute-or-less films to showcase ideas, commentary and vision for cities and the world. This year, students submitted one short film in five categories: Climate Heroes, Watertopia, No Justice No Green, You Are What You...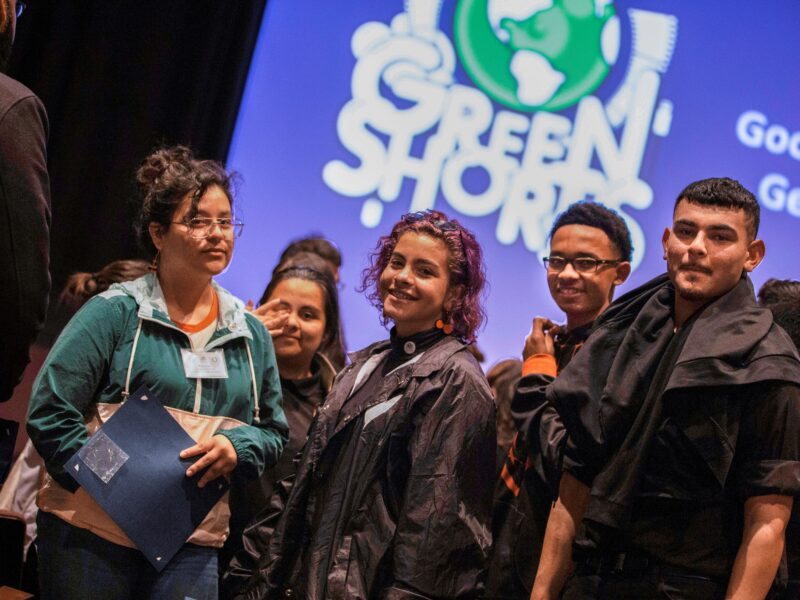 ---
Natura Urbana: The Brachen of Berlin
In a time of physical distancing, come together to think about the similarities cities around the world share. Enjoy a personal screening of the film, followed by a recorded panel discussion exploring themes around urban ecology, landscape architecture, history, city planning, language, and more. Experts will consider how ideas from the film relate to issues...
---
POSTPONED: Pollution, Politics, and Power
As a precaution against the spread of COVID-19, we are postponing this event until further notice. Join UCLA's Institute of Environment and Sustainability and Emmett Institute for a book discussion on April 1, 2020.  Thomas McGarity, Joe R. and Teresa Lozano Long Endowed Chair in Administrative Law at Texas Law, will share insights on...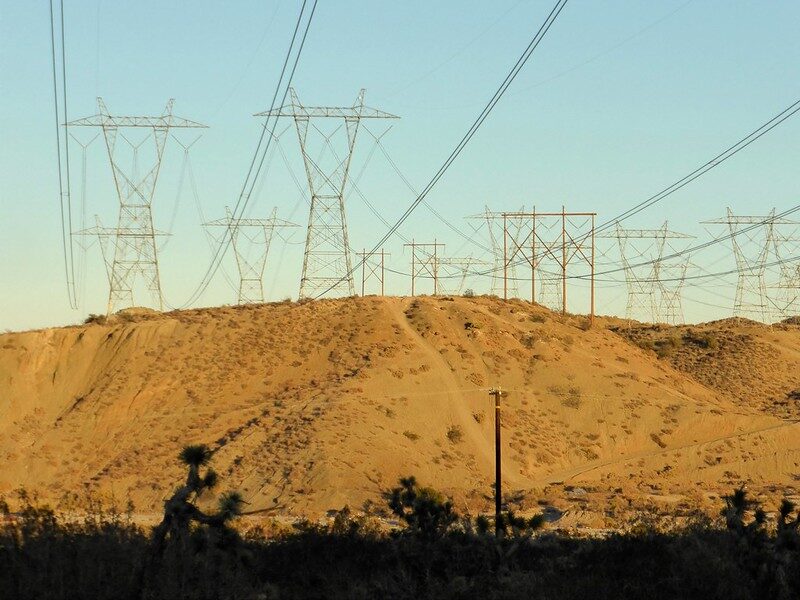 ---
The Green Way 2: Career Paths for Environmental Science Alumni
UCLA's Environmental Science Alumni Association and Environmental Student Network are co-hosting an environmental careers discussion the evening of Wednesday, March 4. The event will feature five Environmental Science Alumni participating in a panel discussion where they will share their experiences after graduating. This event is targeted towards UCLA alumni with a B.S. in Environmental Science...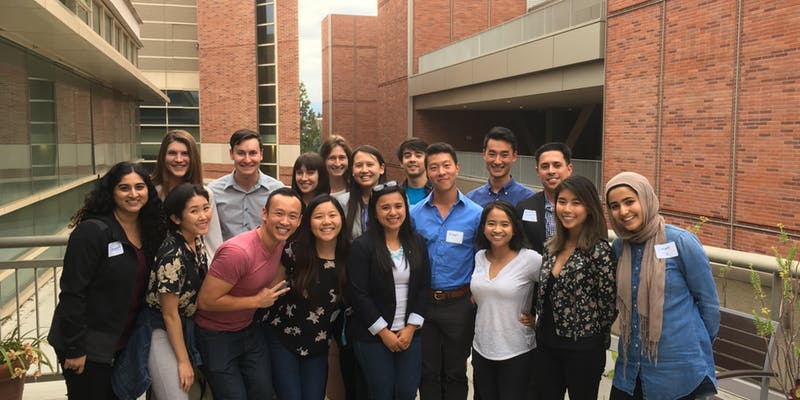 ---
QSTEM & CDLS Winter Outreach and Research Symposium
Queers in STEM and Center for Diverse Leadership in Science present the Winter Research and Outreach Symposium 2020 on Monday, March 2nd from 2pm-4pm! Through a series of lightning talks, we will celebrate and highlight QSTEM and CDLS folks on their research and outreach.   Light refreshments will be provided. If you plan on attending, please RSVP here....