OTHER EVENTS
6.14.2020
2020 California Climate Expedition
Join UCLA professor and Center for Climate Science Director on a weeklong exploration of wildfire — its ecological purpose, our human relationship with it, and how fire is changing as the climate warms. Meet with experts and community leaders on the frontlines of fire management as you ride through beautiful Southern California landscapes on a scenic route from San Diego to Los Angeles.
---
11.7.2019
The 2019 Pritzker Emerging Environmental Genius Award Ceremony
The Pritzker Award aims to recognize an environmental leader, under the age of 40, who is on the verge of making lasting change in the field of environmental sustainability. The winner will be chosen by a panel of judges: Nicolas Berggruen, founder and president of Berggruen Holdings and the Berggruen Institute Shawn Escoffery, executive director...
---
10.23.2019
Energy Storage Solutions: Enabling the Expansion of Renewable Energy
In recent years, governments and corporations alike have joined in a global movement towards near-term net zero energy commitments. While the vision of a world running on renewable energy has gained traction, it is still unclear how we will actually make this transition a reality.  This event will center around some of the practical issues...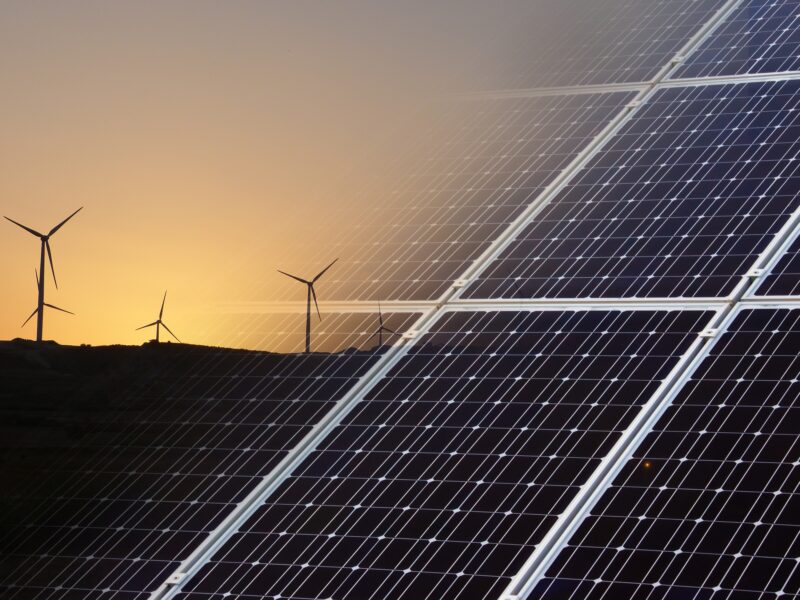 ---
10.17.2019
A Botanist Comes Full Circle
Home to over 6,500 native plants, California is the most botanically diverse U.S. state. More than 30% of the state's plants are considered endemic and are found nowhere else in the world. Yet, many plants and habitats in California are seriously threatened. Remarkably, more than a third of the state's flora is considered rare and...
---
6.22.2019
Climate Change and Sustainability
In the conversation about how to address climate change, the focus is often on the technologies that can help us lower heat-trapping greenhouse gas emissions. But in reality, addressing climate change sustainably and equitably requires a much deeper examination — and transformation — of the human relationship with our environment. Join leaders working to green...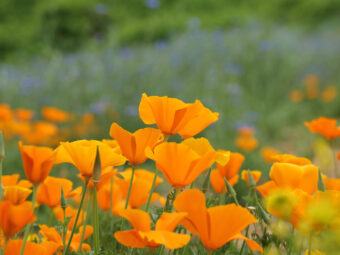 ---
6.20.2019
The Future of Fire in Santa Barbara County
A conversation with leaders who study climate change and wildfire, manage fires and evacuations, and work to understand the economic and policy dimensions of increased fire risk in a changing climate. We'll explore the lessons learned from the area's recent Thomas Fire, what the future holds, and what we can do about it. Panelists: Leila...