OTHER EVENTS
Resiliency: Adapting Sustainability Under Pandemic Conditions
Our lives have changed significantly in the last few months as the COVID-19 pandemic shifted how we work, live, and interact with the world around us. At this event, we will explore how organizations are adapting their sustainability programs under pandemic conditions. Topics of discussion may include whether sustainability priorities have shifted, how sustainability programs...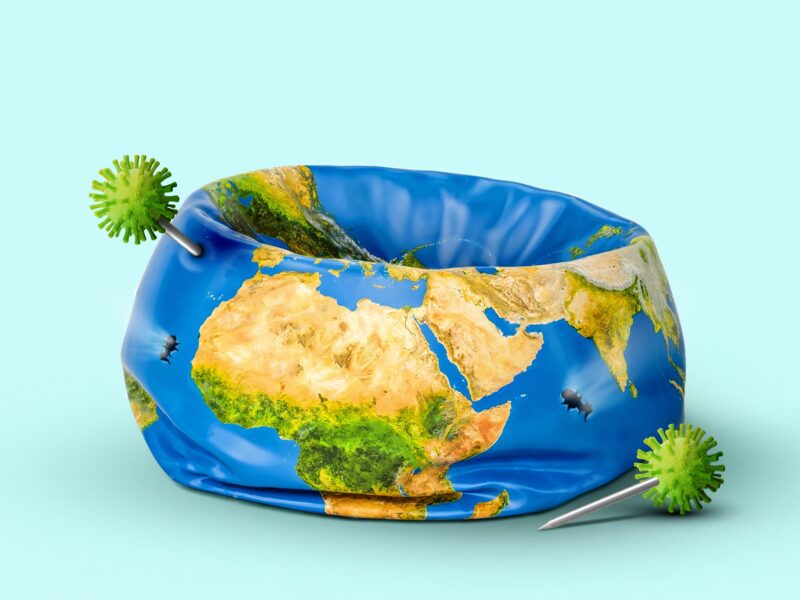 ---
Technology for Good: Easton Center Innovation Challenge Kickoff
Join Professor Terry Kramer, Easton Center Faculty Director, in a moderated conversation with Eric Hoek and Larry Leisure on these topics. And hear about the formal launch of the Easton Center Innovation Challenge – the innovation prompts, deadlines, prize monies and the content/programming designed to support participating students on their journeys. UCLA Anderson Dean Tony Bernardo will provide opening remarks.   Dr. Eric Hoek...
---
Climate Adaptation Research Symposium
Event Context As global temperatures rise, climate change is causing far-reaching impacts. Communities continue to experience extreme heat waves, destructive wildfires, and devastating floods and storms. Vulnerable and low-income populations feel these impacts the most. Climate change presents an unprecedented threat—however, researchers are making progress to estimate the impacts of climate change on many aspects...
---
2020 Ag Innovation Showcase
The ongoing COVID-19 crisis has yielded versions of scarcity everywhere, and has put a spotlight on long-standing issues. The constraints on the supply chain have severely affected farmers, producers, distributors and consumers. The inability of farmers to get their products to market has resulted in a crisis of waste, with hundreds of thousands of animals...
---
2020 IoES Commencement
Information about the IoES commencement ceremony. Where: Live on YouTube When: Sunday, June 14th  Time: Ceremony begins at 1:30 PM. Graduates should log into the Zoom 1:00 PM. Zoom Reception with faculty members after the commencement ceremony. 2020 Commencement Keynote Speaker: Iliza Shlesinger Iliza is one of today's leading comedians with a fan base who show their...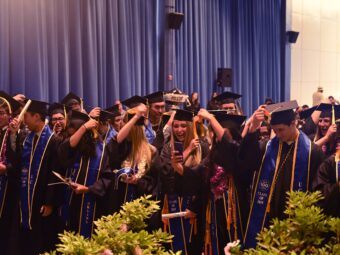 ---
2020 GreenShorts Award Ceremony
With GreenShorts, high school students get a chance to sit in the director's chair and win cash prizes. The contest invites two-minute-or-less films to showcase ideas, commentary and vision for cities and the world. This year, students submitted one short film in five categories: Climate Heroes, Watertopia, No Justice No Green, You Are What You...