Our Programs
From our bachelor's degree to our doctorate, IoES academic programs share a common ethos. We break down barriers between areas of study, foster community and use Los Angeles as a testbed for global solutions—achieving real world results in the process.
UNDERGRADUATE PROGRAMS
Undergraduates—building a sustainable future together
Diversity, community and real-world practice is our toolkit for those seeking a better future for planet Earth and all who live here.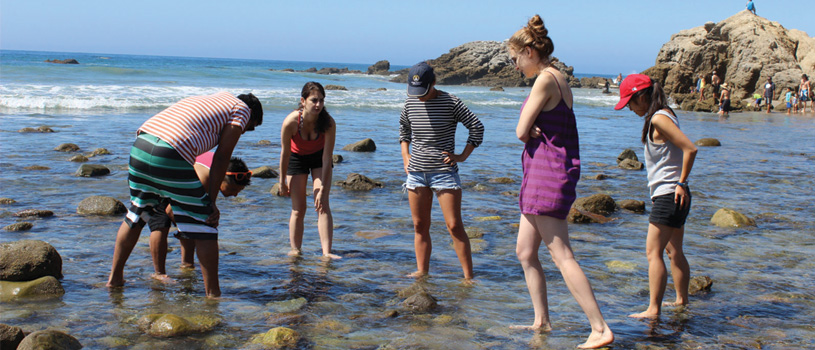 B.S. in Environmental Science
This dual-component program offers breadth and depth with a solid foundation in natural sciences and a focus on understanding environmental issues across earth, atmospheric, life and social sciences.
Minor in Environmental Systems and Society
Our undergraduate minor is a multi-disciplinary program that aims to broaden students' understanding of environmental science and policy and how the decisions we make affect the environment around us.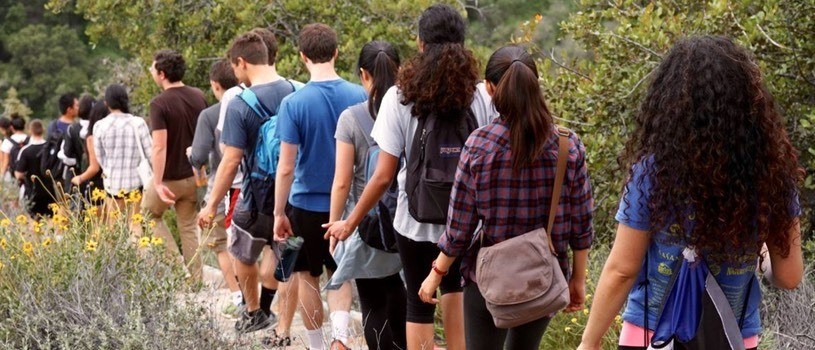 Sustainability Action Research
This student-led program consists of a speaker series in fall followed by action research teams in winter and spring that partner with campus stakeholders to research, rethink, and tackle UCLA's greatest sustainability challenges.
---
"If this is the next generation of environmental scientists, the future looks very promising"
Damon Nagami
Senior Attorney and Director of the Southern California Ecosystems Project, Natural Resources Defense Council
---
GRADUATE PROGRAMS
Graduate students—becoming tomorrow's environmental leaders
Our graduate programs offer a diverse education that empowers specific, expert focus on today's complex problems.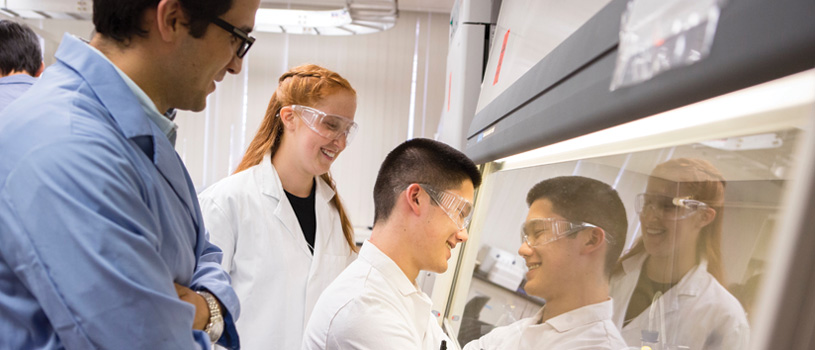 Environmental Science & Engineering, D. Env.
Our professional doctorate delivers a practical education for environmental problem solvers—emphasizing the interactions between science, engineering, public policy, economics and law in the protection of the environment and public health.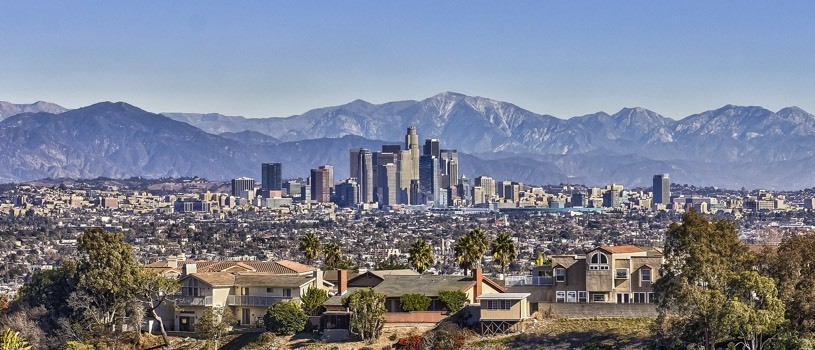 Ph.D. Program in Environment and Sustainability
We empower interdisciplinary adventures of discovery in environment and sustainability. Our students define the boundaries of knowledge, bringing diverse perspectives to bear on urgent global challenges and concerns.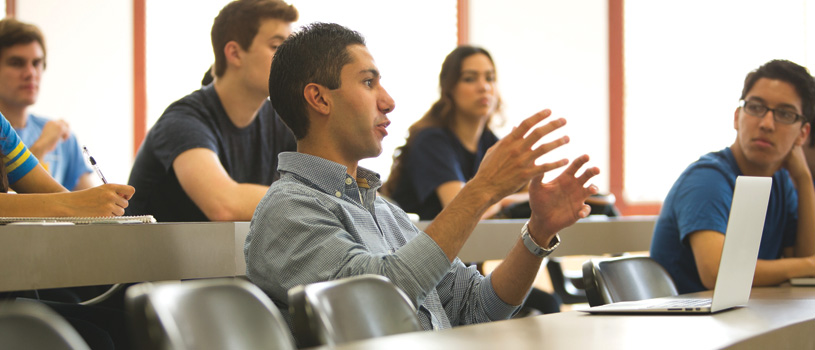 Leaders in Sustainability Graduate Certificate
This certificate program, open to all UCLA graduate students (masters and doctoral), aims to provide a mechanism for students to pursue their interests in sustainability and to collaborate with students from different fields.