Topical Tag: Public Health
Events
Special Event
Charting California's Course on the Environment from Brown to Newsom and Beyond
Sponsored by the Emmett Institute on Climate Change and the Environment at UCLA School of Law
6.6.2019
Over the period spanning Governor Brown's four terms in office, California cemented its identity as a pioneer of forward-thinking environmental law. California's stance on climate and energy policy has marked the state as a national, and even global, force. At home, however, California continues to face entrenched environmental issues: the use and movement of water,...
---
Special Event
LA's New Abnormal: Mega-Wildfires
Reception and Discussion
2.6.2019
  The Nature Conservancy and UCLA Institute of the Environment and Sustainability (IoES) invite you to LA's New Abnormal: Mega-Wildfires Reception and Discussion   Seemingly every year, California breaks some record for devastation with a new wildfire. The Woolsey fire was the worst the Malibu area has ever seen, and it has been 100 years since...
---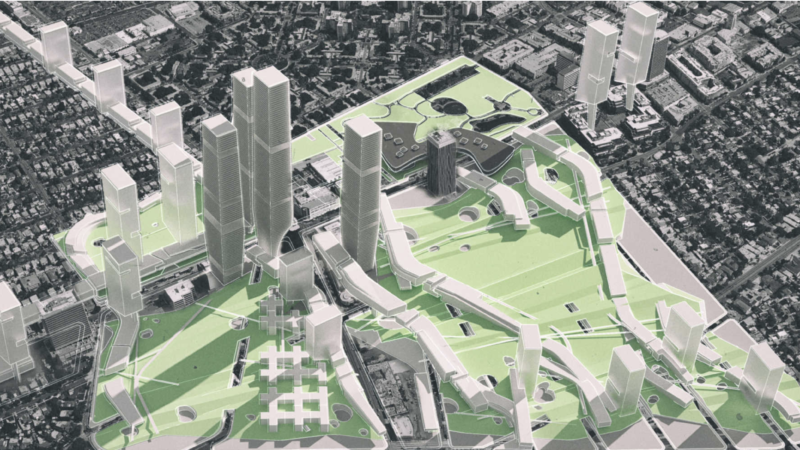 Special Event
99% Preservation and 1% Densification
A Case for Urban Density along the Wilshire Corridor
6.27.2018
The plan accommodates the city's anticipated population increase—1.5 million people by 2050—by densifying less than one percent of its land. Comparing Wilshire Boulevard to major streets in other global metropolises, including Barcelona's Avenida Diagonal and New York's Broadway, they model real-world responses to growth and transformation that offer more sustainable strategies for Los Angeles. Moderated...
Publications
---
Published Work | 2016 | American Water Works Association
---
Published Work | 2015 | Frontiers in Ecology and Evolution
In the News
Headline
3.22.2019
---
Headline
11.16.2018
For Those Grappling With California Wildfires, Dangerous Air Quality Is a New Risk
"The main pollutant that comes from the fire is called particular matter, or PM. The most health-relevant particles are in sizes smaller than 2.5 microns—they're pretty tiny particles," says Yifang Zhu, Ph.D., professor of environmental health sciences and acting dean of UCLA's Fielding School of Public Health. Zhu goes on to explain that the national...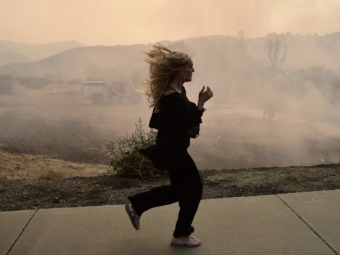 ---
11.7.2018
My Journey to Create the Future of Plastic Recycling 
Plastic pollution is a global crisis that results in wildlife entrapment, water and food contamination, and human health problems. Globally, only 9% of plastics produced are recycled; the rest is incinerated, landfilled, or exported to developing nations where they often enter marine habitats. At the current accumulation rate, the scientific community predicts there will be...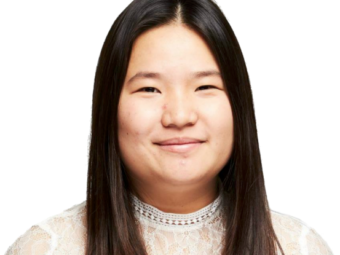 Video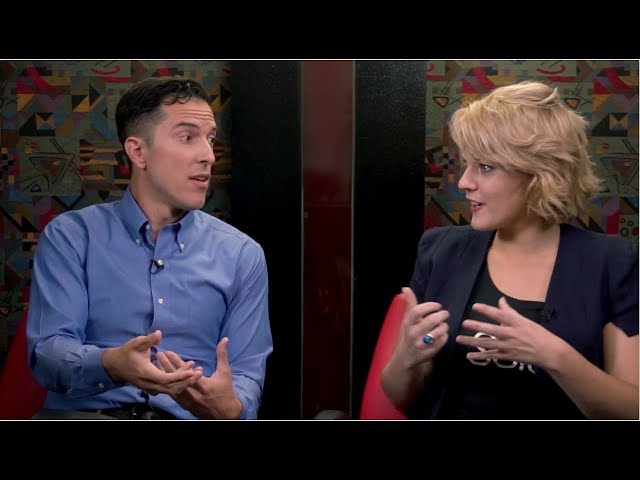 How Climate Change Will Impact California, Interview with Dr. Alan Barreca
Interview on The Young Turks ScIQ with UCLA environmental economist Alan Barreca by Jayde Lovell about climate change effects on public health, vulnerable communities, and the state of California. They also discuss the actions California can take the adapt to the rising environmental threats.