Events
Special Event
A Room Where it Happens | LA: H20 from Mountains to Sea
Cabrillo Marine Aquarium, Civicas Woen's Civic Action Network & Flowproject.la
10.20.2018
Please join us for a Cross-Sector Conversation about Water Issues, Technological Actions & Civic Resources, Including an Environmental Education Expo Inspired by CA's $9 billion Water Bond & LA's Storm Water Tax initiatives on the November Ballot Our experts panelists are leaders in the Civic Water Sector including: Angela Barraco, CEO, River LA; Ann Carpenter, Co-Founder/CEO, Braid...
---
---
Special Event
Introducing Los Angeles Region Imagery Acquisition Consortium (LARIAC) Program at UCLA
LA County Geographic Information Office introducing high-resolution aerial imagery and associated data to the campus community
5.22.2018
Recently UCLA became a member of the Los Angeles Region Imagery Acquisition Consortium (LARIAC) Program, which provides access to high-resolution aerial imagery of LA County. Access to LARIAC imagery is an invaluable resource to those conducting research at UCLA, particularly research on Los Angeles County. On May 22, 2018, the LA County Geographic Information Office will...
Publications
Published Work | 2017 | American Literary History
---
Published Work | 2017 | Research in Economics
---
Published Work | 2017 | Journal of Membrane Science
In the News
Headline
8.16.2018
Heredity Podcast: August 2018
Listen to Nature Heredity August 2018 podcast, featuring UCLA's Brad Shaffer and Dr. Evan McCartney-Melstad. They spoke on their application of genomic methods to studying and potential conservation of a Californian frog – a candidate for listing of federal and state endangered species act.
---
Headline
8.13.2018
How Do We Measure Future Snow Cover?
There are multiple ways to measure snow cover, including field monitoring, remote sensing, and hydrological modeling. UCLA's Chunyu Dong explains that the best way to measure is to combine all methods. Each method that their own hole in data, and together make a more complete and accurate picture.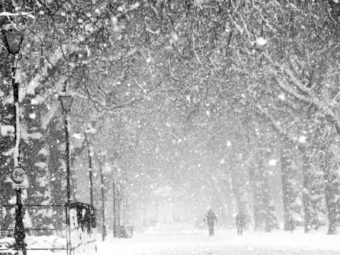 ---
Headline
8.13.2018
Lowering Fuel Economy Standards Not As Easy As Trump Thought
Cara Horowitz, co-director of the Emmett Institute on Climate Change and the Environment at the UCLA School of Law, explained that the Trump administration "is going to have to justify to a court why it's changing its position because the rule was put in place after a robust administrative process and record. It's often harder to justify a changing of a position than the taking of a position because you have to overcome the presumption that the rule was right in the first place."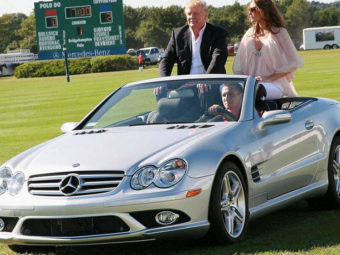 Video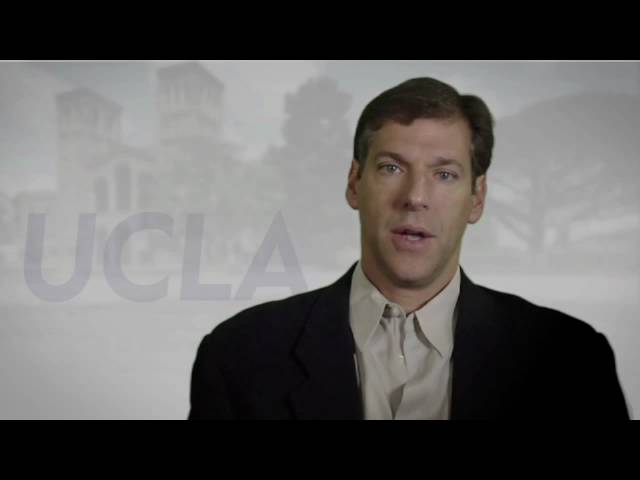 Dan Kammen: Innovation for a Clean Economy
In his Spring Oppenheim Lecture on March 31, Dan Kammen talked about if and how we can achieve a low-carbon/no-carbon economy. He stated that reducing greenhouse gases by the levels required will be a monumental undertaking, one that requires an aggressive mixture of science, technology and policy. He noted that there are number of 'high...