Events
---
Symposium
Research Roundtable: Water Resiliency for Business
A Corporate Partners Program Event
6.5.2017
The Corporate Partners Program will conclude this year's focus on Water Resiliency for Business with a Keynote from LA24 and interactive Research Roundtables
---
Symposium
Spotlight on Sustainability: Preparing Your Company for Water Resiliency
Corporate Partners Program Symposium
1.18.2017
The Corporate Partners Program of UCLA's Institute of the Environment and Sustainability is proud to present: Spotlight on Sustainability: Preparing Your Company for Water Resiliency UCLA water experts and business leaders will come together to discuss what steps companies can take to ensure that they are prepared for our water future. Speakers will address: Cutting-edge...
Projects
Built Environment: 2017-2018 Focus
What do solar panels, sick days and autonomous vehicles all have in common?
Communications
We amplify the voices of diverse environmental scientists. Our Center members engage in media communication, and in discussions of climate change and environmental issues with various sectors.
Fellowships
Fellowships are at the core of our center, and create pathways into leadership. Our fellows are provided with financial support and engage in research, mentorship, and outreach. 
Publications
Published Work | 2017 | Research in Economics
---
Published Work | 2017 | Journal of Membrane Science
---
Published Work | 2017 | Desalination
Video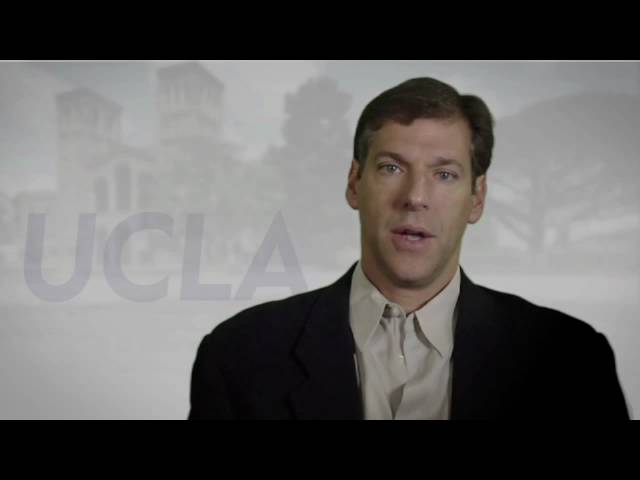 Dan Kammen: Innovation for a Clean Economy
In his Spring Oppenheim Lecture on March 31, Dan Kammen talked about if and how we can achieve a low-carbon/no-carbon economy. He stated that reducing greenhouse gases by the levels required will be a monumental undertaking, one that requires an aggressive mixture of science, technology and policy. He noted that there are number of 'high...