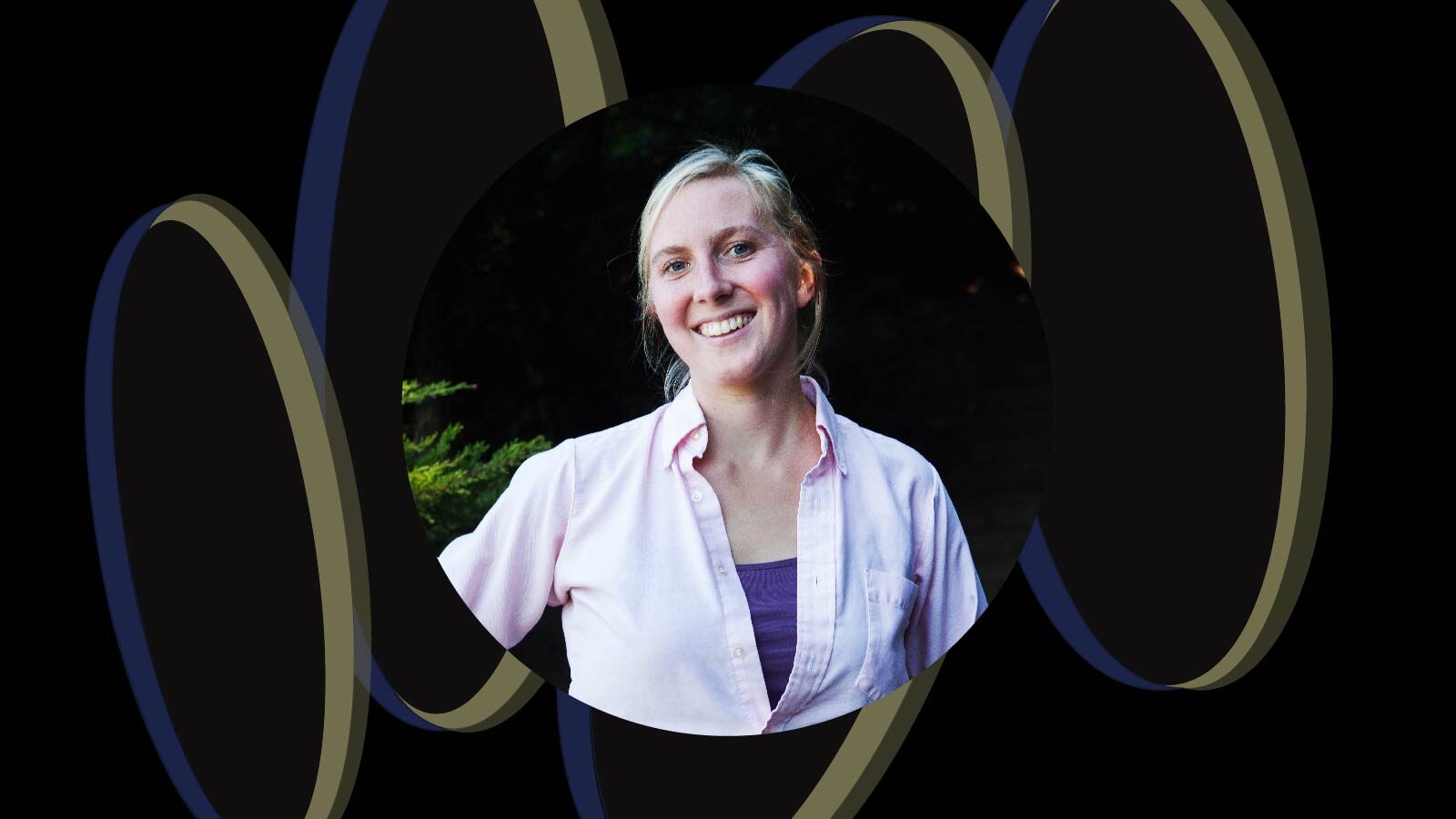 The worldwide movement for climate justice is having a moment. And just in time.
As I write, Greta Thunberg is making her way to the UN Climate Summit by sailboat. Millions around the world will join her in a Global Climate Strike on September 20, inspired by her Friday school walkouts. Each week, new scientific reports tell stories of our beleaguered planet, be it the melting Greenland ice sheet or projected food shortages. All this is taking place against the backdrop of a uniquely horrifying political moment, as heads of state deny climate change and prop up the oil industry in the same breath as they threaten democracy and dignity.
350.org was made for this moment. We helped set this course when ten years ago, on October 24, 2009, our team coordinated the most widespread day of political action in the planet's history—5,200 events in 182 countries. We held up a mirror to a nascent movement and helped millions of people see how powerful we could be. We helped ignite the fight against the Keystone XL Pipeline, and in turn the "keystone-ification" of other fossil fuel projects. Today, not a single one gets far without a grassroots challenge. We took the fossil fuel divestment movement from 11 to 400 institutions, and now more than $9.5 trillion of assets under management are fossil free, and in so doing helped train a new generation of leaders. Each of these milestones helped steer the climate movement to where and what it is now: urgent, people-powered, and capable of tackling the systemic barriers at the heart of the crisis. Together, with thousands of allies, we are now part of a growing social movement dedicated to climate justice. 
Now is the moment for all the pieces, and all of us, to come together. We are ready to set a course for the next few years—an unprecedented, historically significant course. These goals animate us:
Stopping thousands of coal, oil, and gas projects worldwide
Passing hundreds of local climate policies
Securing a lasting commitment from major banks to stop financing new fossil fuel projects
Turning Big Oil into today's Big Tobacco
Ensuring that climate change is central to key elections
Bringing hundreds of thousands of new, active participants into the movement. 
These goals can be the collective achievements of our wing of the movement, supported by the myriad others who advocate for other solutions: soil carbon sequestration; breakthrough new energy technologies; cutting edge scientific research and polling, and much much more. 
For us it all starts with organizing. One person becomes passionate and joins a local climate group; is part of that group's campaign; is part of the movement for the long haul. We win only by making climate change felt in the way that all politics is: both local, and connected to thousands of fights around the globe. 
That's how I got involved. I was a student at Middlebury College, swept up in the early days of the campus climate movement in this country. Because others invested in a student network and in trainings that taught us how to run campaigns, recruit members, and center historically marginalized communities, these efforts made the co-founders of 350.org the organizers we are now. The relationships that were built then fostered a lifelong commitment to this movement. We are part of a movement of movements, building a vision for a different future.
I was not a reluctant organizer. Since childhood, I was an eager individual with ideas beyond myself, looking for a team to join, and I found it. I have never looked back from the day I graduated, when my friends and I loaded our belongings into a U-haul and we set up an office in Burlington, Vermont. This work has brought me to every continent but Antarctica; to being a co-panelist with the Dalai Lama (who apologetically pinched me on the arm for taking two showers at the muddy Glastonbury Festival); to getting arrested alongside Rev. William Barber as the Poor Peoples Campaign called for a 100% renewable economy. The journey has been extraordinary so far, and the learnings, beyond my wildest imagination. So are the possibilities ahead.
If I am honored with the Pritzker prize and the funding that comes with it, I will contribute it to 350.org and we will use both the prestige, new relationships, and the award money to attract a next wave of global organizers and train them to be the movement-builders for this next defining decade of climate action. The prize funds will support dozens of new staff to attend our Wayfinding training program pilot. This is an investment in about 50 people who in turn interact with hundreds more in our growing movement. 
I could not be more delighted to be nominated alongside Varshini and Hindou, friends, and women I know and have collaborated with, and who share a similar set of values. We represent the future of an aligned climate movement, centering collaboration over competition, and that is truly global, multiracial, and people-centered. A prize for any of us is a recognition of how our movement is changing and where our power will come from.