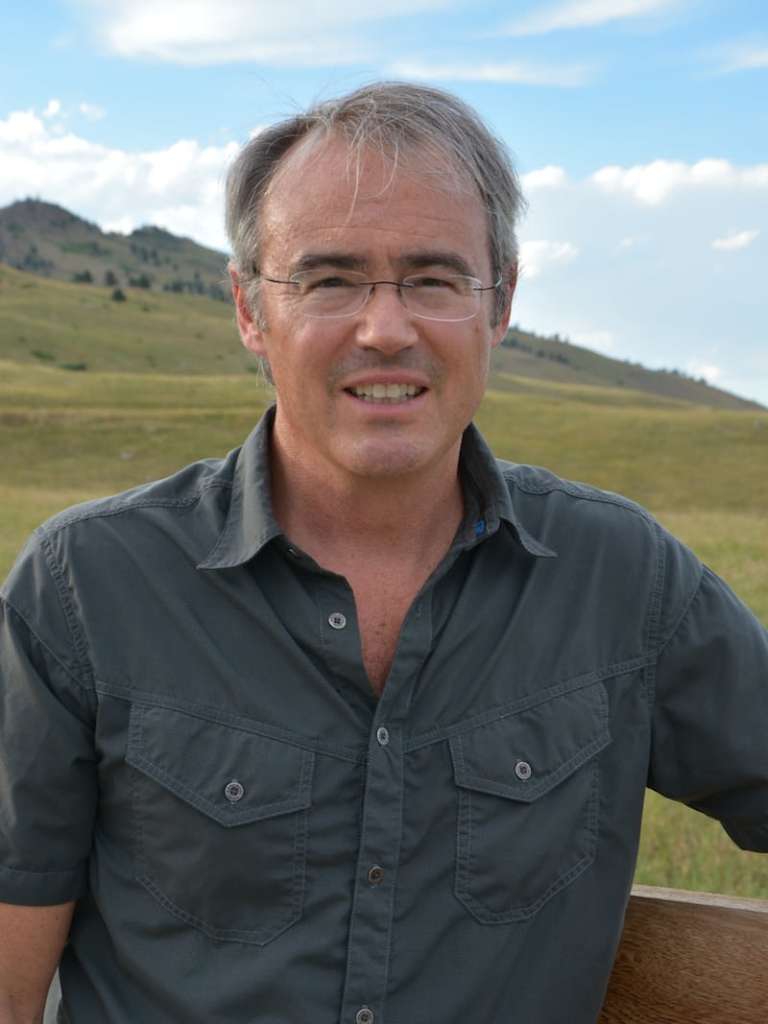 William Boyd on the California Recall Election and its Impact on Climate Policy — CNBC
The recall election in California to remove Democratic Gov. Gavin Newsom could weaken the state's climate policies and have national implications for efforts to slash greenhouse gas emissions.
"While a new governor would not be able to mount a legislative attack on California climate policy, they would be able to slow down, redirect and even reverse the implementation of California climate policy," said William Boyd, a professor at UCLA's Institute of the Environment and Sustainability.
"At a minimum, we would be looking at a year of potentially dramatic changes in the scale and pace of implementation, which would likely lead to litigation and gridlock until the next election," Boyd said. "Losing a year or more is not something we can afford given the accelerating climate crisis."