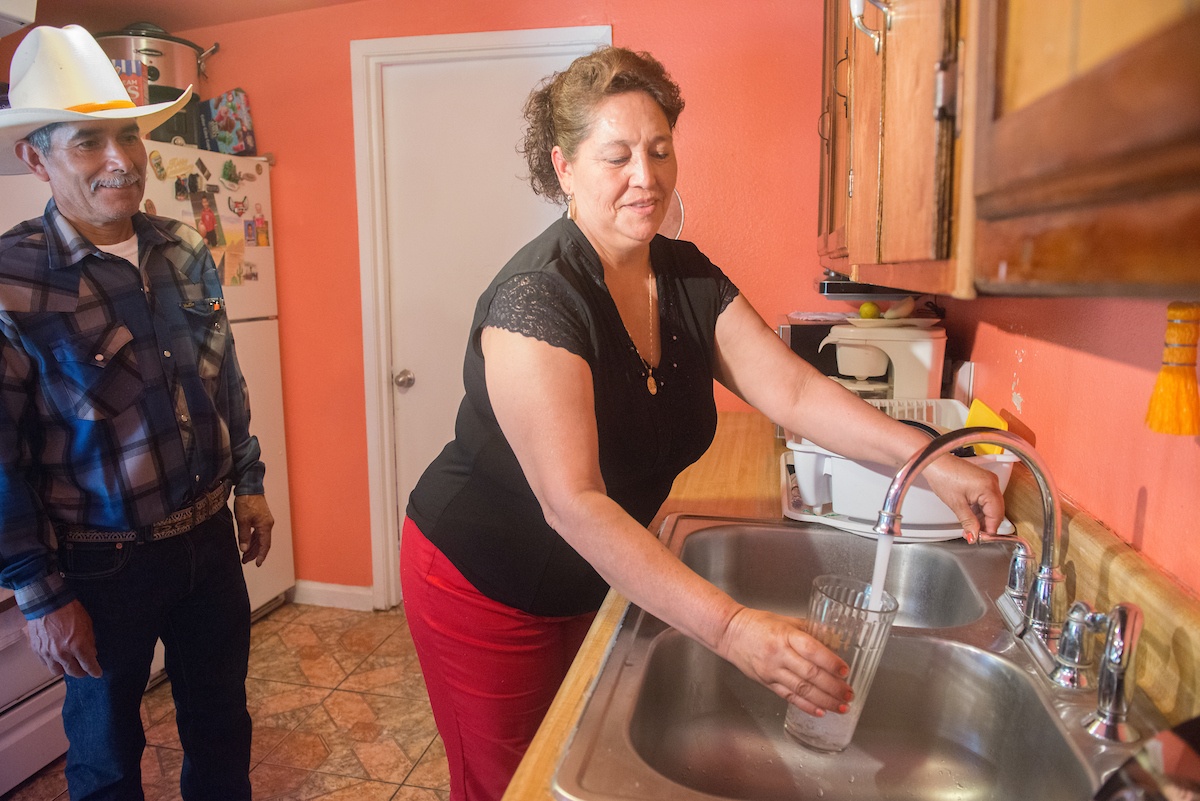 Jon Christensen in Los Angeles Sentinel: New UCLA Study – State Makes Progress On Goal To Guarantee Water As A Human Right
In 2012, California became the first state in the country to declare that "Every human being has the right to safe, clean, affordable and accessible water" when the state legislature inserted that statement into its state water code.
Now, a new UCLA study finds, the state may be making progress on turning that goal into a reality.
"From the start, the challenge was to meet the needs of some one million Californians who lacked access to clean, safe, reliable drinking water," says Jon Christensen, the author of the study. "Their tap water was — and largely remains — contaminated by nitrates from agricultural pollution, perchlorate from industrial pollution and other toxics such as arsenic.