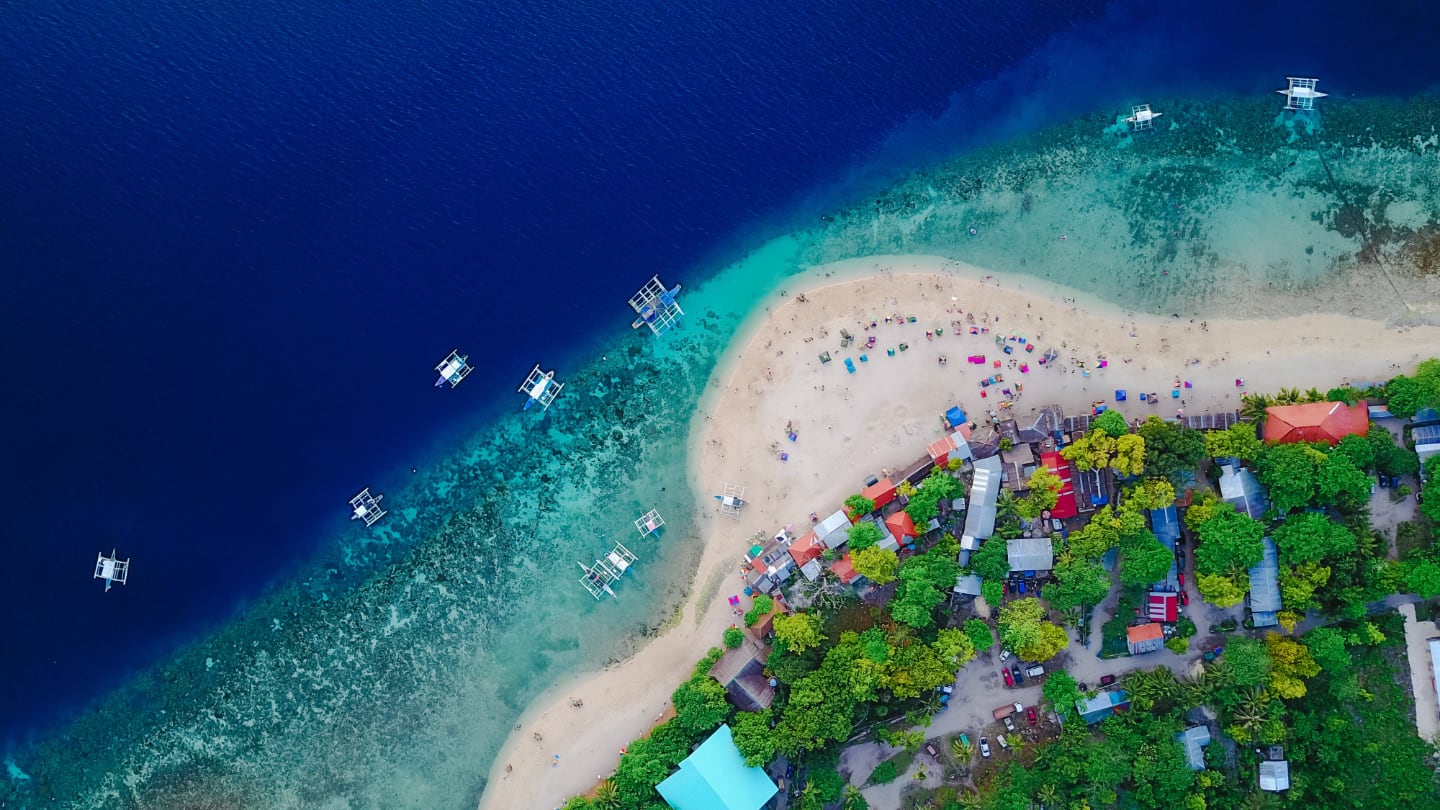 Blue
Prosperity

@

UCLA

Supporting sustainable small island economies
The Challenge
Islands need economic growth and the oceans need islands as marine stewards
Islands are home to a small portion of the world's population but a significant amount of the world's Exclusive Economic Zones — coastal waters and seabeds to which countries claim exclusive rights. Many of these islands struggle with poverty and child mortality, while persistent threats from sea level rise, hurricanes and typhoons are only getting worse due to climate change.
These islands' remoteness disconnects them from global trade, increasing cost of imports and decreasing access to global markets. Many rely on international aid and development assistance so their communities can survive. And yet there is vast, unrealized natural resource wealth and opportunity for economic development in the oceans they control.
Our goal is to promote growth and prosperity while empowering sustainable management of marine resources and ecosystems.
What we are doing
International development experts and NGOs have been flying into islands for decades with briefcases of strategies and plans. Our effort is different.
We intend to provide resources and tools to each state so they can develop their own strategies and plans. We recognize that the tools and expertise needed span business, ecology, fisheries, ecosystem assessments, legal structures and public policy frameworks. Each year, UCLA will assemble teams of graduate students and faculty mentors from the Anderson School of Management, UCLA School of Law, Luskin School of Public Affairs, and IoES to work together developing tools, guidance and resources.
Through research and engagement with island communities, we hope to case-test these tools and resources. Sharp focus will be placed on not damaging or depleting environmental assets in exchange for short term gains, as well as on maintaining resistance to natural disasters.
Learn about the projects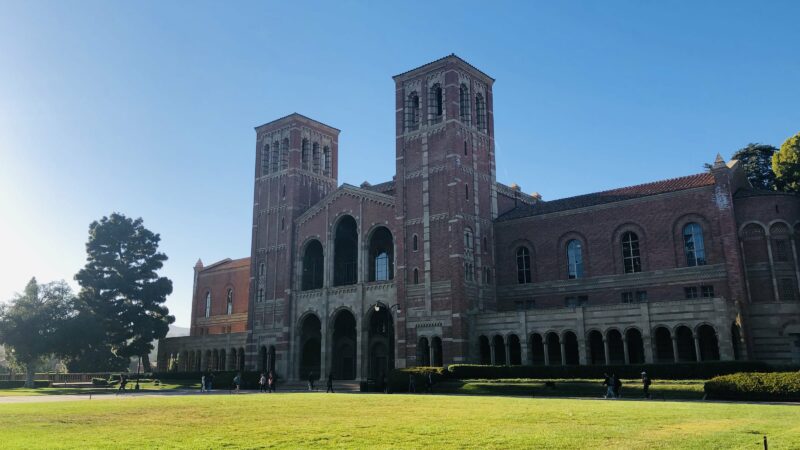 Who we are
Our project's name comes from our benefactor, Ted Waitt, who made a commitment at the 2016 Our Ocean Conference to nurture "Blue Prosperity" in the global community.
The central idea of the term is that through sustainable use of ocean and coastal resources, islands can achieve greater economic stability and financial independence.
Instead of international aid or development assistance, Blue Prosperity has at its core the following agreement: The Waitt Foundation will provide islands with technical assistance and tools to help communities and governments within each nation to make their own future and prosperity — in exchange for government commitments to specific marine protection and conservation objectives.
Our work is iterative and as much a product of the experience and insights of island leaders and citizens as it is a product of the UCLA teams
Meet our team