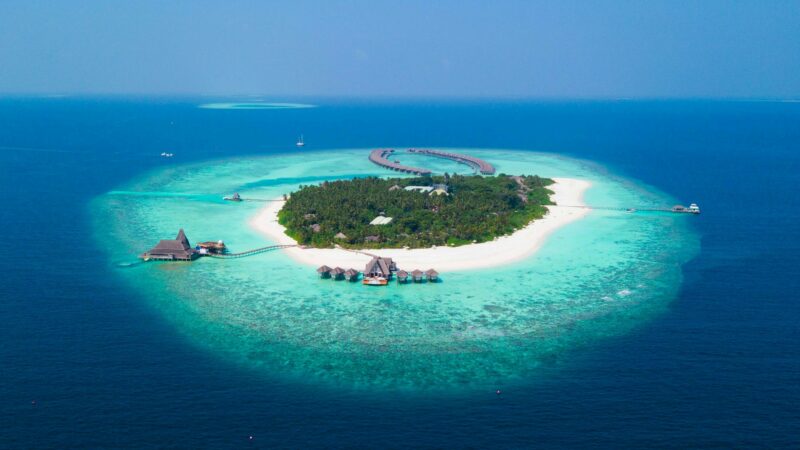 Event
Blue Prosperity Symposium
2019 Student Research Presentations
The first year of research for the Blue Prosperity program at UCLA concludes with a series of presentations by student researchers from the Anderson School of Management, the Luskin School of Public Policy, and the Institute of the Environment and Sustainability (IoES). Presentations will focus on topics relating to sustainable development in Pacific Islands, addressing:
Human Capital
Financial Administration
Wastewater Management
Fisheries, Aquaculture, Ecotourism
Mapping Climate Change Vulnerabilities
All are welcome to attend the event, no RSVP is required. If you are planning to arrive by car or need help finding the room, see the attached parking/navigation instructions. 
---
Background on Blue Prosperity
The Blue Prosperity Program is a partnership between the Waitt Foundation, a NGO focused on marine protection and sustainable marine resource use, and UCLA, headed by the IoES. The program draws on expertise from across UCLA's campus, working to develop a toolkit of strategies for sustainable development of small island's blue economies. Blue Prosperity at UCLA exists as a component of the Waitt Foundation's larger Blue Prosperity Coalition.
To learn more about the Blue Prosperity program, visit https://www.ioes.ucla.edu/blueprosperity/.
Any questions regarding this event can be directed towards abell@ioes.ucla.edu.