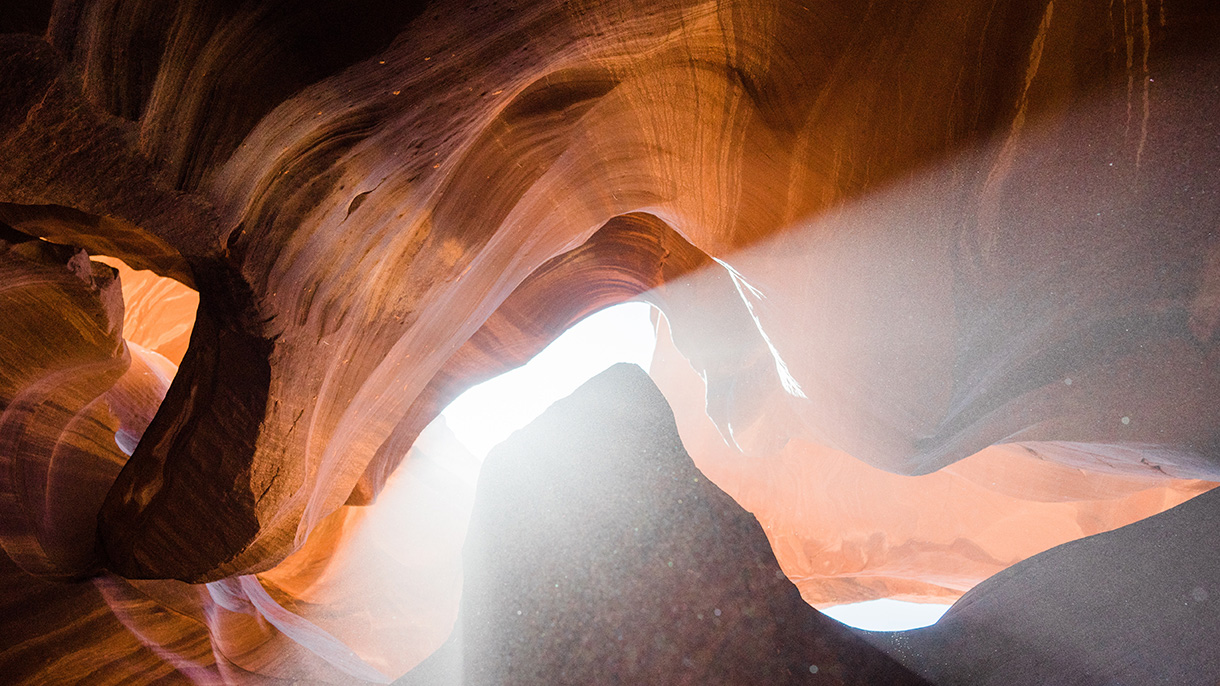 Meet the 2020 Pritzker Award Candidates #16-21
Meet the 2020 Pritzker Candidates #16-21
By Sonia Aronson

It's no secret that environmental issues are also social and racial issues — which makes it critical to develop comprehensive, resilient solutions. Our last six candidates for the Pritzker Emerging Environmental Genius Award are pioneering innovative approaches to solve pressing environmental problems, displaying a fierce determination to upend mindsets and systems that have oppressed people for generations. These womxn are transforming the food system, teaching local leaders to put justice at the forefront when making policy decisions and expanding renewable energy generation on tribal lands. They are protecting marine habitats in Costa Rica, a hotspot for biodiversity and harnessing the power of nature to stop climate change. 
---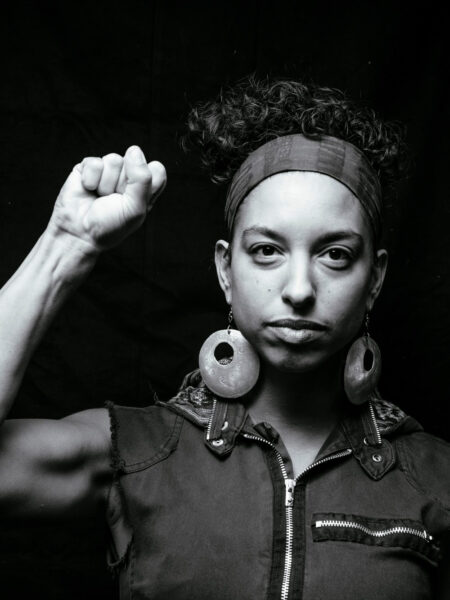 Leah Penniman, Co-Founder, Soul Fire Farm
As the COVID-19 pandemic sweeps across the United States, the systemic inequalities that disproportionately affect low-income and Black, Indigenous and people of color (BIPOC) communities are exposed. Lack of access to healthy, nutritious food is a leading cause of obesity, diabetes and other chronic illnesses that make people more susceptible to disease.
A century ago the food system looked very different than it does today. In 1910, one in seven farmers was Black, but over the following decades 98% of Black farmers were dispossessed of their land through discriminatory practices. Today, fewer than 2% of farm producers are Black, according to the most recent USDA farm census data. Leah Penniman is erasing these disparities, repairing the broken food system with techniques that are good for people and the planet.
Penniman teaches restorative farming practices to others at Soul Fire Farm, an 80-acre farm three hours north of New York City dedicated to reconnecting Black and Brown farmers with their Afro-Indigenous ancestry. Penniman is the manager of the farm, which she co-founded in 2010 to end injustice in the food system. Each year, over 7,000 farmers travel to the farm where they learn agricultural practices such as soil remediation, silvopasture (integrating trees and grazing animals with crops) and closed-loop farming. Farmers bring these techniques home to close the food insecurity gap and ensure all communities have access to healthy and safe food. Soul Fire Farm hosts food justice workshops, delivers fresh produce to insecure households and connects and builds networks of activists.
Penniman is the author of Farming While Black, a guide for individuals of African heritage to cultivate a relationship with the land and reconnect with ancestral wisdom and strength. She has been farming since 1996. She holds a master's degree in science education and bachelor's degrees in environmental science and international development from Clark University.
Nominated by Lylianna Allala, Climate Justice Director, City of Seattle's Office of Sustainability and Environment
Read More on Leah Penniman
Video from Vice News: The Young Black Farmers Defying A Legacy of Discrimination
USAToday: Returning to our roots: Black Americans are redefining relationship to the land with gardening, farming
Data for Progress: LAND ACCESS FOR BEGINNING AND DISADVANTAGED FARMERS
yes!: Black Farmers Embrace Practices of Climate Resiliency
---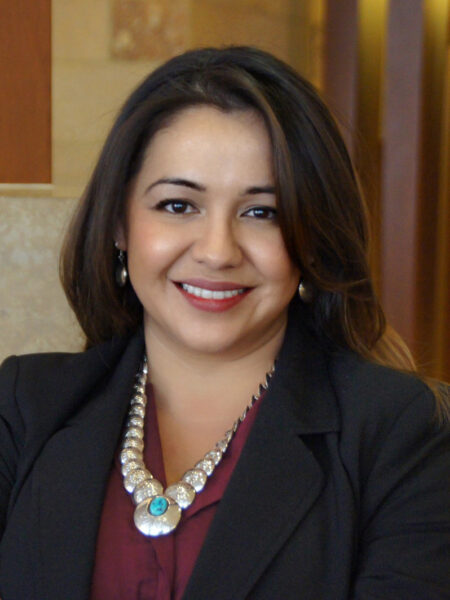 Clara Pratte, Co-Founder, Navajo Power
Native American lands have immense clean energy capabilities. The National Renewable Energy Laboratory estimates these lands have the wind potential to supply 14% of all U.S. energy generation and even more solar energy potential – 17,600 billion kilowatt-hours per year, or 4.5 times more than the total U.S. electricity generation in 2004. Yet most of the land sits idle, its energy potential unrealized. A 2019 poll published by NPR found that more than a quarter of Native Americans experience issues with internet access, drinking water and electricity.
Clara Pratte grew up in a remote corner of the Navajo Nation in Arizona, the largest Indigenous community in the United States, without access to running water or electricity. Although the Navajo Nation hosted a huge coal plant and supplied much of the oil that powered the expansion of the American West, most of the tribe lived like Pratte, without electricity or clean water. Even today over 15,000 Navajo families still lack these basic amenities.
Pratte is dedicated to helping her people thrive. When she realized clean energy has the potential to restore Navajo land, provide electricity and foster economic development, Pratte joined a team determined to expand the legal and technical capacity of renewable energy generation on tribal lands. To date, Pratte's organization, Navajo Power, has installed 200 off-grid solar and storage systems that provide clean water and electricity to homes. Post COVID-19, they hope to put thousands to work installing solar and wind infrastructure, helping the Western states meet ambitious clean energy goals.
Pratte received a bachelor's degree in business administration from the University of Arizona and a master's degree in public policy and management from Carnegie Mellon University. She has served as the Navajo Nation chief of staff, the Navajo Nation executive director of the Washington D.C. office and the national director of the Office of Native American Affairs of the U.S. Small Business Administration. Pratte was named the Tim Wapato Public Advocate of the Year in 2009, and Indian Country selected her as a 2010 40 under 40 and as a 2019 top 50 business leader.
Nominated by Jaime Carlson, Senior Advisor, Softbank Energy
Read More on Clara Pratte
Navajo Power and Zero Mass Water Give 15 Rapid Access Clean Water Systems to Navajo Households
GreenBiz: How the Navajo got their day in the sun
Greentechmedia: Developer sPower Teams Up with Navajo Power to Replace Coal Plant With Solar
Navajo Times: Navajo Power to launch solar project if Coalmine Canyon agrees
---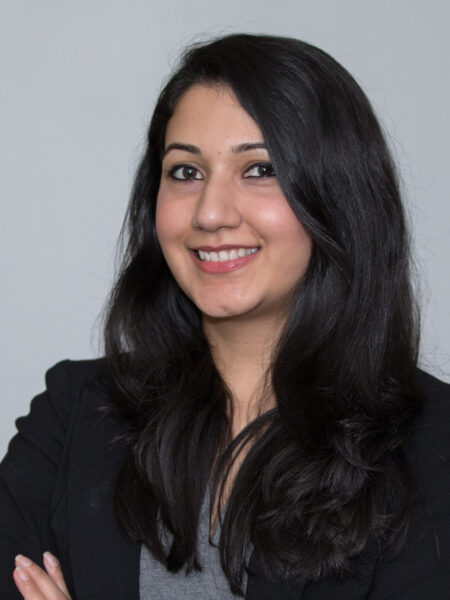 Shyla Raghav, Vice President of Climate Change at Conservation International
A quarter of all annual emissions originate from the destruction of nature. Even if all cars suddenly became electric, or 100% of energy turned renewable, our planet would still see more than 1.5 degrees of warming, the tipping point at which the International Panel on Climate Change believes climate impacts will go from destructive to catastrophic. The only technology we have today that can remove carbon from the atmosphere on a global scale is photosynthesis. Investing in and recognizing the potential in the nature we have left, Shyla Raghav believes, is the best way to ensure a healthy planet for future generations.
Raghav recognizes the incredible potential of nature as a climate solution. As Conservation International's climate change lead, Raghav oversees conservation efforts in over 30 countries and negotiates treaties like the Paris Agreement. She leads innovative and effective communications campaigns, including collaborating with Greta Thunberg to educate others on undervalued contribution of forests and natural ecosystems and amplifying the female, youth and marginalized voices. Raghav spent her youth in California and India, working across peoples and continents where she gained an intimate understanding of international climate policy and developed a clear, calm and diplomatic rationale that has made her into a trusted leader and advisor.
Raghav earned bachelor's degrees in applied ecology and international relations at the University of California, Irvine, and holds a master's degree in environmental management from Yale University. She was named an InStyle's BadAss woman, a Grist Top 50 Fixers and an AAAS/IfTHEN Ambassador for women in STEM. She has been featured on CNN, Vice News, and Elle Magazine.
Nominated by Andy Karsner, Managing Partner, Emerson Collective
Read More on Shyla Raghav
InStyle: Meet the Woman Making it Easier to Reduce Your Carbon Footprint
Do-Fest Talk 2018: Nature is the Solution
---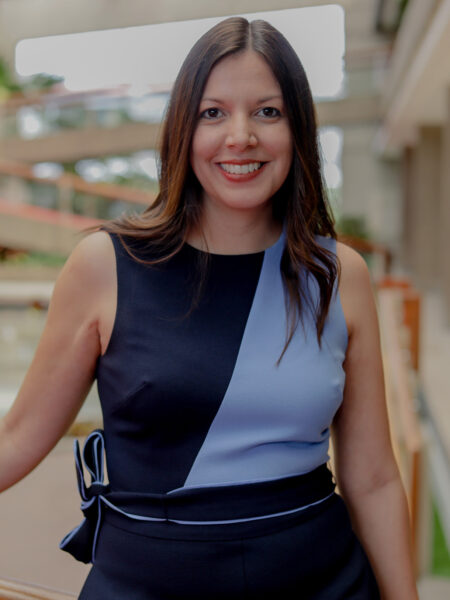 Haydée Rodriguez-Romero, Vice Minister, Freshwater and Ocean Affairs, Costa Rica
A unique combination of geographic positioning, geology, altitude and climate makes Costa Rica one of the most biodiverse countries in the world, covering a mere 0.03% of the world's landmass but containing 5% of all plant and animal species — about half a million species total. In the 1980s the government made an incredible effort to protect its forests, increasing tree cover from 21% in 1987 to over 50% by 2005.
Costa Rica then turned its attention to its marine territory, ten times the size of its land. The Atlantic and Caribbean Ocean areas under Costa Rica's jurisdiction are home to precious mangrove forests and coral reefs that provide essential ecosystem services and habitat for thousands of unique species, but face threats from climate change, coastal development and illegal fishing.
Haydée Rodriguez-Romero works to protect Costa Rica's marine areas. As the country's vice minister for water and the ocean, she translates sound science into effective policy. She collaborates with coastal communities to sustainably use marine resources and pushes for policies to ensure the recovery and conservation of polluted rivers. She worked with President Carlos Alvarado Quesada to draft and pass a presidential decree establishing the first-ever system for marine spatial planning and decision-making, which will help inform future policy on marine protected areas and fishing regulations.
Rodriguez-Romero holds master's degrees in environmental law and environmental science and policy from the University of Costa Rica and Columbia University. She led international negotiations on behalf of Costa Rica at the U.N. Convention for Climate Change and on the Biodiversity Beyond National Jurisdiction.
Nominated by Katherine Mengerink, Executive Director, Waitt Institute
Read More on Haydée Rodriguez-Romero
Costa Rica Issues Decree to Protect Its Coastal Ecosystems
---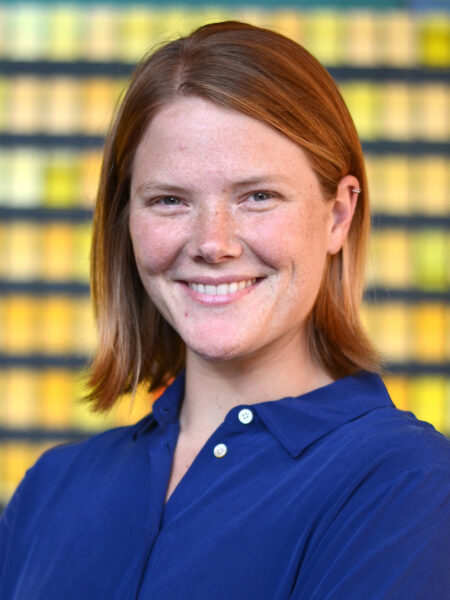 Sami Tellatin, Co-Founder, FarmRaise Inc.
Healthy soil is good for farmers and the planet. It stores carbon, mitigating the effects of climate change. Yet soil health practices like cover cropping, low-impact tilling and reducing pesticide use require high up-front costs, which means only a small portion of farmers use them. Government subsidy programs have limited funds and are often difficult for farmers to access.
Hailing from Missouri, Sami Tellatin has always found inspiration connecting people to the environment. She co-founded an online platform that easily unlocks funding opportunities for farmers, eradicating the financial barriers in adopting healthy soil practices. FarmRaise increases farmer's access to grants and loan programs, streamlining the confusing application process and allowing farmers to consider private capital providers for funding.
After receiving Stanford's Impact Design Immersion Fellowship Award in 2019, Tellatin spent several months interviewing Midwestern farmers to develop a greater understanding of their perspectives related to soil erosion, land value and on-farm innovation. She received a bachelor's degree in biological engineering from the University of Missouri and two master's degrees — in business administration and land use and agriculture — at Stanford University.
Nominated by Tina May, Senior Director of Sustainability, Land O'Lakes, Inc.
Read More on Sami Tellatin
Poets & Quants: Why Stanford GSB Has Boosted Midwestern Applicants
AgFunder Network Partners: 8 Global Agri-FoodTech Startups Reimagining the Future of Food
---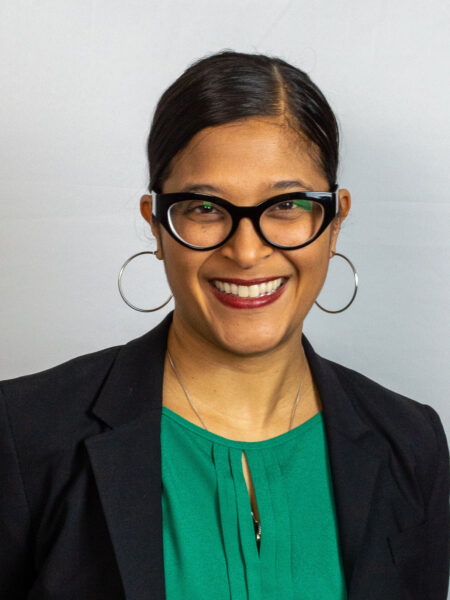 Desirée Williams-Rajee, Owner, Kapwa Consulting
The world we live in today has been divided by power systems rooted in colonialism, slavery and race that often make us forget our shared humanity. Desirée Williams-Rajee chose a tagalog word that means "I am because you are, you are because I am" to represent her company, Kapwa Consulting, because it reminds us that all living things are connected.
Filipino and Black, Williams-Rajee has confronted racial prejudice her entire life. At a young age she realized that environmental issues are social issues as well, and that solutions need to address these interlocking systems that drive people apart and destroy the environment holistically. Her firm has developed a framework of "equity thinking" to help climate leaders understand the importance of putting racial equity front and center when coming up with innovative climate solutions. Williams-Rajee trains governments all over the country to be more sustainable by forcing leaders to address systems that oppress and marginalize BIPOC and low-income communities, addressing racial inequalities head-on.
Prior to Kapwa consulting, Williams-Rajee was the equity program manager for the city of Portland, Oregon, the first-ever job of its kind in the nation. She was recognized as a "Champion of Change" by the Obama Administration for her work on the Portland Multnomah County Climate Action Plan.
Nominated by Johanna Partin, Director, Carbon Neutral Cities Alliance
Read More on Desirée Williams-Rajee
Local and Regional Governmental Alliance on Race & Equity: The People Behind the Movement– Desiree Williams-Rajee
Institute on the Environment, University of Minnesota: Solutions Prize Winner Video