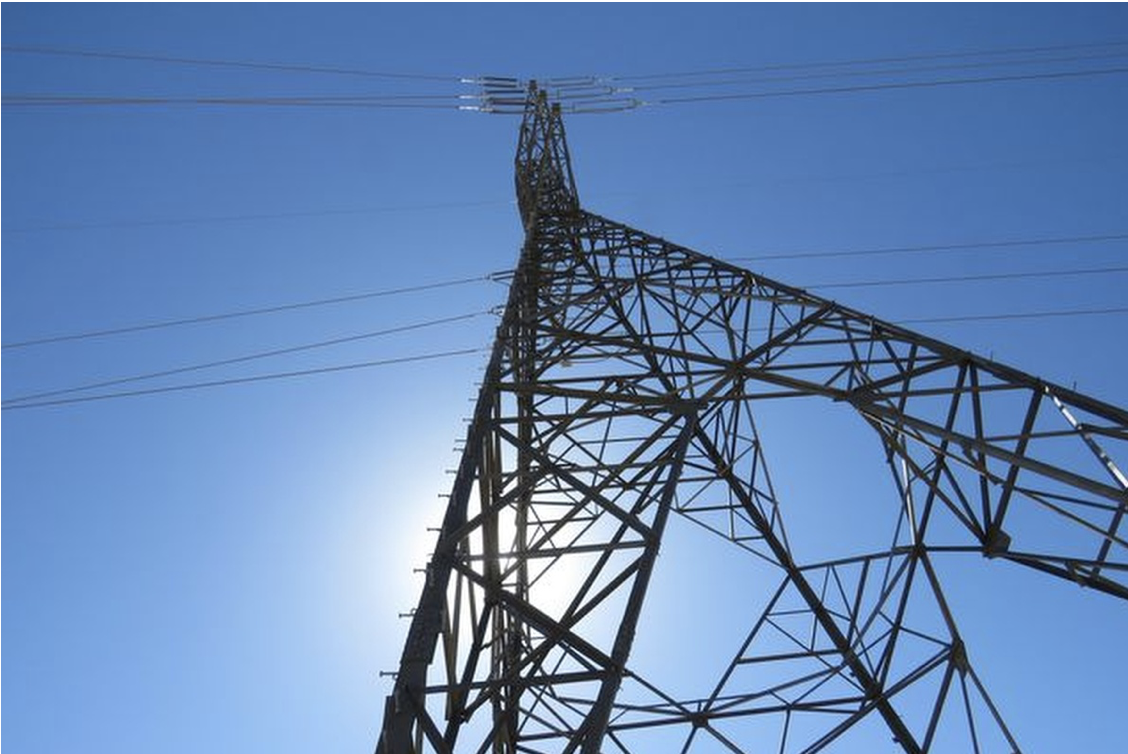 Daniel Swain in Phys.org: California turns off power to millions to prevent wildfires
Daniel Swain, a climate scientist at UCLA in Los Angeles, tweeted that the power shutoffs were "a necessary bad idea in the short term" that shifts the financial costs from the power companies to the public.
The first part of PG&E power cuts began midnight Tuesday into Wednesday in northern California. It affected more than 500,000 customers there, the utility company said.