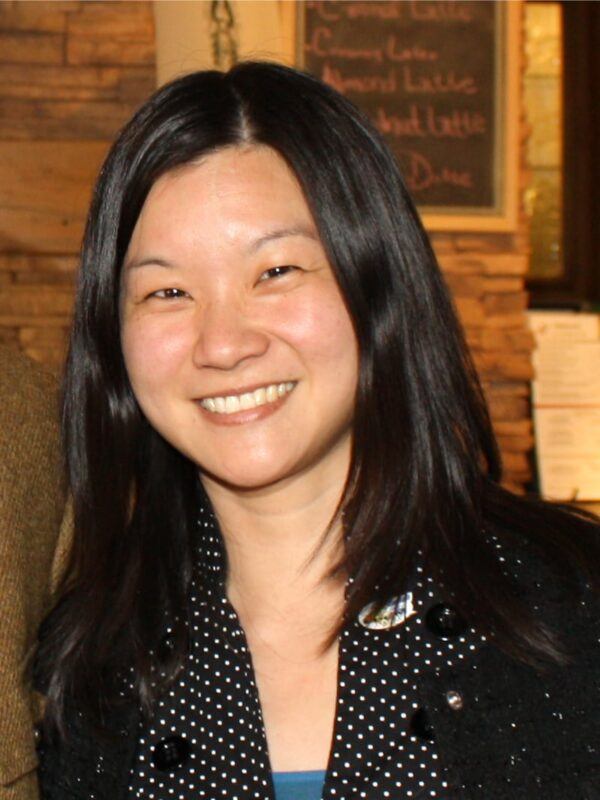 Christine Lee Ph.D.
Assistant Researcher
Institute of the Environment and Sustainability
Christine recently joined the Science Applications and Data Interactions group at the NASA Jet Propulsion Laboratory after a 2-year term at NASA Headquarters in Washington, D.C as a AAAS Science and Technology Policy Fellow. Her professional interests include working to improve the utility of remote sensing for water quality monitoring through conducting applied research and developing partnerships within the water resources/water quality management practitioners community. Christine is also an Associate Program Manager for the NASA Applied Sciences Water Resources program. Christine has a Ph.D. in Civil and Environmental Engineering from UCLA studying coastal water quality issues and developing rapid, viability-based detection methods for monitoring water quality.