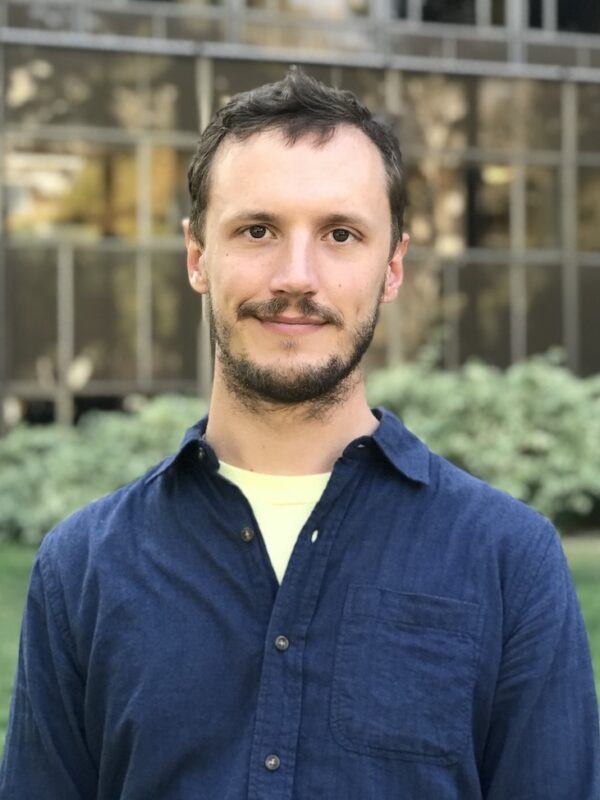 Colin O'Brien-Lux
Director of Strategic Partnerships & Community Engagement
Institute of the Environment and Sustainability
Colin O'Brien-Lux directs strategic partnerships and community engagement for UCLA Institute of the Environment and Sustainability. He works hand-in-hand with public and private organizations on initiatives to boost the signal — and effectiveness — of projects that confront important global and local environmental issues. Using arts engagement, live event production, strategic communications and community organizing, he aims to bring new voices and participants into a growing, informed environmental community that can effect positive change for the world.
Prior to joining IoES, Colin directed, wrote, produced, organized and performed in public arts events for Collaborative Arts L.A. (cARTel)—everything from avant garde clown shows to 6,000-person music and arts festivals. He was also a top community organizer for Greenpeace, the well-known and assertive environmental protection organization. A certified American Sign Language interpreter, Colin has worked with the deaf community to make public events more inclusive.
Colin holds a bachelor's degree in Theater from UCLA. When he's not working, he writes and produces electronic and experimental noise music, attends concerts and immersive theater productions, and spends free time camping, hiking and exploring the culinary landscape of Los Angeles and California.