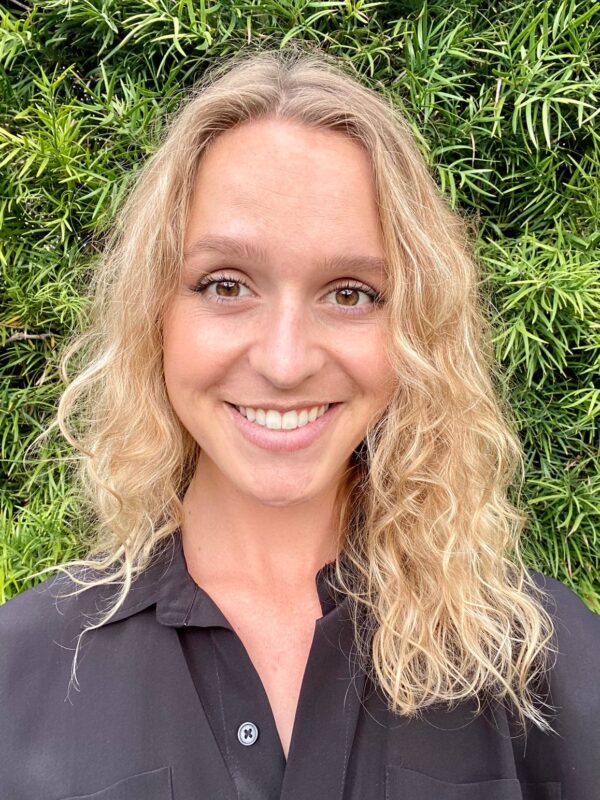 Nicole is working on the Equitable Electrification of Existing Buildings: A Pathway to Decarbonization project, collecting building permit data on electrical panel upgrades from cities and counties all across California, with specific focus on SB 535 disadvantaged communities. These data will help create a predictive model to estimate which buildings will require electrical panel upgrades in order to complement or prepare for building electrification.  
Nicole is a second year Master of Urban and Regional Planning student at UCLA. Her academic concentration is a combination of transportation policy and planning, and environmental analysis and planning. She is primarily interested in and passionate about the intersectionality of transportation, equity, and the environment. Nicole is also a candidate for the Leaders in Sustainability and Data Analytics certificate programs at UCLA. She hopes to use urban planning as a mechanism to help our cities become more sustainable while also mitigating and adapting to climate change. 
Before joining IoES, she earned a B.A. in Environmental Studies with a minor in Sustainability Studies from UC Santa Cruz. Her senior thesis on Wave Energy Conversion Technology for Renewable Energy Production, Coastal Protection, and Desalination was given the Senior Comprehensive Honors award from her department.