Events
Special Event
Does environmentalism need to make peace with capitalism?
A Zocalo & UCLA Anderson event. Moderated by Warren Olney, Host, KCRW's "To the Point"
7.11.2018
Some see markets and corporations as obstacles to saving the planet, while others seek to weaken the capitalist system through government regulation, litigation, and appeals to the public to limit consumption. But so far, curbs on capitalism have had limited success in mitigating climate change, or producing transformational reversals of environmental damage. How can you...
---
Symposium
Built Environment Sustainability Roundtables
Intimate conversations on leading innovations and practices
5.1.2018
Industry leaders will make brief presentations on their contributions to sustainability in the built environment. Participants will explore these topics further in small roundtable discussions with the presenters and UCLA faculty. Students will share their green paper research with attendees before and after. Featured speakers include: Jim Hanna, Director of Datacenter Sustainability, Microsoft Dave Pogue, Global...
---
Publications
Published Work | 2017 | Research in Economics
---
Published Work | 2017 | Economía industrial
---
Published Work | 2017 | Nature Energy
In the News
Headline
7.12.2018
Helping the Environment is Nice. Helping Yourself is OK, Too.
Transforming "green into gold": UCLA economist Magali Delmas joined Zocalo Public Square to discuss how companies can better reach consumers with green products. In her new book, "The Green Bundle: Pairing the Market with the Planet," she points out that most people are convenient consumers — it's not enough for a product to be simply be good for the planet. The key? Bundling the environment with personal benefits.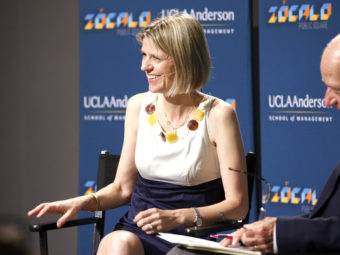 ---
Headline
4.23.2018
State parks turnaround deserves voter support
UCLA IoES faculyt member and UCLA Laboratory for Environmental Narrative Strategies co-founder Jon Christenses recently co-authored a San Francisco Chronical opinion piece in support of Prop 68, a $4 billion water and parks bond that includes $218 million for state park improvements, on the June 5 California ballot.
---
Student Blog
4.9.2018
Video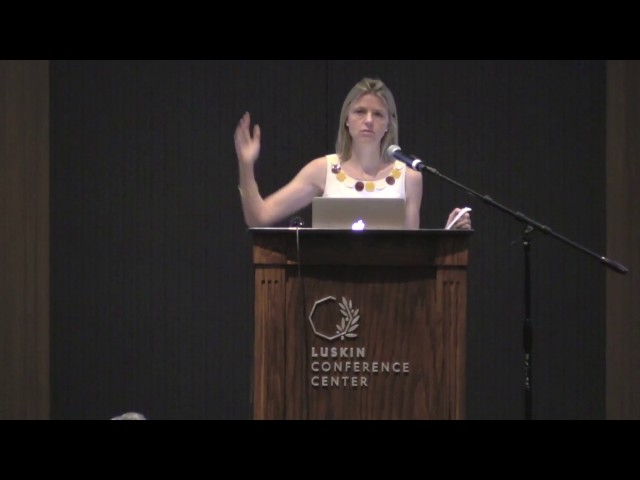 The Convenient Environmentalist
Magali Delmas, Director, Center for Corporate Environmental Performance; Professor, UCLA Institute of the Environment and Sustainability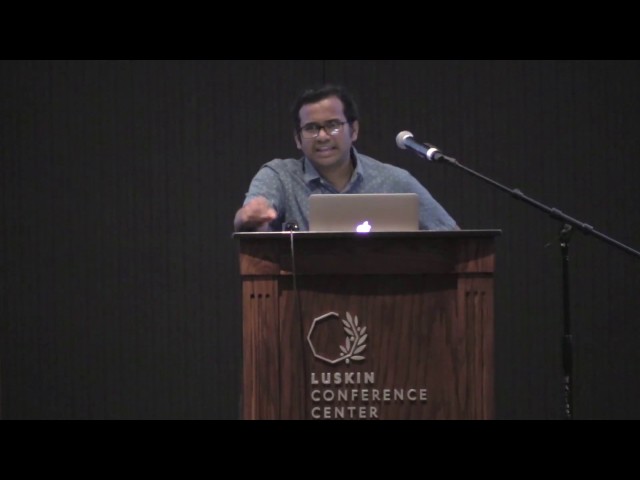 A Game Changer for Sustainability
Deepak Rajagopal, Assistant Professor, UCLA Institute of the Environment and Sustainability