Events
Symposium
Built Environment Sustainability Roundtables
Intimate conversations on leading innovations and practices
5.1.2018
Industry leaders will make brief presentations on their contributions to sustainability in the built environment. Participants will explore these topics further in small roundtable discussions with the presenters and UCLA faculty. Students will share their green paper research with attendees before and after. Featured speakers include: Jim Hanna, Director of Datacenter Sustainability, Microsoft Dave Pogue, Global...
---
---
Symposium
Research Roundtable: Water Resiliency for Business
A Corporate Partners Program Event
6.5.2017
The Corporate Partners Program will conclude this year's focus on Water Resiliency for Business with a Keynote from LA24 and interactive Research Roundtables
Projects
Planet Innovation Podcast
Planet Innovation is a monthly podcast about business solutions to environmental problems. We bring uplifting conversations with scientists and entrepreneurs who are creating innovative solutions for the planet. This is not another doom and gloom sustainability podcast. From solar clothing to lab-based meat, we discuss how science and entrepreneurship can save the earth. Season 1...
The Green Bundle: Pairing the Market with the Planet
The market for green products has expanded rapidly over the last decade, but most consumers need something more than eco-benefits to motivate their purchases. Magali A. Delmas and David Colgan argue that many green products now offer the total package—a "green bundle" that checks the environmental box, but also offers improved performance, health benefits, savings,...
Evaluating Sustainable Cleaning Products Purchased by UCLA Facilities Management
The 2018 SAR Sustainable Purchasing team will evaluate new green cleaning products to replace the cleaning products currently used by UCLA Facilities Management. We will research the effectiveness and safety of these products by researching online databases and conducting our own tests. From those results, we will analyze which green products are most sustainable, safe, and cost-effective, and recommend...
Publications
Published Work | 2017 | Research in Economics
---
Published Work | 2017 | Economía industrial
---
Published Work | 2017 | Nature Energy
In the News
Headline
4.23.2018
State parks turnaround deserves voter support
UCLA IoES faculyt member and UCLA Laboratory for Environmental Narrative Strategies co-founder Jon Christenses recently co-authored a San Francisco Chronical opinion piece in support of Prop 68, a $4 billion water and parks bond that includes $218 million for state park improvements, on the June 5 California ballot.
---
Student Blog
4.9.2018
---
Student Blog
4.9.2018
Video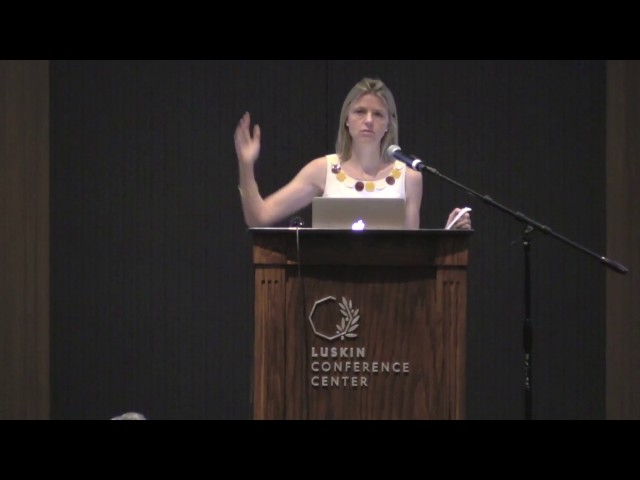 The Convenient Environmentalist
Magali Delmas, Director, Center for Corporate Environmental Performance; Professor, UCLA Institute of the Environment and Sustainability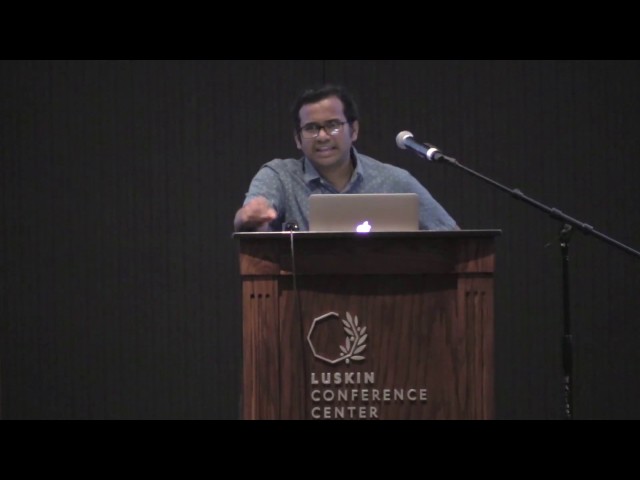 A Game Changer for Sustainability
Deepak Rajagopal, Assistant Professor, UCLA Institute of the Environment and Sustainability