Events
---
Symposium
Research Roundtable: Water Resiliency for Business
A Corporate Partners Program Event
6.5.2017
The Corporate Partners Program will conclude this year's focus on Water Resiliency for Business with a Keynote from LA24 and interactive Research Roundtables
---
Symposium
Spotlight on Sustainability: Preparing Your Company for Water Resiliency
Corporate Partners Program Symposium
1.18.2017
The Corporate Partners Program of UCLA's Institute of the Environment and Sustainability is proud to present: Spotlight on Sustainability: Preparing Your Company for Water Resiliency UCLA water experts and business leaders will come together to discuss what steps companies can take to ensure that they are prepared for our water future. Speakers will address: Cutting-edge...
Projects
Evaluating Sustainable Cleaning Products Purchased by UCLA Facilities Management
The 2018 SAR Sustainable Purchasing team will evaluate new green cleaning products to replace the cleaning products currently used by UCLA Facilities Management. We will research the effectiveness and safety of these products by researching online databases and conducting our own tests. From those results, we will analyze which green products are most sustainable, safe, and cost-effective, and recommend...
Implementing Sustainable Supply Chain Initiatives Within UCLA Health
UCLA Health has committed long-term to providing high-quality health care while protecting the health of the environment as well. A few of its current sustainability goals include diverting 50% of total waste by 2020, achieving a carbon-neutral system by 2025, and attaining LEED Silver certification for all new buildings. To help further UCLA Health's sustainability...
Enhancing the feasibility of Zero Waste Practices at UCLA Recreation Events
Our project's goal is to make Zero Waste events achievable for all sides involved in event planning. To accomplish this goal, we plan to create a Zero Waste Event guideline system that uses Green incentives, clear & precise criteria, and a centralized communication network. This guideline system would be catered toward the nature of the event. As a group,...
Publications
Published Work | 2017 | Research in Economics
---
Published Work | 2017 | Economía industrial
---
Published Work | 2017 | Nature Energy
In the News
Headline
3.2.2018
Green Initiatives — By Themselves — Won't Boost Productivity
UCLA Anderson featured a study featured in Business & Society and co-authored by IoES faculty member Magali Delmas that found green practices are linked to higher productivity only if combined with other performance-enhancing practices such as training or teamwork programs.
---
Student Blog
2.12.2018
---
Student Blog
2.12.2018
Video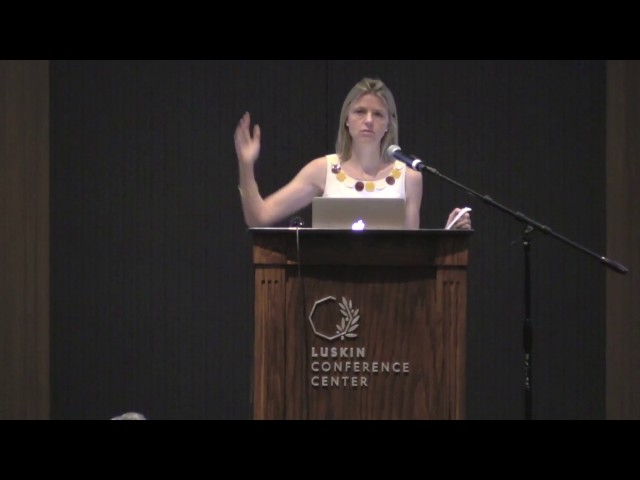 The Convenient Environmentalist
Magali Delmas, Director, Center for Corporate Environmental Performance; Professor, UCLA Institute of the Environment and Sustainability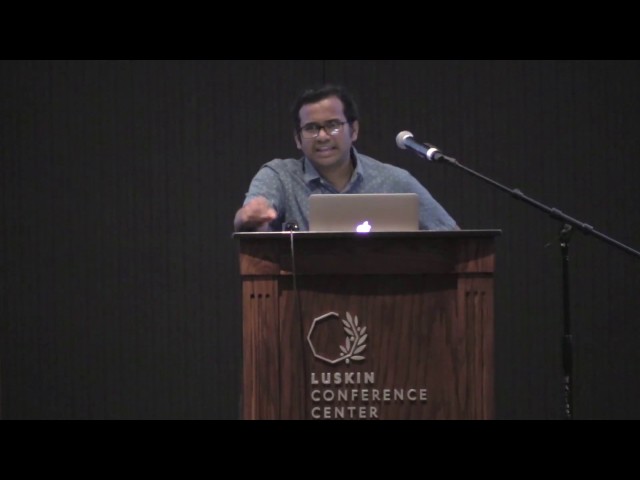 A Game Changer for Sustainability
Deepak Rajagopal, Assistant Professor, UCLA Institute of the Environment and Sustainability