Topical Tag: Conservation
Events
Special Event
Parrots of Pasadena
Walk, Talk and Cocktail Reception
5.12.2018
Parrots of Pasadena walk, talk & cocktail reception with Professor Ursula K. Heise. A Bird LA Day event sponsored by UCLA's Lab for Environmental Narrative Strategies (LENS) of the Institute of the Environment & Sustainability.  Meet at the corner of Fair Oaks and Washington Blvds.
---
Special Event
How Wildfire Will Shape Our Future
Discussion of Edward Struzik's book, "Firestorm"
4.19.2018
Featured speaker: Edward Struzik Panelists: Douglas Bevington, Leonardo DiCaprio Foundation (moderator); Beth Burnham, North Topanga Canyon Fire Safe Council; Chad Hanson, The John Muir Project ; Alex Hall, UCLA; Chief Ralph Terrazas, City of Los Angeles ABOUT THE BOOK 2017 was marked as the deadliest and most destructive year of wildfires ever in California. Over 9,000 fires...
---
Special Event
KCET Earth Focus Environmental Film Festival (co-sponsored by LENS)
Open to the public
4.21.2018
The second annual Earth Focus Environmental Film Festival will take place Sat., April 21 from 9:30 a.m. to 6:30 p.m. at Laemmle's Monica Film Center in Santa Monica (1332 2nd St., Santa Monica, CA. 90401) in partnership with Laemmle's Theatres. Open to the public, the event kicks off with a screening of environmental shorts from...
Projects
Lomas Barbudal Monkey Project
The Lomas Barbudal Monkey Project was founded in 1990 by Susan Perry, with the help of Joseph Manson and Julie Gros-Louis, for the purpose of studying social intelligence in the white-faced capuchin, Cebus capucinus, and this population has been studied almost continuously ever since. The Lomas Barbudal capuchins have become one of the most intensively...
Fossils as a Tool for Marine Restoration: Old Shells Provide New Insights For Santa Monica Bay
UCLA La Kretz Center's 9th Annual Lecture One of the great challenges in conservation biology is discovering 'what was natural' before human impacts. This problem is especially pressing in marine systems where biological monitoring and other records are brief or lacking. Dr. Susan Kidwell has been tackling this problem in our Southern California marine ecosystems...
Planet Innovation Podcast
Planet Innovation is a monthly podcast about business solutions to solve environmental problems. We bring uplifting conversations with scientists and entrepreneurs who are creating innovative solutions for the planet. This is not another doom and gloom sustainability podcast. From solar clothing to lab-based meat, we discuss how science and entrepreneurship can save the earth. Season...
Publications
---
Published Work | 2017 | Chelonian Research Monographs 7: 292 pp.
---
In the News
Headline
6.13.2018
Wild parrots fill the soundscape in Los Angeles
"Parrots are not uncommon around Los Angeles. More than a dozen different species have established wild populations in the area, descendants of pet birds that escaped at some point and managed to make a home for themselves in some part of the sprawling metropolis," Ursula Heise writes in Elemental.
---
Headline
6.10.2018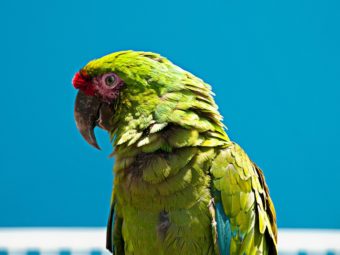 ---
Headline
6.5.2018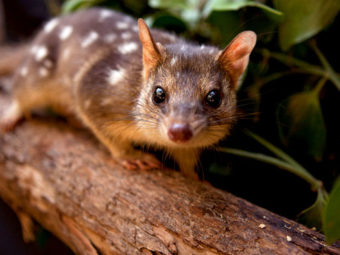 Video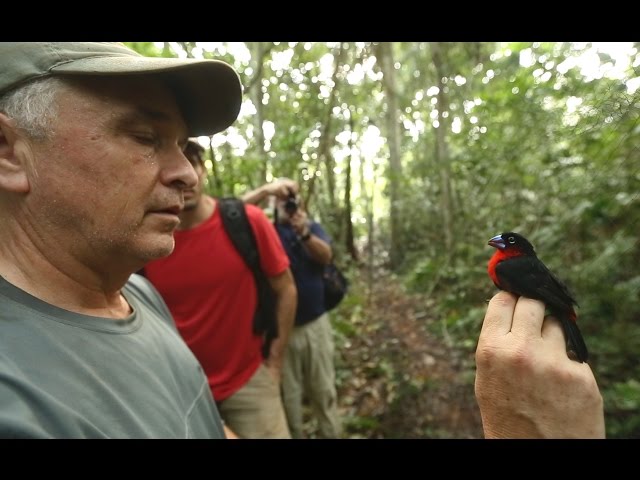 Open for business in the Congo rainforest
Recently, crew of college students from UCLA and Cameroon left convenience behind and plunged into the rainforest. Their objective: reopen a field station that had been shuttered for two decades, while taking the pulse of local wildlife. Through their efforts and a project from UCLA's Congo Basin Institute, the Bouamir research station is again open...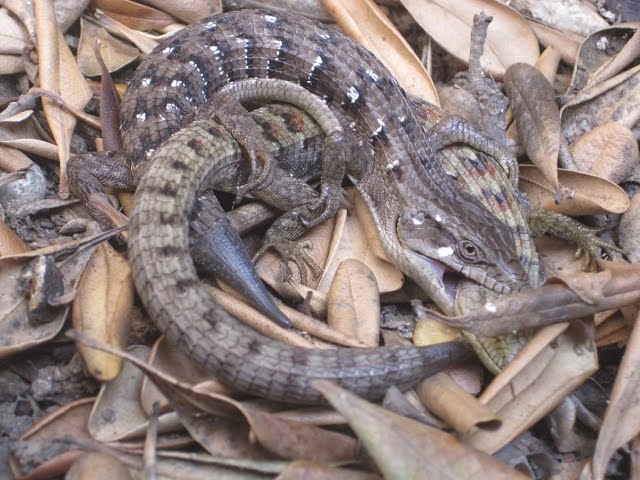 Biodiversity in 2050 LA
H. Bradley Shaffer, Director, La Kretz Center; Professor, UCLA Institute of the Environment and Sustainability