Topical Tag: Conservation
Events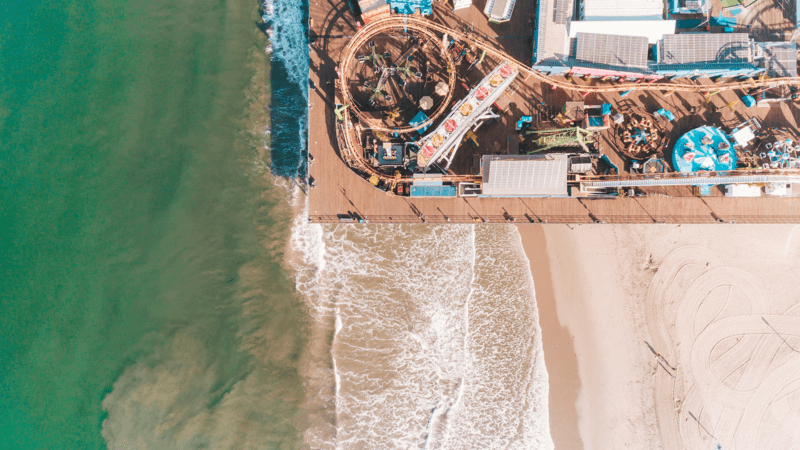 Lecture Series
Desalination: Should salt water play a role in our sustainable future?
A PROCON.org & Santa Monica Pier event
8.20.2018
Sixty percent of L.A.County's water comes from hundreds of miles away. Obtaining and transporting trillions of gallons each year requires a lot of energy and puts enormous strain on ecosystems and human communities upstream. Meanwhile, climate change is about to up the ante. Almost two-thirds of the California's fresh water comes from the Sierra Nevada,...
---
Special Event
Parrots of Pasadena
Walk, Talk and Cocktail Reception
5.12.2018
Parrots of Pasadena walk, talk & cocktail reception with Professor Ursula K. Heise. A Bird LA Day event sponsored by UCLA's Lab for Environmental Narrative Strategies (LENS) of the Institute of the Environment & Sustainability.  Meet at the corner of Fair Oaks and Washington Blvds.
---
Special Event
How Wildfire Will Shape Our Future
Discussion of Edward Struzik's book, "Firestorm"
4.19.2018
Featured speaker: Edward Struzik Panelists: Douglas Bevington, Leonardo DiCaprio Foundation (moderator); Beth Burnham, North Topanga Canyon Fire Safe Council; Chad Hanson, The John Muir Project ; Alex Hall, UCLA; Chief Ralph Terrazas, City of Los Angeles ABOUT THE BOOK 2017 was marked as the deadliest and most destructive year of wildfires ever in California. Over 9,000 fires...
Publications
---
Published Work | 2017 | Chelonian Research Monographs 7: 292 pp.
---
In the News
Headline
8.16.2018
Heredity Podcast: August 2018
Listen to Nature Heredity August 2018 podcast, featuring UCLA's Brad Shaffer and Dr. Evan McCartney-Melstad. They spoke on their application of genomic methods to studying and potential conservation of a Californian frog – a candidate for listing of federal and state endangered species act.
---
---
Headline
8.3.2018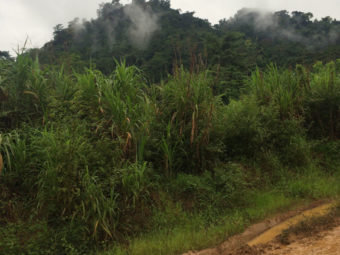 Video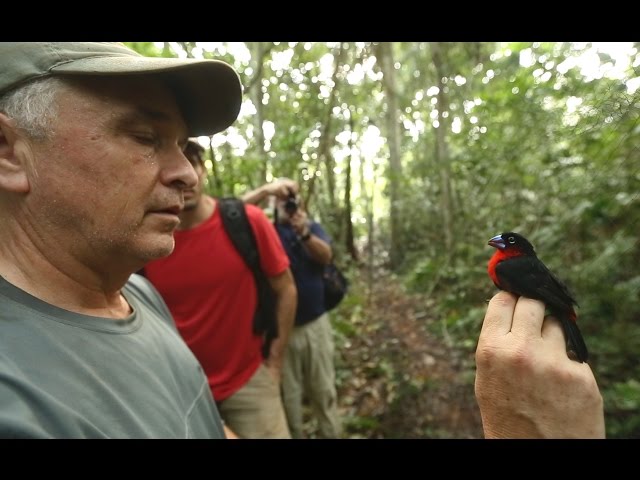 Open for business in the Congo rainforest
Recently, crew of college students from UCLA and Cameroon left convenience behind and plunged into the rainforest. Their objective: reopen a field station that had been shuttered for two decades, while taking the pulse of local wildlife. Through their efforts and a project from UCLA's Congo Basin Institute, the Bouamir research station is again open...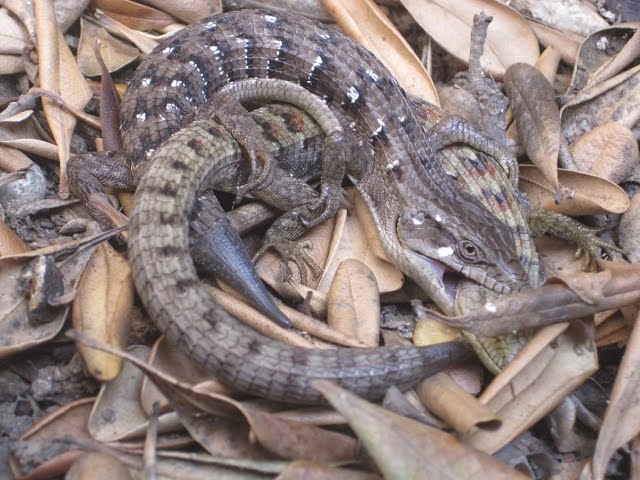 Biodiversity in 2050 LA
H. Bradley Shaffer, Director, La Kretz Center; Professor, UCLA Institute of the Environment and Sustainability