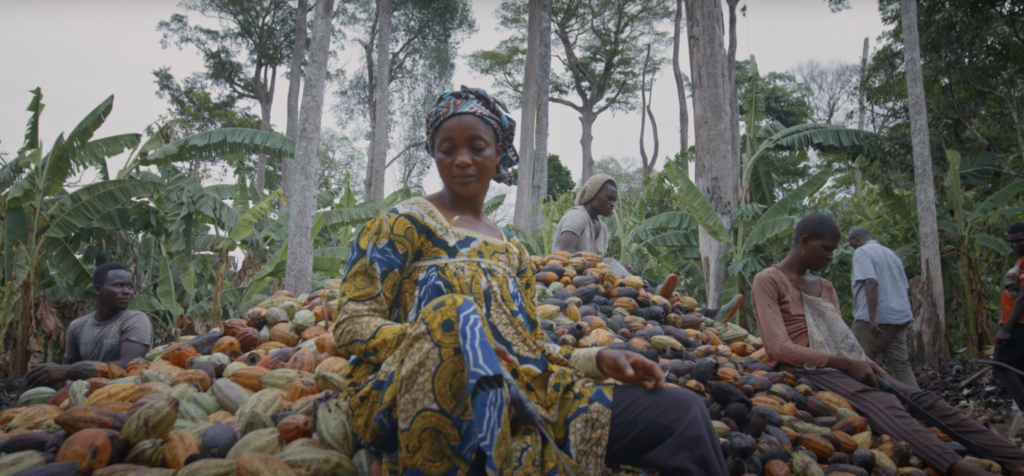 A new short film, A Smallholder's Voice, sheds light on the complex relationship between certified sustainable palm oil and cocoa and the people who cultivate it.
Cacao and palm oil industries contribute to deforestation of the most vibrant, species-rich places on the planet, leading to conservation attempts that use external sustainability certifications to drive responsible manufacture and consumption. However, smallhold farmers in some of the most vulnerable areas often get left out.
A Smallholder's Voice shares the perspectives of Cameroonian farmers who cannot afford to cultivate crops to sustainability standards without broader collaboration and partnerships. The film has won three awards: "Best long form documentary – short" at the WILDsound Festival; "Best Short Documentary" at Sweden Film Awards; and "Best Climate Change Short" at the River Film Festival. A Smallholder's Voice is a project of the Congo Basin Institute and The Trade, Development and the Environment Hub (TRADE Hub), which is part of the United Nations Environmental Program.