Cities & Towns
As the world continues to urbanize, we're investigating and analyzing how communities of all sizes can be vibrant, just and sustainable communities for the health of residents and our planet.
MAGAZINE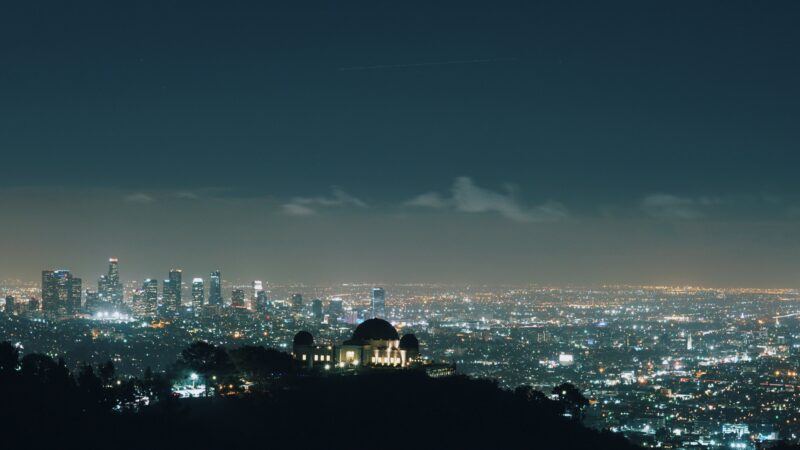 Story
Online tool updated to include solar capacity, as California aims for 100% renewable energy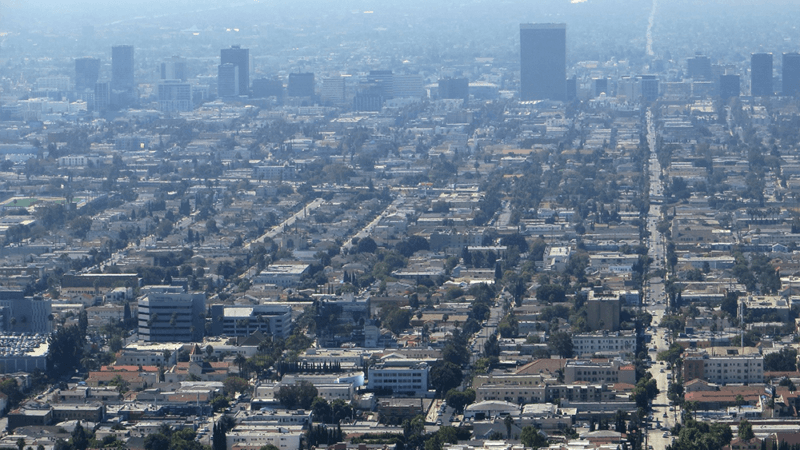 Story
Air quality mobile applications could mitigate these health risks by educating people and promoting preventive behavioral changes, a UCLA study found. "I think information can be very powerful to change your behavior," said the study's lead author, Magali Delmas, a professor of management at the UCLA Institute of the Environment and Sustainability and the Anderson…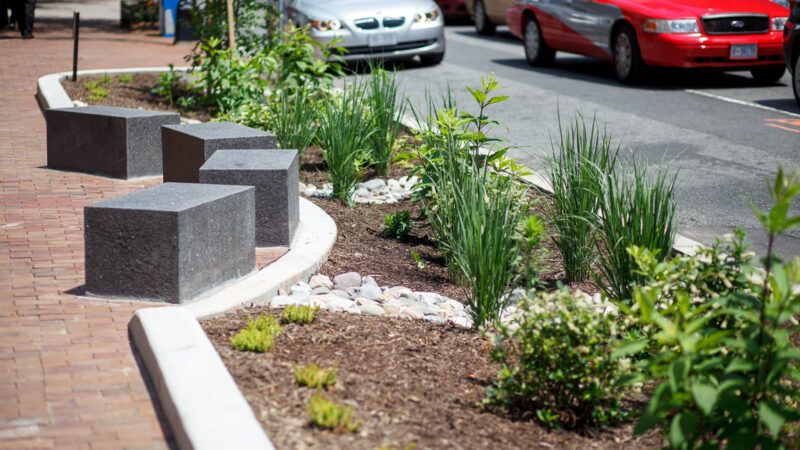 Story
California is coming off the heels of an exceptionally wet February which saw multiple atmospheric rivers drench the state. But this a land of extremes, and while the state is flush with water now, we're coming off a historic drought and another is all but inevitable. Responding to the drought in April 2015, Governor Jerry…
Student practicum team drills into urban oil fields
A student-led survey has uncovered stark disparities in public health outcomes for L.A. neighborhoods with oil and gas drilling.
GIVING
Support Us
State funding cannot cover everything we want to accomplish – we rely on endowments, grants and philanthropic gifts to make up the difference. These additional funds go to the programs, projects and outreach that would otherwise languish. We are immensely grateful for this support.