Cities & Towns
As the world continues to urbanize, we're investigating and analyzing how communities of all sizes can be vibrant, just and sustainable communities for the health of residents and our planet.
MAGAZINE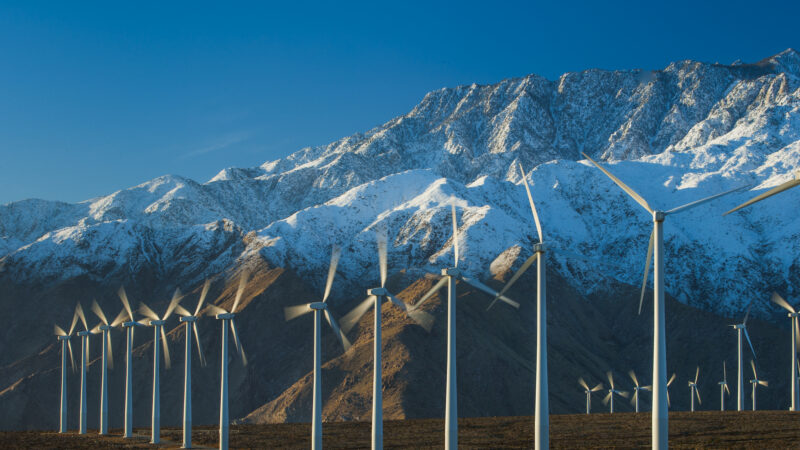 Story
Without careful planning, UCLA study finds, shift to green power could cost more and strain the state's grid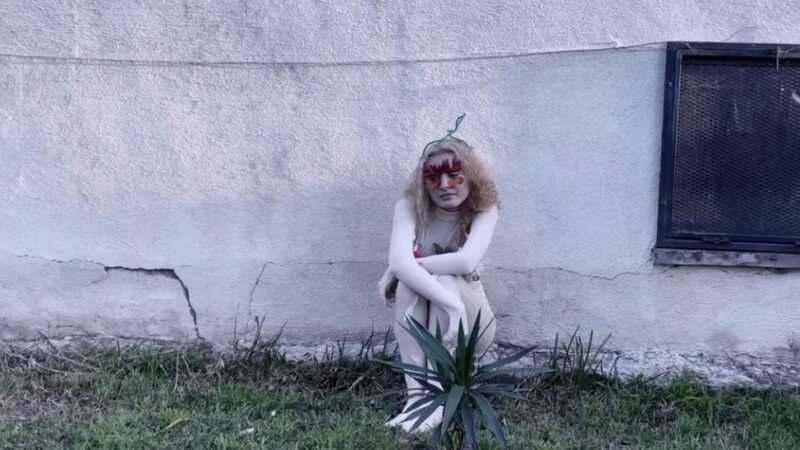 Story
Dave Farina of "Professor Dave Explains," a YouTube channel that aims to increase science literacy and has a following of 812k subscribers, moderated the ceremony. "You persisted through the transition…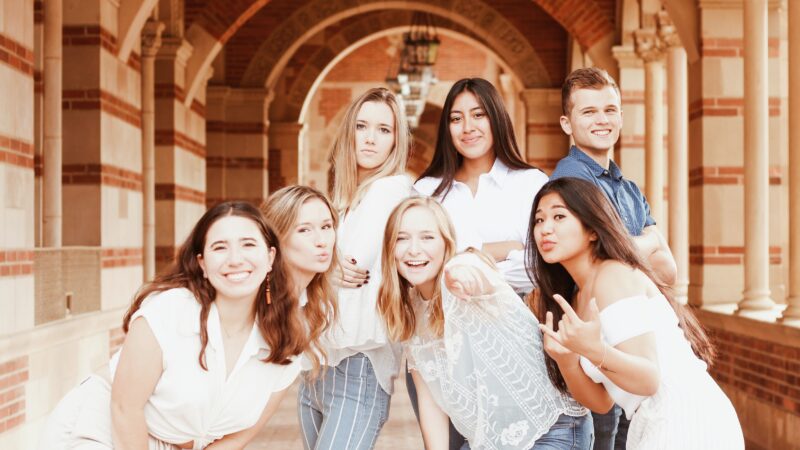 Profile
The next day, classes and trips started getting cancelled. Within a week, UCLA was preparing to close to all but essential workers in response to the COVID-19 pandemic. The chancellor…
Centers
Student practicum team drills into urban oil fields
A student-led survey has uncovered stark disparities in public health outcomes for L.A. neighborhoods with oil and gas drilling.
GIVING
Support Us
State funding cannot cover everything we want to accomplish – we rely on endowments, grants and philanthropic gifts to make up the difference. These additional funds go to the programs, projects and outreach that would otherwise languish. We are immensely grateful for this support.