Art & Culture
As we research physical and practical realities, we explore how cultures, arts and storytelling affect how people experience, think and feel about the environment in communities around the world.
MAGAZINE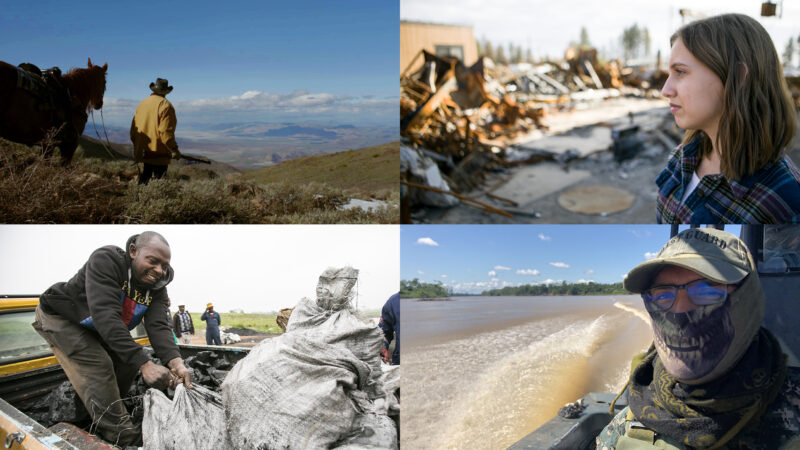 Story
Four episodes explore environmental politics, youth activism and the New West
Story
Aradhna Tripati's longstanding dedication to increasing inclusion has inspired donor support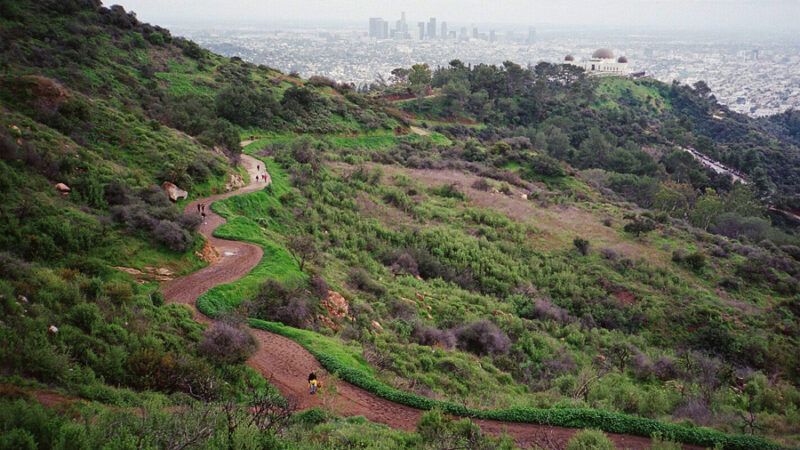 Story
OurCounty initiative aims for fossil-free future, addresses environmental injustices
Imagining Extinction: The Cultural Meanings of Endangered Species
We are currently facing the sixth mass extinction of species in the history of life on Earth, biologists claim—the first one caused by humans. Activists, filmmakers, writers, and artists are seeking to bring the crisis to the public's attention through stories and images that use the strategies of elegy, tragedy, epic, and even comedy. Imagining Extinction is the first book to examine the cultural frameworks shaping these narratives and images.
GIVING
Support Us
State funding cannot cover everything we want to accomplish – we rely on endowments, grants and philanthropic gifts to make up the difference. These additional funds go to the programs, projects and outreach that would otherwise languish. We are immensely grateful for this support.