Air, Food & Water
From field to fork, city to town, people need safe air to breathe, clean water to drink and nutritious food to eat. Our research looks at the various aspects of these vital resources to understand how 7.7 billion people can get what we need to live while preserving the natural systems we depend on.
MAGAZINE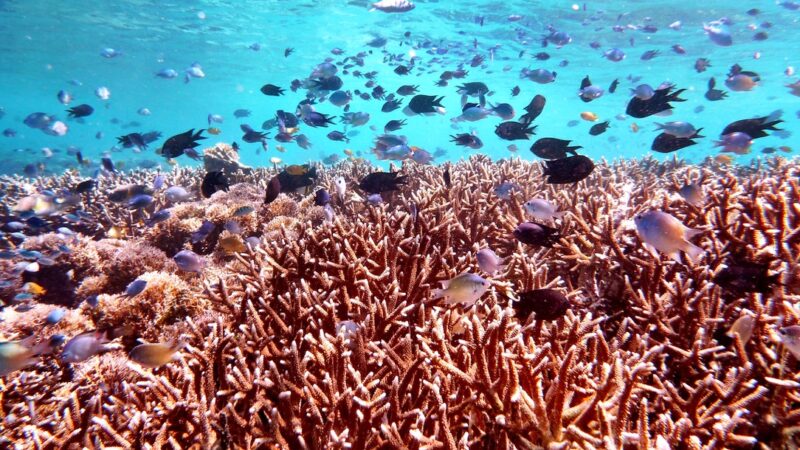 Story
Two UCLA studies of ocean mollusks shed light on how new species develop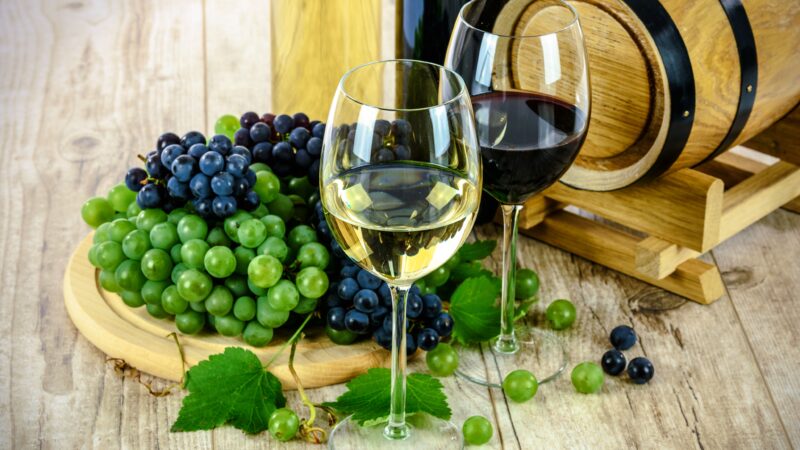 Story
Certified organic French wines rated higher by experts, UCLA-led study finds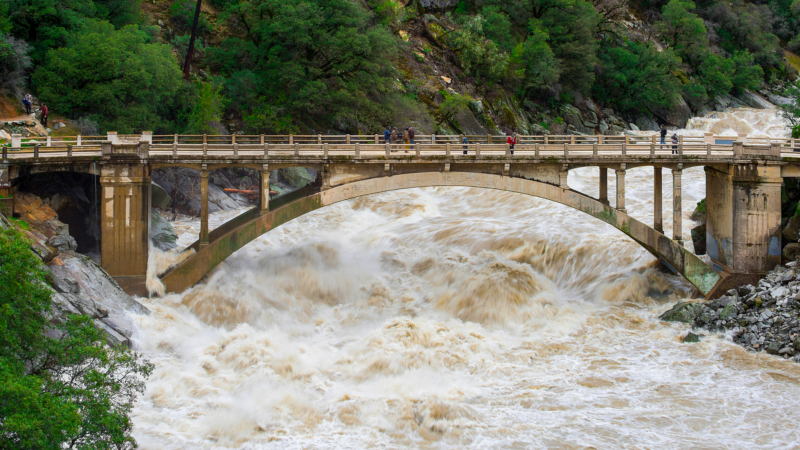 Story
UCLA study finds that continued climate change will deliver a dangerous one-two punch for state's water managers
Centers
Consumer confusion: organics and wine
Eco-friendly wines taste better, but they don't command higher prices in the marketplace. Learn why from UCLA professor Magali Delmas and Bonterra Organic Vineyards
GIVING
Support Us
State funding cannot cover everything we want to accomplish – we rely on endowments, grants and philanthropic gifts to make up the difference. These additional funds go to the programs, projects and outreach that would otherwise languish. We are immensely grateful for this support.