Climate Change
Climate change touches every part of the world and increasingly affects daily lives in profound and challenging ways. We're exploring numerous aspects of this existential threat, including projecting future realities, public policy and adaptation.
MAGAZINE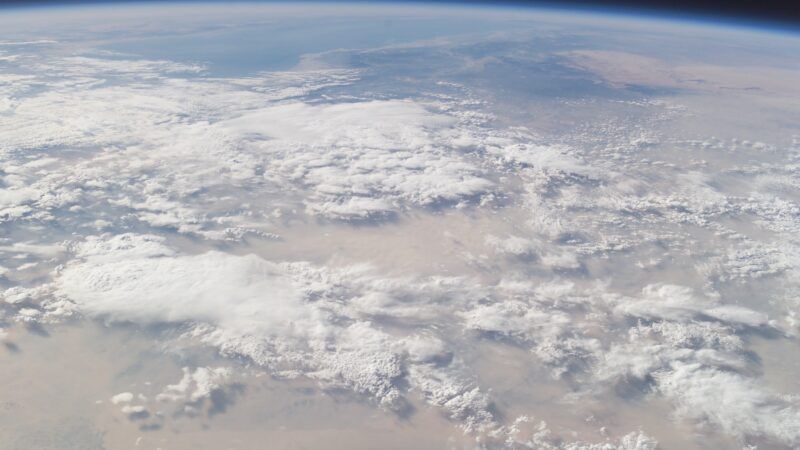 Story
UCLA's Alex Hall and others propose new framework for comparing climate models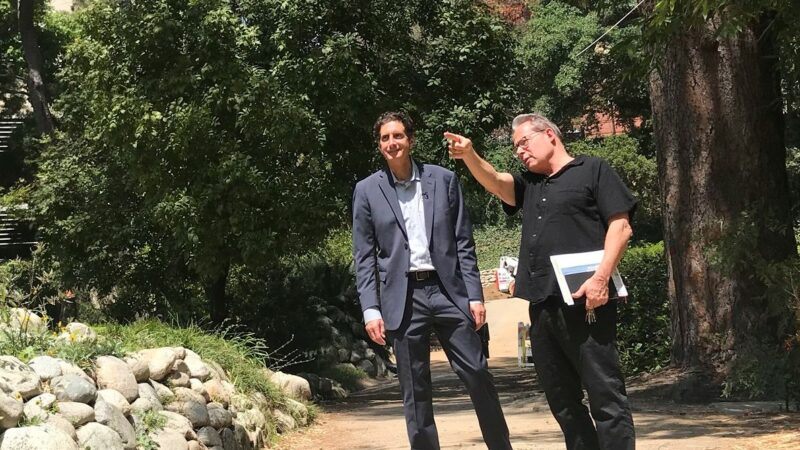 Video
Peter Kareiva joined reporter David Nazar to talk about how business and activists could come together for the future of the planet.
Story
UCLA research predicts dramatic shifts between extreme dry and extreme wet weather by end of 21st century
California Climate Expedition
The California Climate Expedition was created to show what is happening to our environment firsthand and to fund much-needed research that will educate policymakers, corporations, and the general public about the ever-changing climate. The ride begins in Oakland, CA and ends in Los Angeles, CA. Throughout the journey, riders can expect to learn about the environment and the impacts of climate change by expert climate scientists from UCLA.
GIVING
Support Us
State funding cannot cover everything we want to accomplish – we rely on endowments, grants and philanthropic gifts to make up the difference. These additional funds go to the programs, projects and outreach that would otherwise languish. We are immensely grateful for this support.