Nature & Conservation
From California to the Congo Basin, we use everything from advanced genomics to ancient tree rings to study the world's complex, beautiful and dynamic ecosystems and how to protect them.
MAGAZINE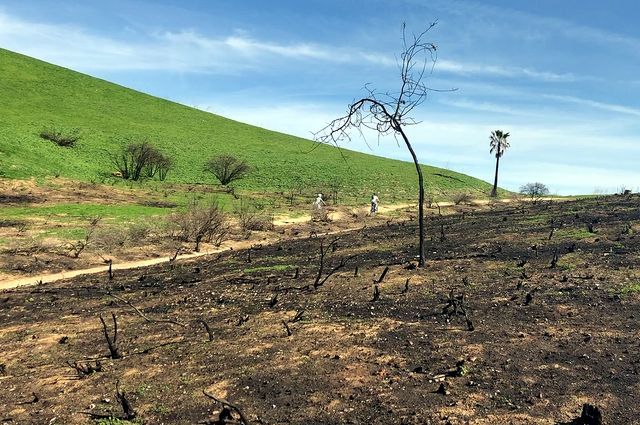 Story
Teams will monitor burn areas in the Santa Monica Mountains examining effects throughout the food chain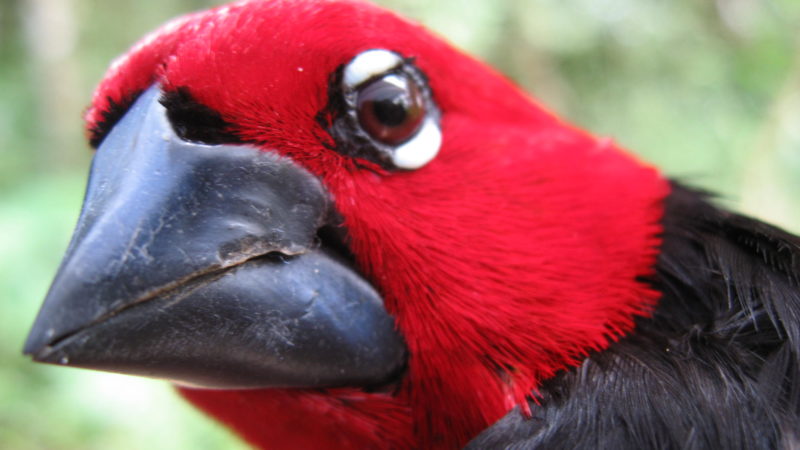 Profile
Advances in genetics and computing helped Tom Smith determine why seedcrackers' bills vary in size
White Mountain Research Center — elevating the sciences
Take a video tour of one of University of California's true gems, a research station along a 10,000-foot elevation gradient in the eastern Sierra Nevada.
GIVING
Support Us
State funding cannot cover everything we want to accomplish – we rely on endowments, grants and philanthropic gifts to make up the difference. These additional funds go to the programs, projects and outreach that would otherwise languish. We are immensely grateful for this support.