Sustainable Business
Businesses and consumers are increasingly seeking ways to be more sustainable. At UCLA, our research helps them do so in an informed, data-driven manner. Private industry has been responsible for significant environmental degradation — but it also represents an opportunity to make rapid, global improvements.
MAGAZINE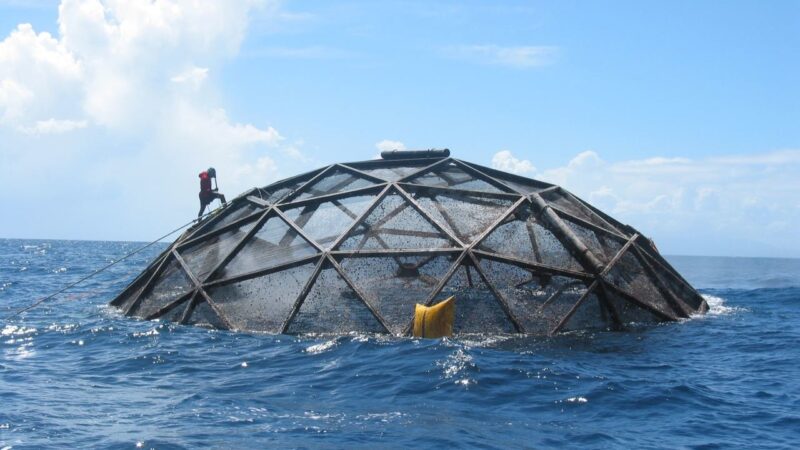 Story
Research on 144 countries reveals opportunities and pitfalls of this fast-growing sector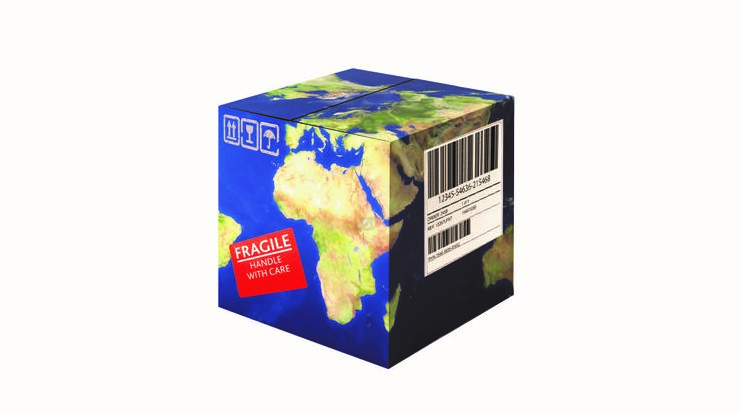 Review
Q&A with environmental economist Magali Delmas about her book on getting consumers to buy eco-friendly products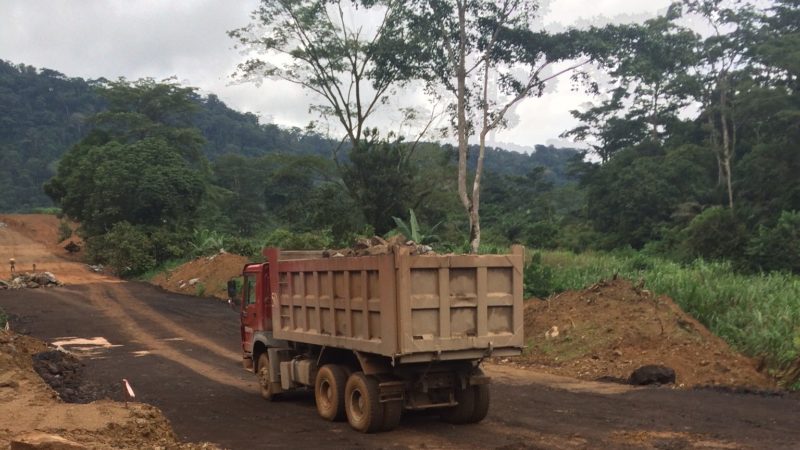 Story
UCLA research shows connection between loss of trees and furniture bought in the U.S.
The Green Bundle: Pairing the Market with the Planet
The market for green products has expanded rapidly over the last decade, but most consumers need something more than eco-benefits to motivate their purchases. Magali Delmas and David Colgan argue that many green products now offer the total package—a "green bundle" that checks the environmental box, but also offers improved performance, health benefits, savings, and status.
GIVING
Support Us
State funding cannot cover everything we want to accomplish – we rely on endowments, grants and philanthropic gifts to make up the difference. These additional funds go to the programs, projects and outreach that would otherwise languish. We are immensely grateful for this support.