Energy & Technology
Technology continues to advance and expand, creating environmental challenges and potential solutions.
MAGAZINE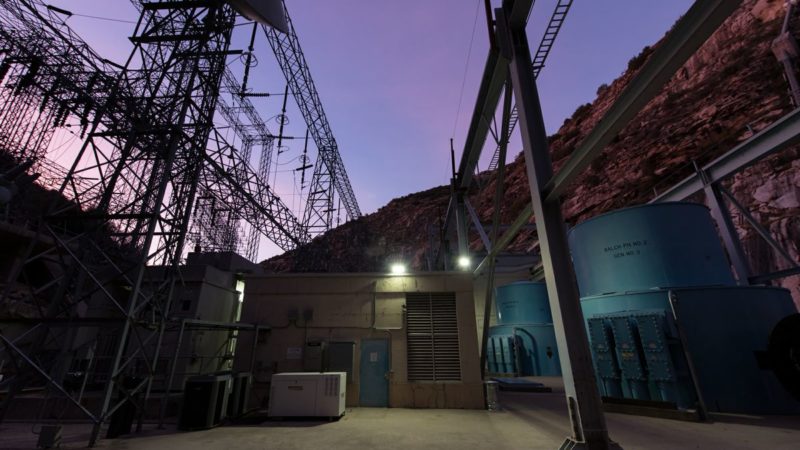 Story
UCLA researchers recommend upgrading power grid and smarter construction choices
Story
UCLA study finds that negative health effects are a powerful force to reduce consumption
L.A. Energy Atlas
A first of its kind interactive website built with the largest set of publicly available disaggregated energy data in the nation.
GIVING
Support Us
State funding cannot cover everything we want to accomplish – we rely on endowments, grants and philanthropic gifts to make up the difference. These additional funds go to the programs, projects and outreach that would otherwise languish. We are immensely grateful for this support.